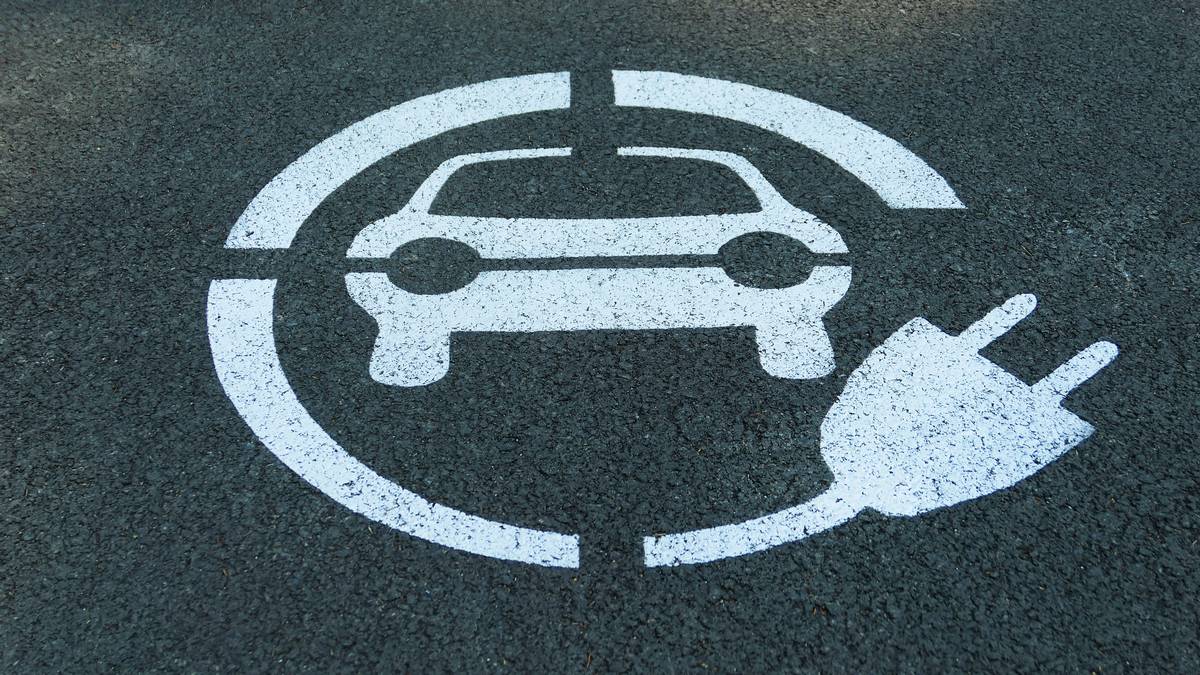 DECARBONISING THE AUTOMOTIVE AND MOBILITY SECTORS
1200
direct jobs will be created when the Verkor Gigafactory opens
No.1
motorcar region in France with Renault, Stellantis and Toyota sites
3000
hectares available to host and develop decarbonisation-related industrial activities.
5
Dunkirk's energy mix will produce batteries that are 5 times less polluting than those produced in China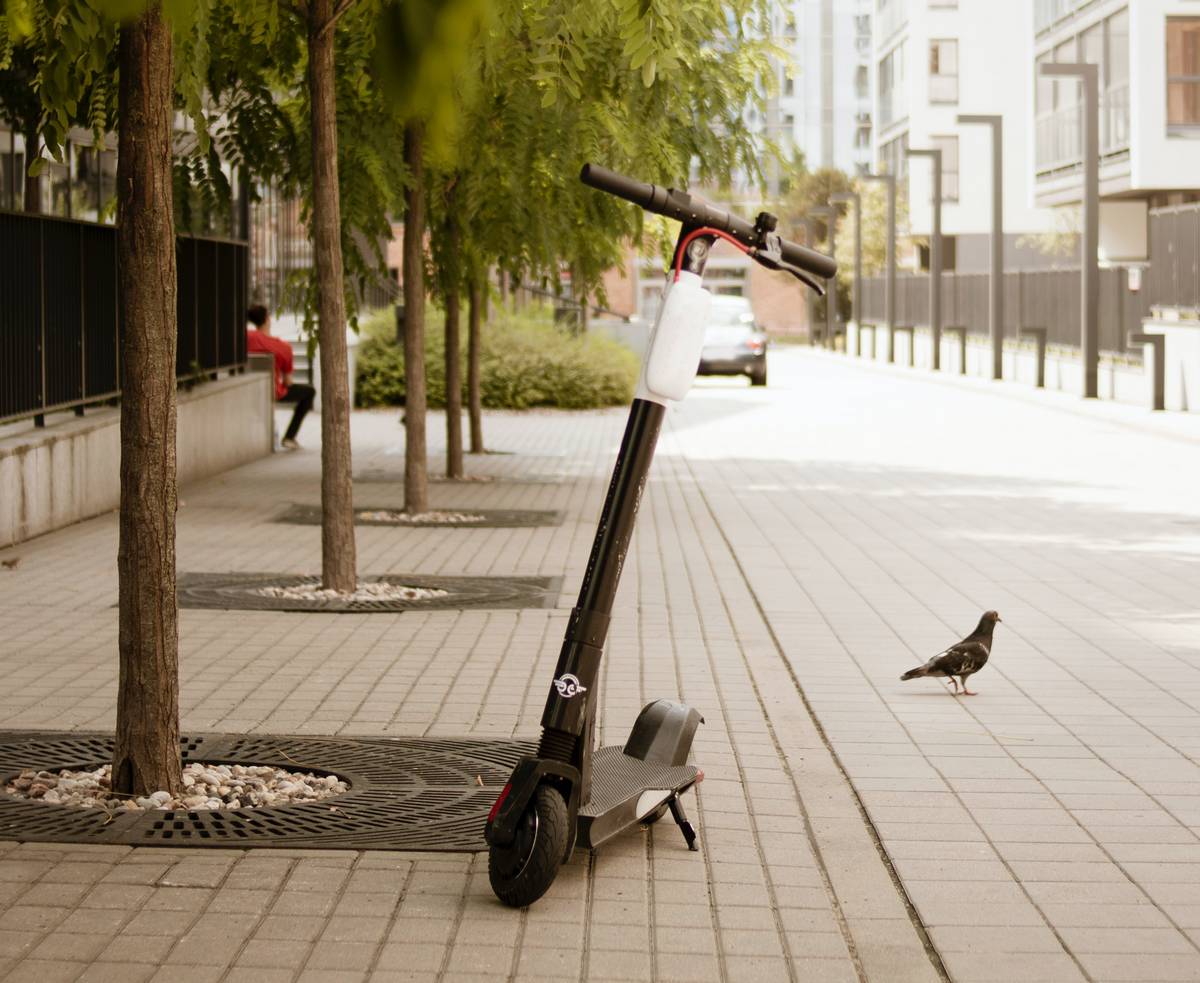 A SECTOR IN FULL TRANSITION
The end of the sale of engine-powered vehicles is set for 2035. The automotive and mobility sector as a whole is thus seeing a profound transformation.
The growth in electric car sales involves an ever-increasing demand for batteries and a growing need for strategic metals.
Therefore, the French government is planning to create two platforms specifically for strategic metal recycling, including one in Dunkirk for batteries. The aim is to substitute the use of extracted metals with recycled metals as quickly as possible. France's leading automotive region, the Hauts-de-France is currently home to three global car manufacturers: Toyota, Renault and Stellantis (formerly PSA). It also has many parts manufacturers and subcontractors, representing more than 55,000 employees in the sector, soon to be increased by the arrival of the Verkor Gigafactory in Dunkirk.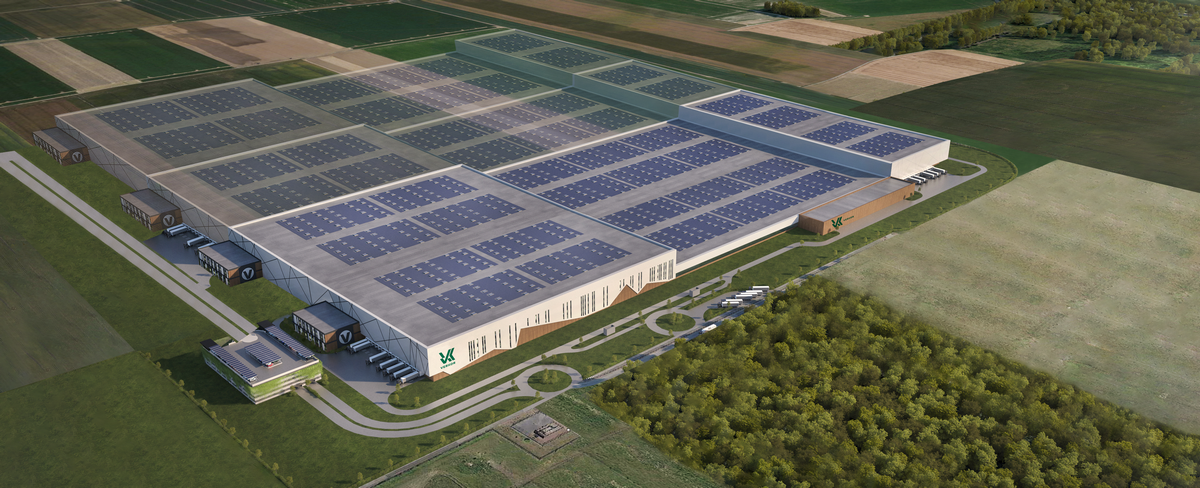 VERKOR, SPEARHEADING THE AUTOMOTIVE SECTOR IN DUNKIRK
The French company Verkor is about to set up a "Gigafactory" for "low-carbon" battery manufacturing in the Dunkirk area. It will be located on an 80 hectare plot of land (extendible) in the Major Industries Area (ZGI) of the Grand Port Maritime of Dunkirk. Between now and 2030, the company will be in a position to supply around 300,000 high performance batteries for top of the range electric vehicles or sports cars such as those made by Alpine (Renault Group).
Dunkirk's Verkor Gigafactory will create up to 1,200 direct jobs in the first phase and almost 2,000 in the long run.
The total investment in this project amounts to 2.5 billion euros.
With 3 plants of this type, the Hauts-de-France region has positioned itself as a real "Battery Valley".
Verkor chooses Dunkirk! Find out everything you need to know here.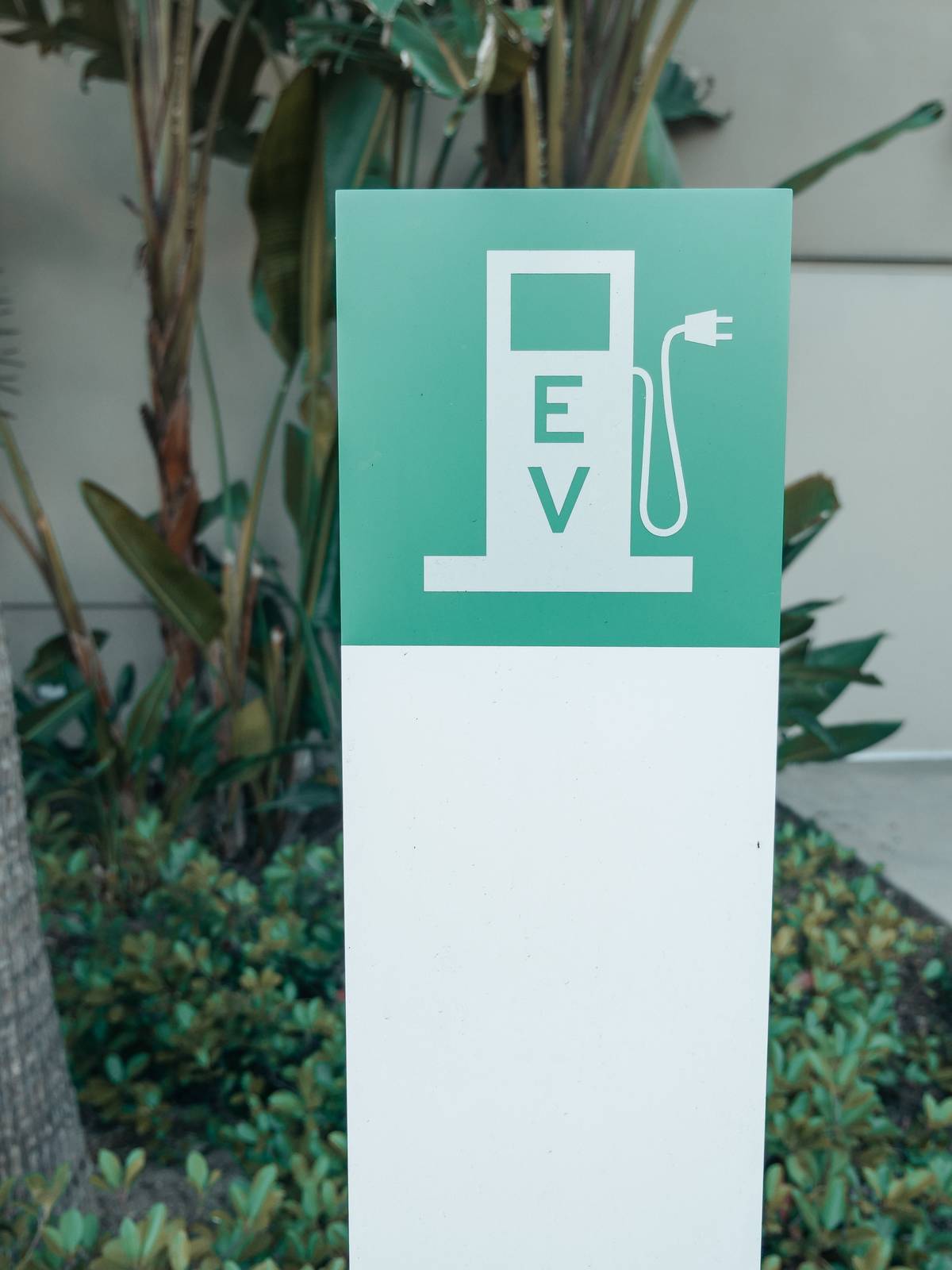 DISCOVER THE STAKEHOLDERS IN DECARBONISING THE MOBILITY SECTOR IN DUNKIRK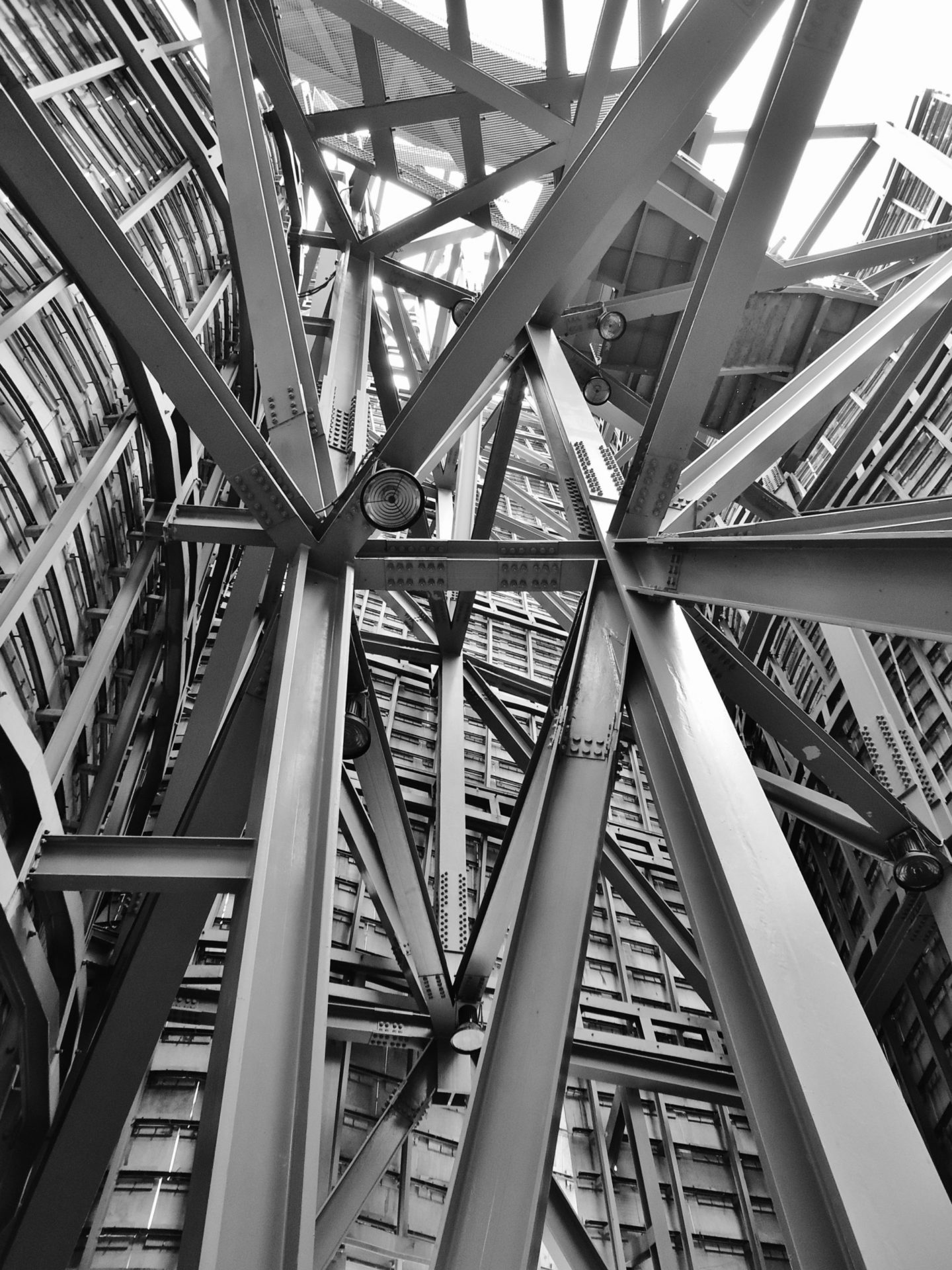 DUNKIRK: FUTURE CORNERSTONE OF STRATEGIC METAL RECYCLING IN FRANCE
A major topic when it comes to successful decarbonisation, France wishes to reduce its dependency on strategic metal imports, particularly on China which has a virtual monopoly. As with rare earth metals, resorting to recycling will limit the need to produce these metals in the first place.
Philippe Varin (former CEO of the PSA Group) advocated for the creation of public/private investment fund and two platforms specifically for the recycling of strategic metals. This would lead Dunkirk to become the battery recycling platform, while a second site close to Pau would be home to the permanent magnet reconditioning centre. These two sites will help to secure 20 to 30% of national needs.
The TEAM2 National Competitive Cluster specialising in recycling and industrial ecology has been operating in the region (close to Lens) since 2010 and has played an important role in Dunkirk being chosen as the place to set up the battery recycling industry.
Click to find out more about the challenges around strategic metals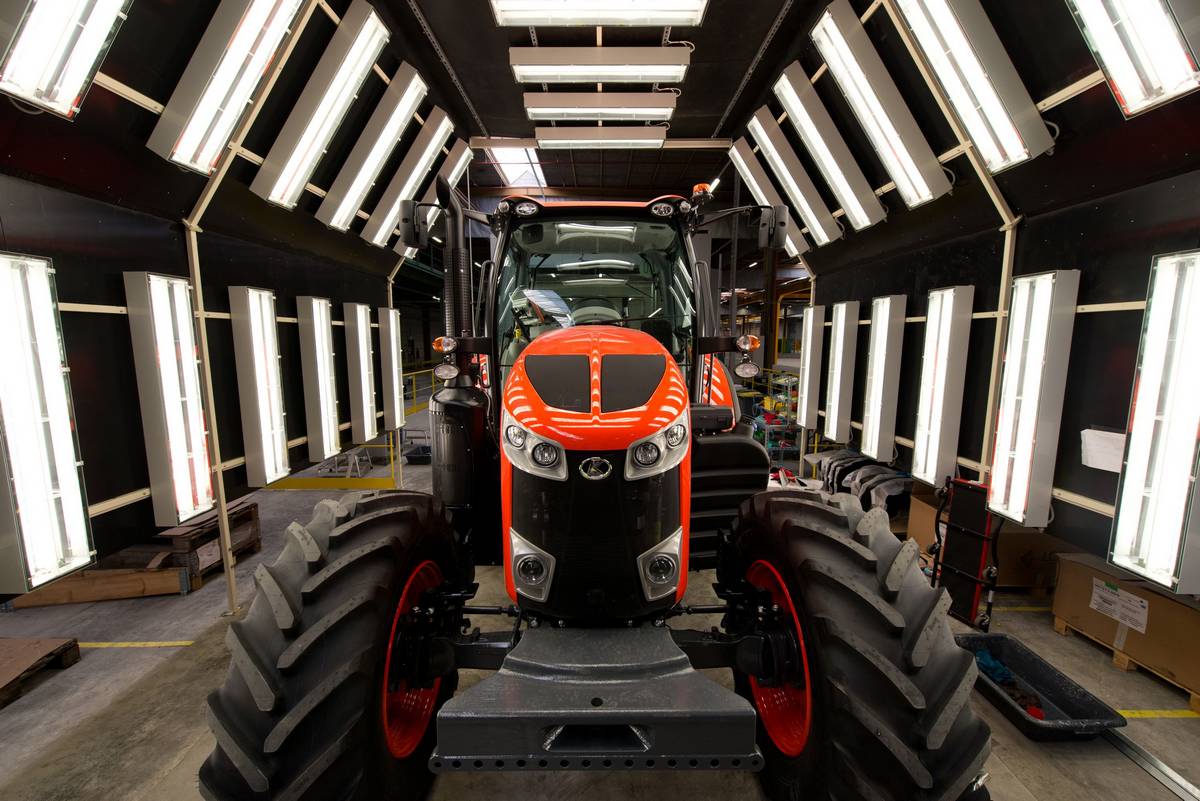 KUBOTA: JAPANESE TRACTOR MANUFACTURER, OPERATING HERE SINCE 2015
In April 2015, KUBOTA FARM MACHINERY EUROPE (KFME) set up its tractor manufacturing business in Bierne (Hauts de Flandre Greater District Council), the only tractor manufacturing plant in Europe. This initial investment of more than 40 million euros called for 160 people to be recruited with the aim of eventually reaching a production capacity of 3,000 medium power tractors. Today, 40% of the site's production is intended for Europe, 40% is exported to the USA and 20% to Asia and Australia. The factory currently employees around 300 staff and has an annual production of 2,350 tractors.
The manufacturer regularly reinvests in its site in order to increase its production capacity and improve its productivity.
Setting up in the territory of Dunkirk was a win-win for Kubota.
Read the testimonial of Mr Koshidaka, CEO of KFME.
WHY HAS THE LOW CARBON MOBILITY INDUSTRY BEEN SET UP IN DUNKIRK?
Reason No. 1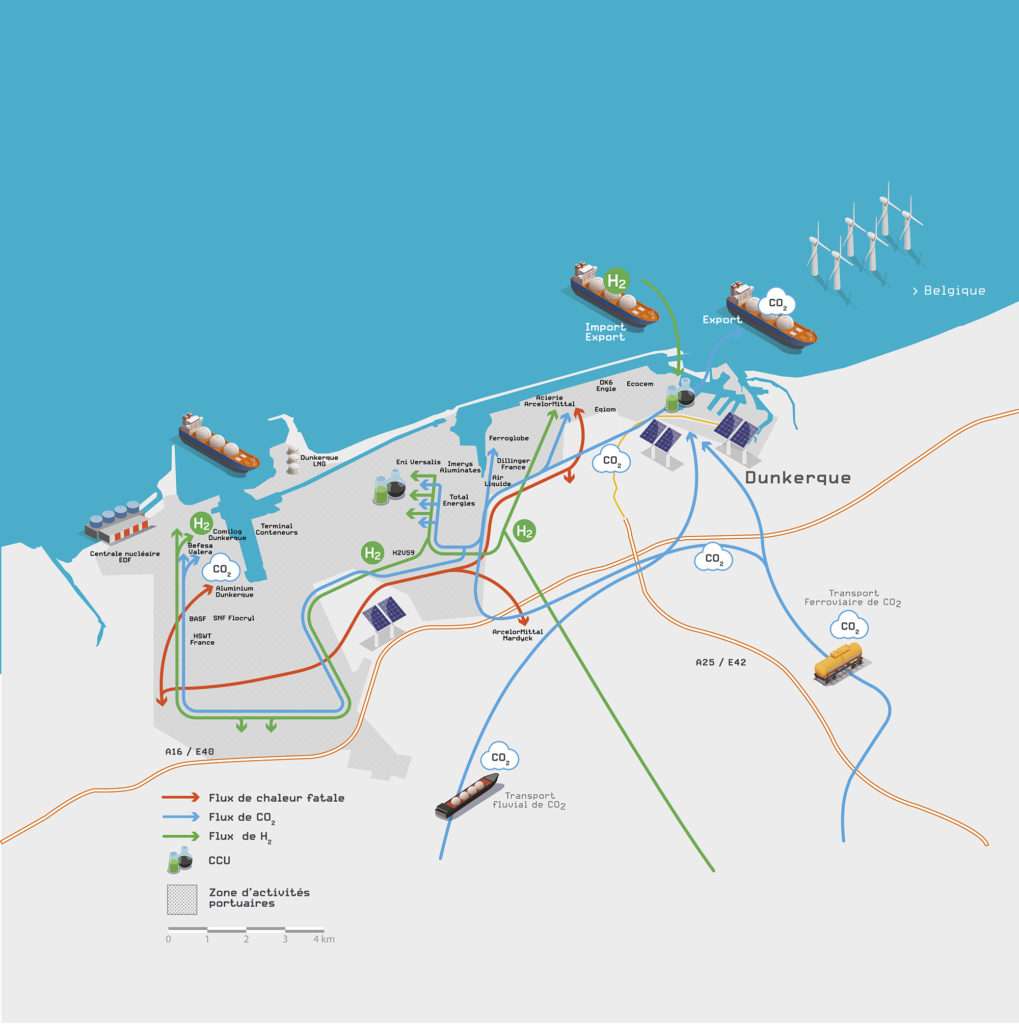 TOILE INDUSTRIELLE®️ AND DECARBONISATION HUB: TWO MAJOR ASSETS FOR BECOMING THE HOME OF THE INDUSTRY
Implementing the Toile Industrielle®️ (Industrial decision-making tool) and the Toile énergétique®️ (Energy decision-making tool) leads to unprecedented synergies among the stakeholders in the industrial-port area. Many co-products can thus be repurposed with a view to decarbonisation.
Reason No. 2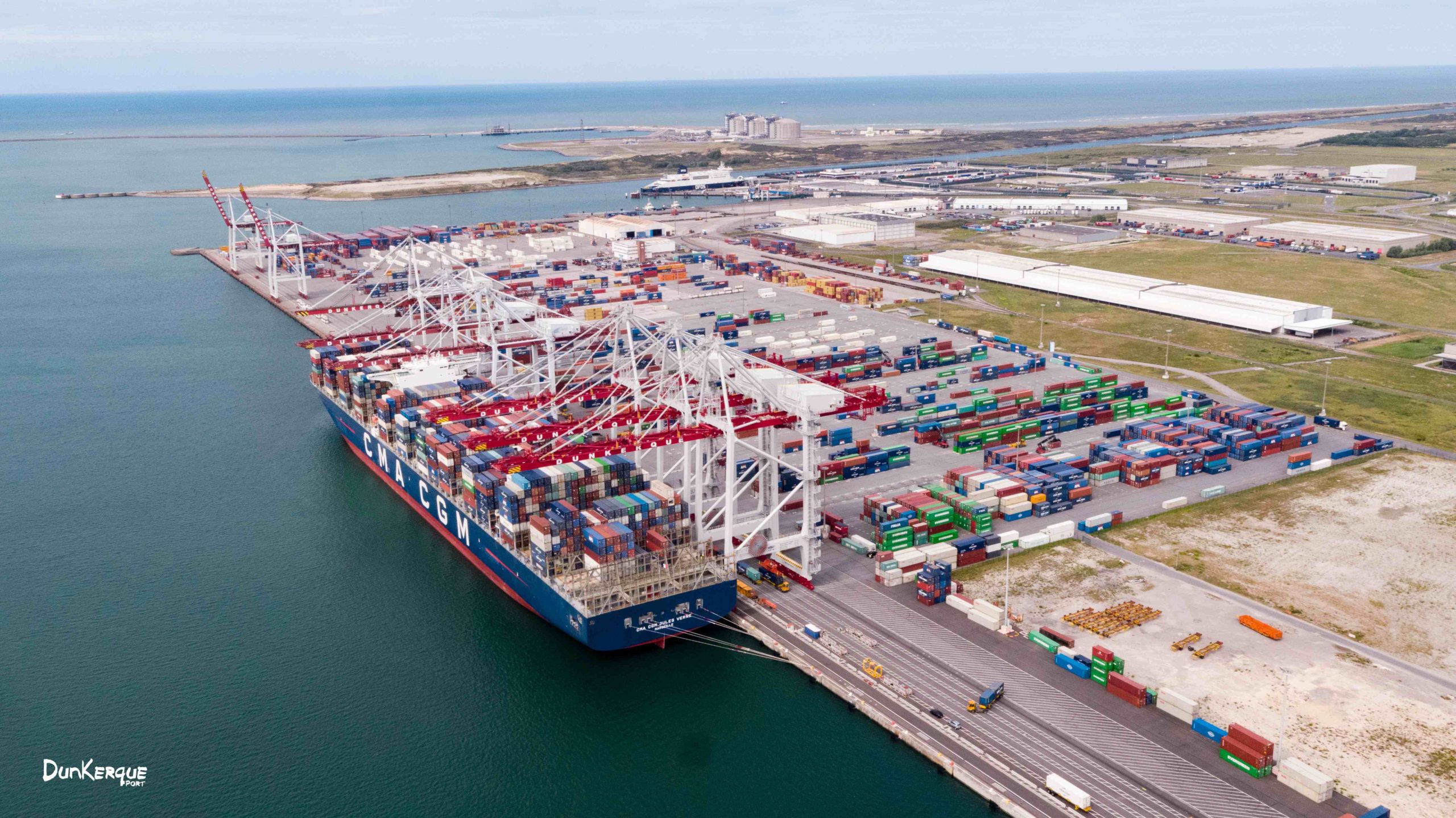 The Grand Port Maritime of Dunkirk, your gateway to the world
On the busiest shipping route in the world, the Port of Dunkirk boasts excellent nautical accessibility, with no tidal restraints or locks. Its infrastructures are adapted to accommodate the largest container ships operating on numerous shipping lines.
Reason No. 3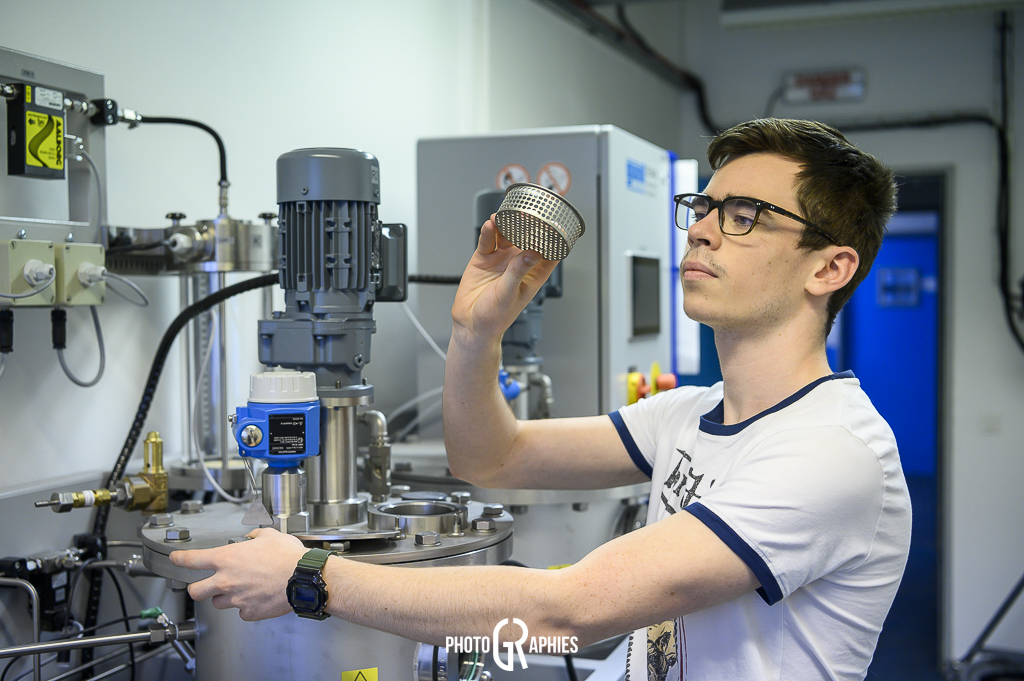 A pool of jobs and skills
Almost 10% of France's engineers are trained in the region. 40 grands écoles (university-level colleges with competitive exam admission) and 29 engineering schools are training the talents of the future. The numerous technical colleges and apprenticeship programmes help companies to find a qualified workforce to meet their needs.
Reason No. 4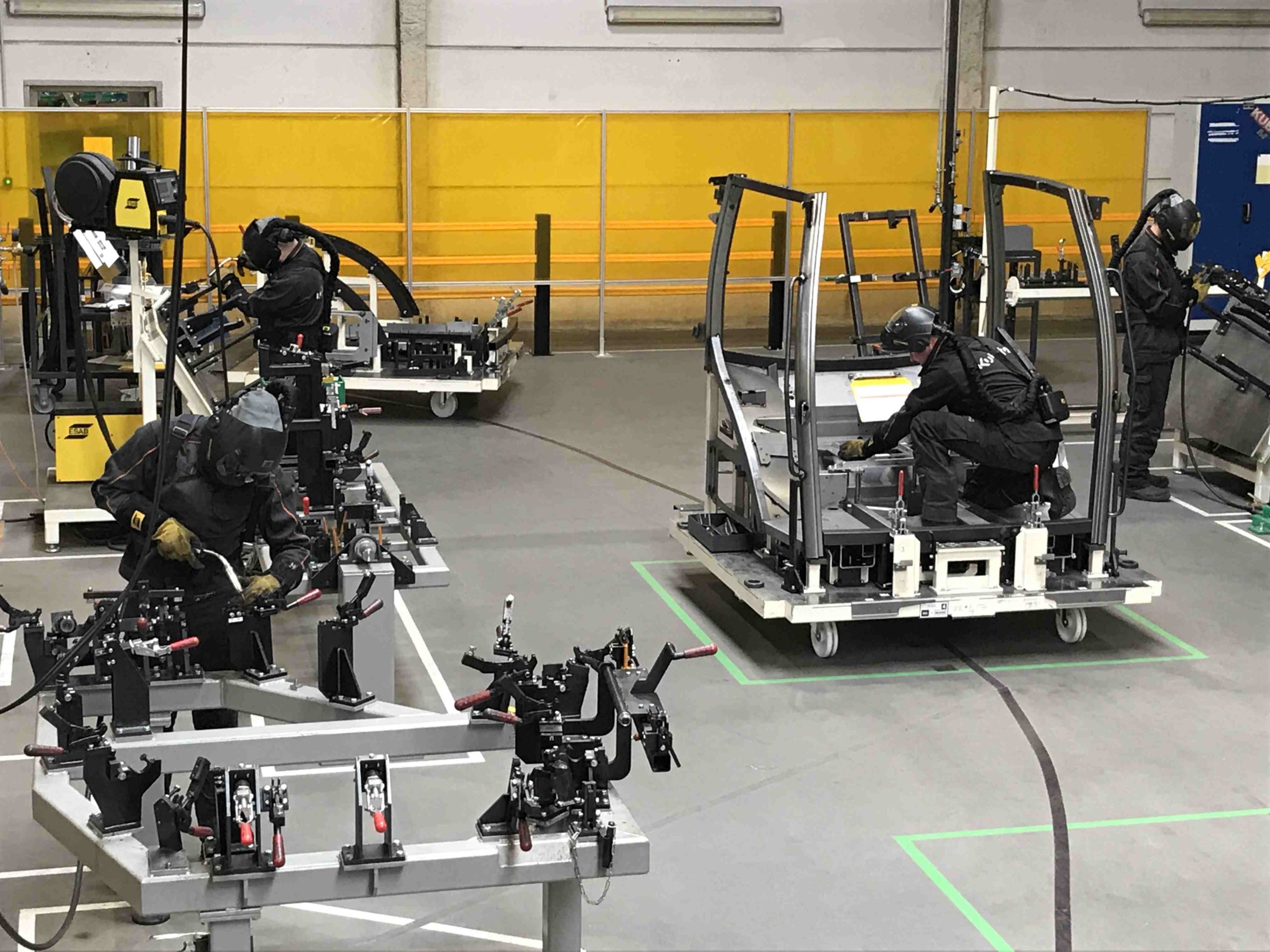 A network of local subcontractors
A historical industrial basin, Dunkirk is home to many multinational companies but also high-performing SMEs with highly acclaimed know-how. While the steel, logistics, chemistry and energy sectors earned the region its name, Dunkirk is now setting itself apart in cutting-edge fields such as pharmaceuticals and, of course, low carbon mobility.
Reason No. 5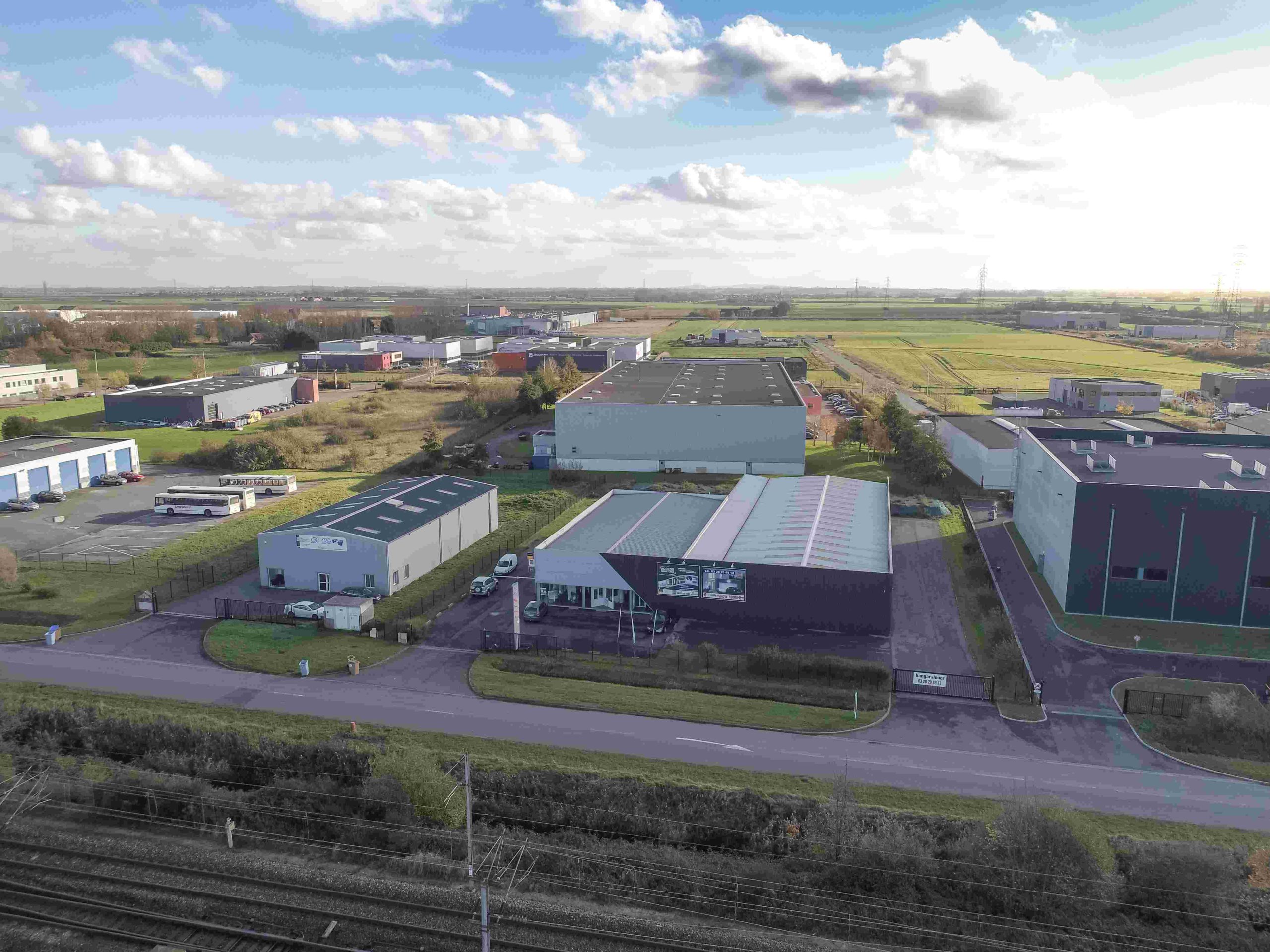 A variety of competitive property listings
Whether you're looking for a plot of land, a warehouse, business premises or an office, our team will provide you with solutions to fit your specifications, both sale and lease. The territory also has co-working spaces and a very high-speed network which means you can work remotely with complete peace of mind.