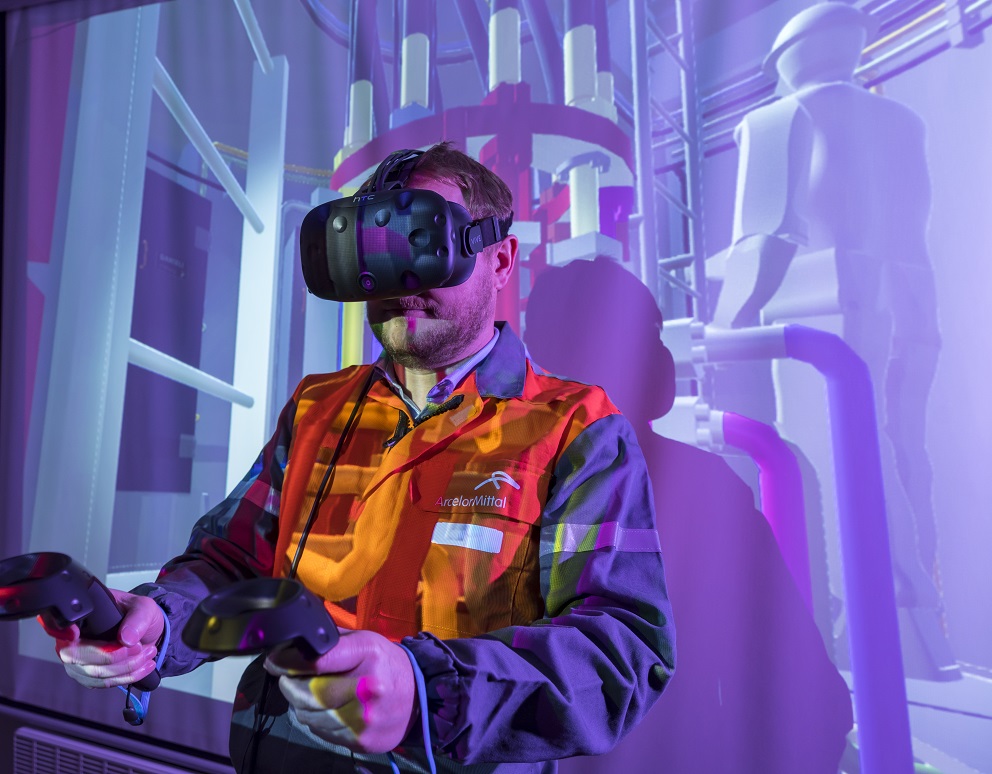 A TERRITORY FOCUSED ON INNOVATION
A historically industrial land, Dunkirk's economic stakeholders have embarked upon their digital transformation.
Beyond technological aspects, Industry 4.0 also encompasses CSR challenges, particularly environmental ones.
In Dunkirk, digitalisation is a way for industrial stakeholders to find decarbonisation solutions for their activities and processes.
From engineering firms to large groups and entrepreneurs, the whole local ecosystem is committed to this new industrial revolution.
Dunkerque Promotion can help you with the digital transition process.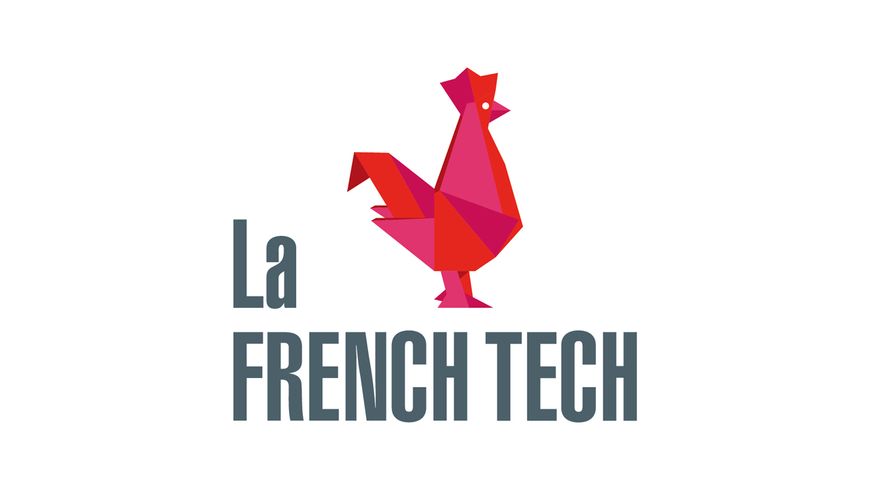 FRENCH TECH: MAKING FRANCE A START-UP NATION
French Tech is the name given to the ecosystem of French start-ups. It brings together start-ups, decision makers, investors and community builders from all areas of business.
So what's French Tech's mission? "To make France one of the most attractive countries in the world for start-ups seeking to get off the ground, conquer international markets and build a meaningful future."
Since 2019, the Dunkirk and Opal Coast area has had the French Tech accreditation, highlighting its innovation and commitment to the digital transition of industrial and port enterprises.
With the Hauts de Flandre Greater District Council Business Incubator , the Turbine, Spark Lab and Start In Dunkerque, the territory has organisations working in innovation and support for budding start-ups and companies seeking a digital transformation.
Innovating in Dunkirk also means benefiting from the proximity of the major Euratechnologies incubator located in Lille, which brings together 300 companies, 200 start-ups, labs and a large community of investors.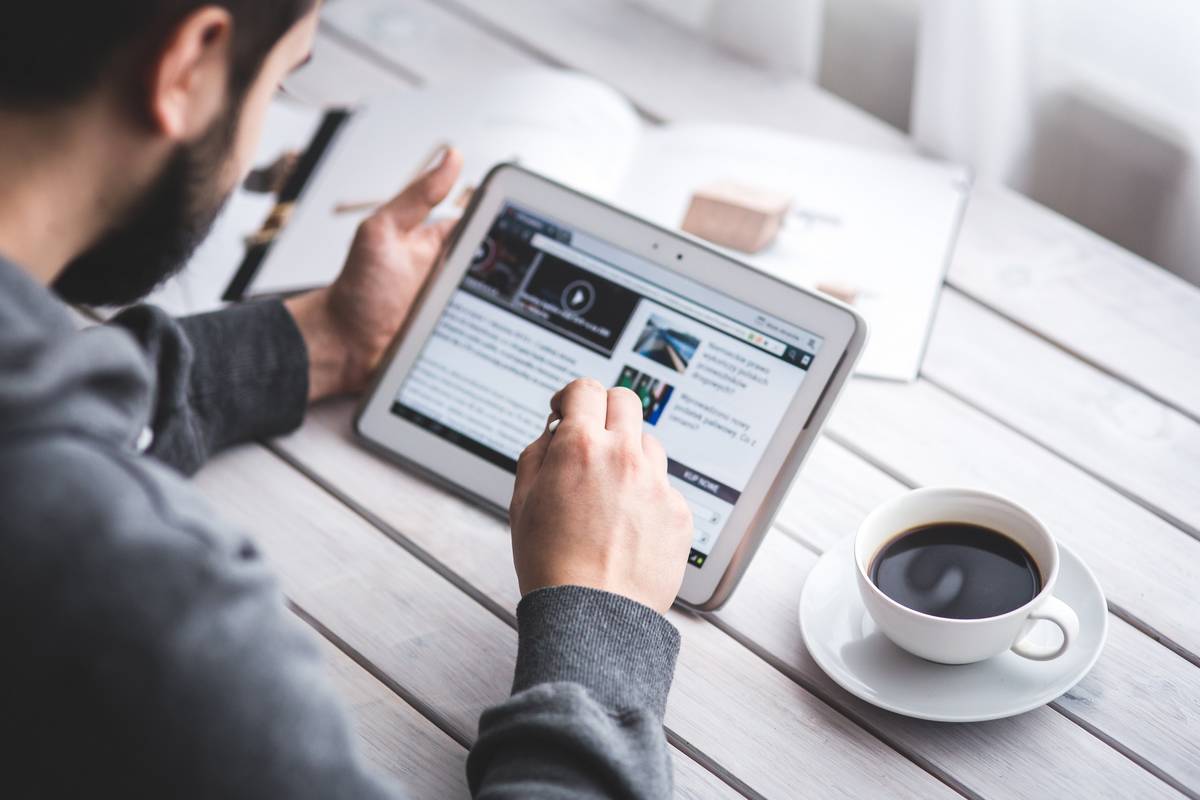 DISCOVER APPS AND STAKEHOLDERS IN DUNKIRK'S DIGITAL TRANSFORMATION
Production and process digitalisation
Digitalisation involves supporting companies with the roll-out of industry 4.0-related technologies in order to digitalise their production lines or processes.
Baron Groupe and NCA Géoloc are just some of the stakeholders specialising in the digitalisation of companies in Dunkirk. And there are plenty of others, too!
3D modelling and digital twins
3D modelling of industrial sites, buildings, building sites and the creation of digital twins enable multiple applications in the industry. For example, DK Drones, Estadieu Geometre and JLC Industrie help companies to find these kinds of solutions in Dunkirk. Again, there are other stakeholders here who can help you, too!
Industry-specific digital services
Digital tools enable many other applications for the industry such as Non-destructive testing (NDT), which allow us to check the condition of a building structure or materials without damaging them, and the location of underground networks. Companies including COFICE and NCA Géoloc provide these types of advanced technical services across the territory.
Do you need more contacts? Then just call us!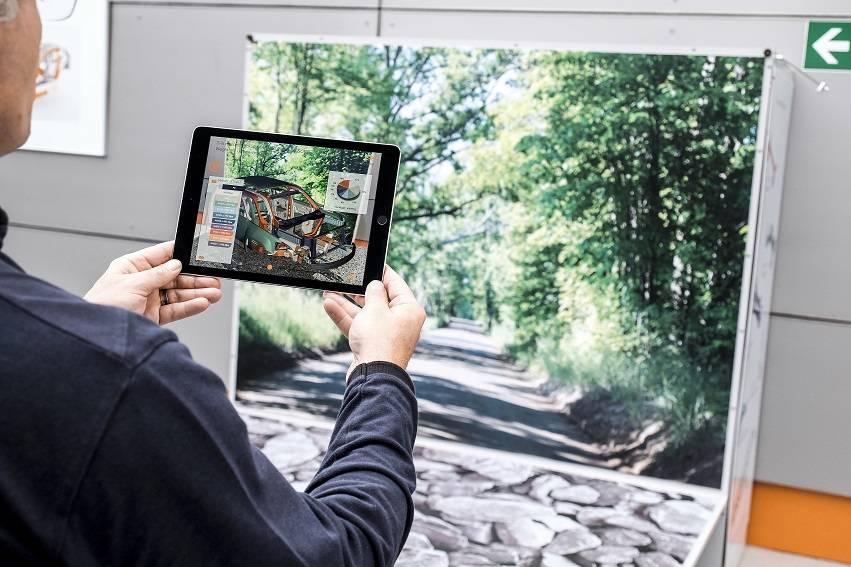 THE ARCELORMITTAL DIGITAL LAB: AN INNOVATION CENTRE FOR LOCAL ENTERPRISES
Dunkirk has been home to one of the two ArcelorMittal Digital Labs (the second is located near Florange in the Moselle department) since July 2021. It showcases the efforts of the world's leading steelworking company to digitalise its business. The Digital Lab has been designed as a centre for innovation, training and co-working for local companies and entrepreneurs. The two sites will be located in different yet complementary locations, and will work together in close interaction: the Moselle Digital Lab will essentially work on big data, maintenance 4.0 and quality, while the one in Dunkirk will focus on energy, the environment and security.
Our business sectors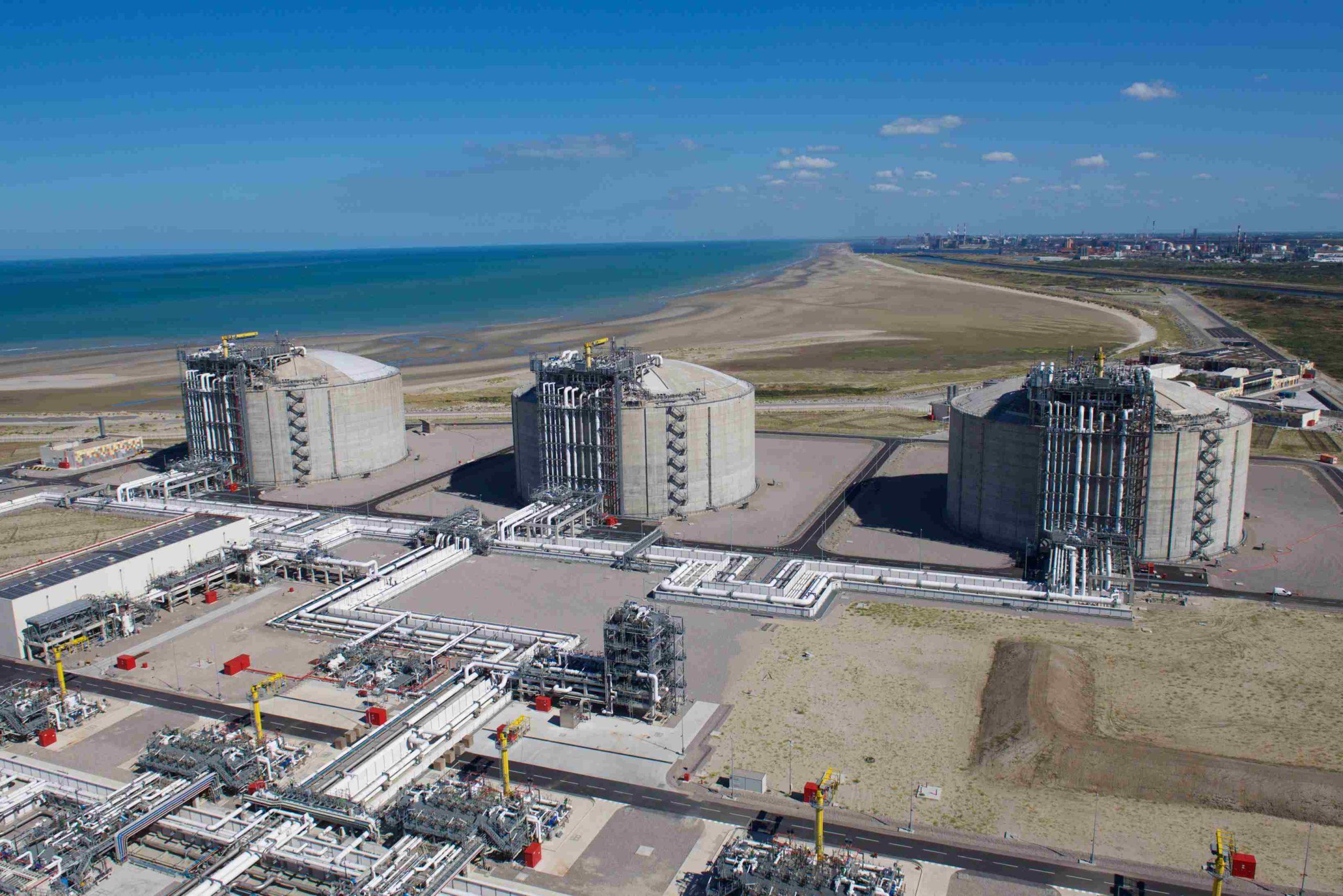 SECTOR ENERGIES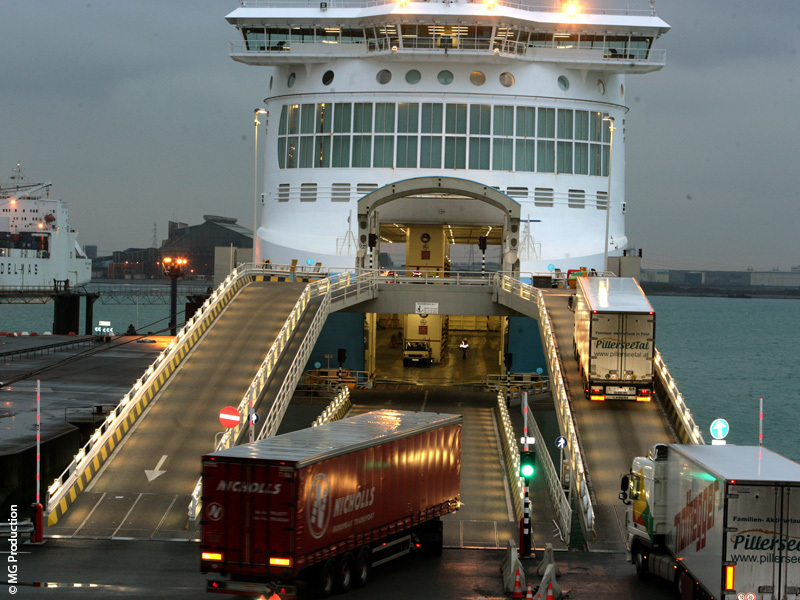 SECTOR LOGISTICS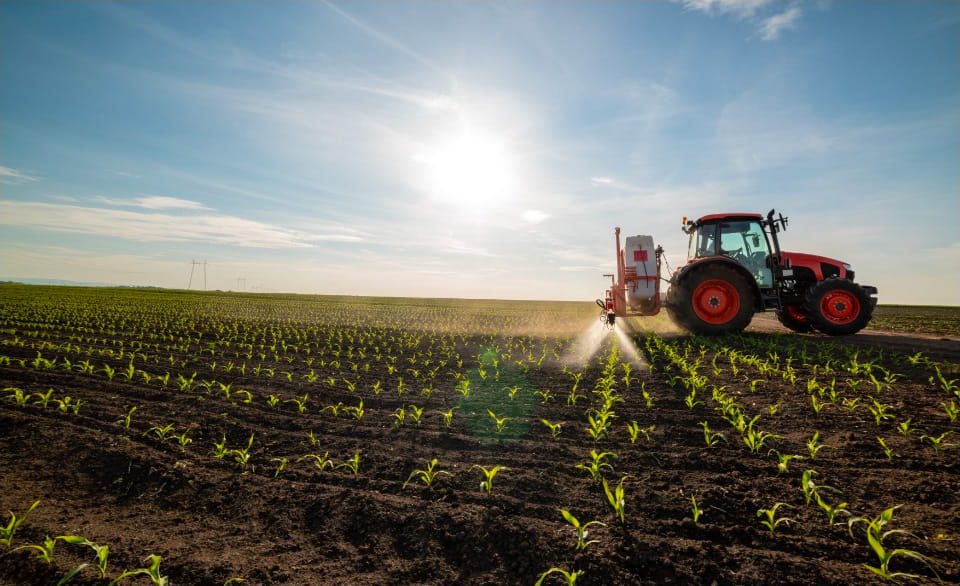 SECTOR GREEN BUSINESSES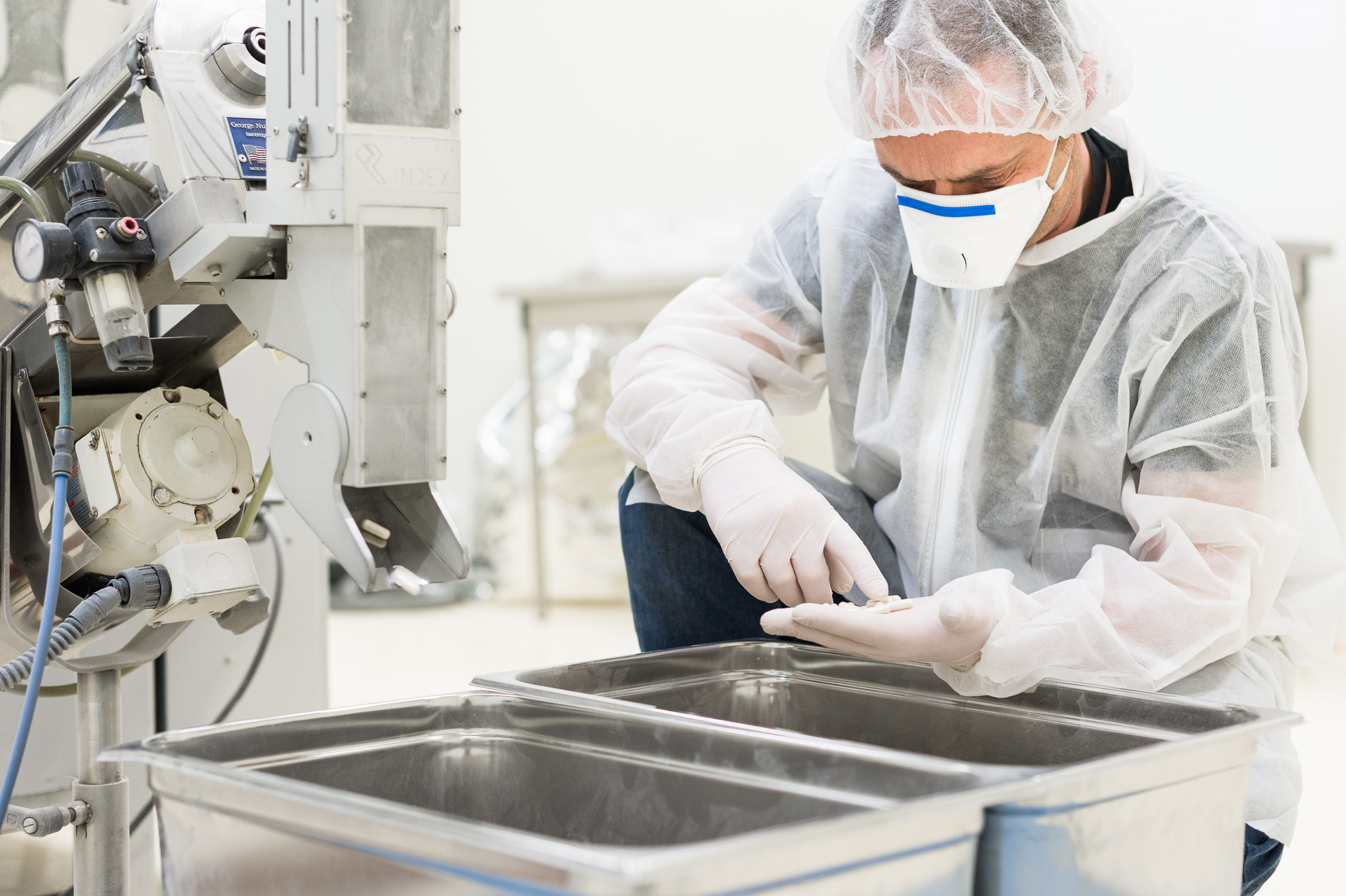 SECTOR CHEMISTRY AND PHARMACY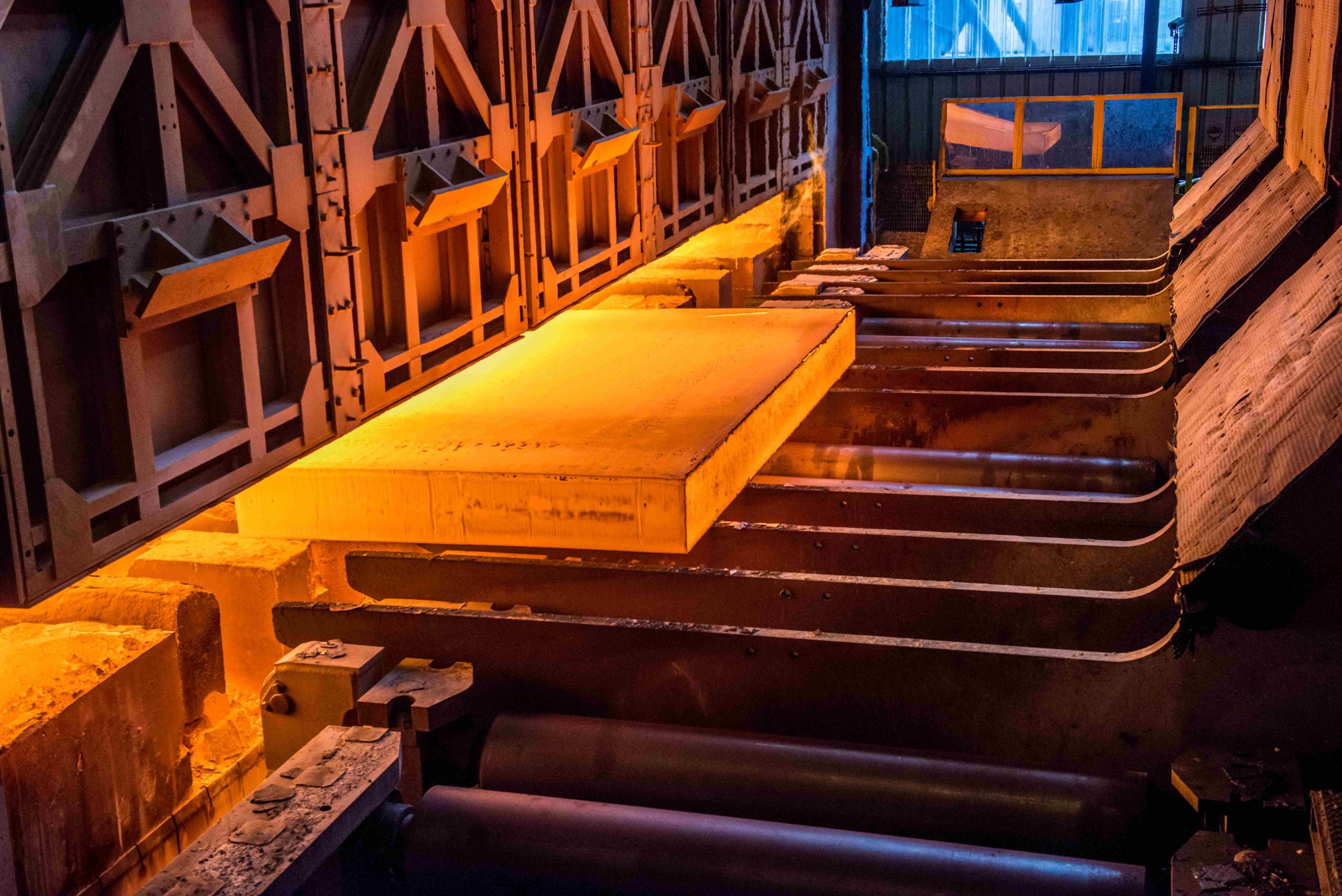 SECTOR METAL AND STEELMAKING INDUSTRY