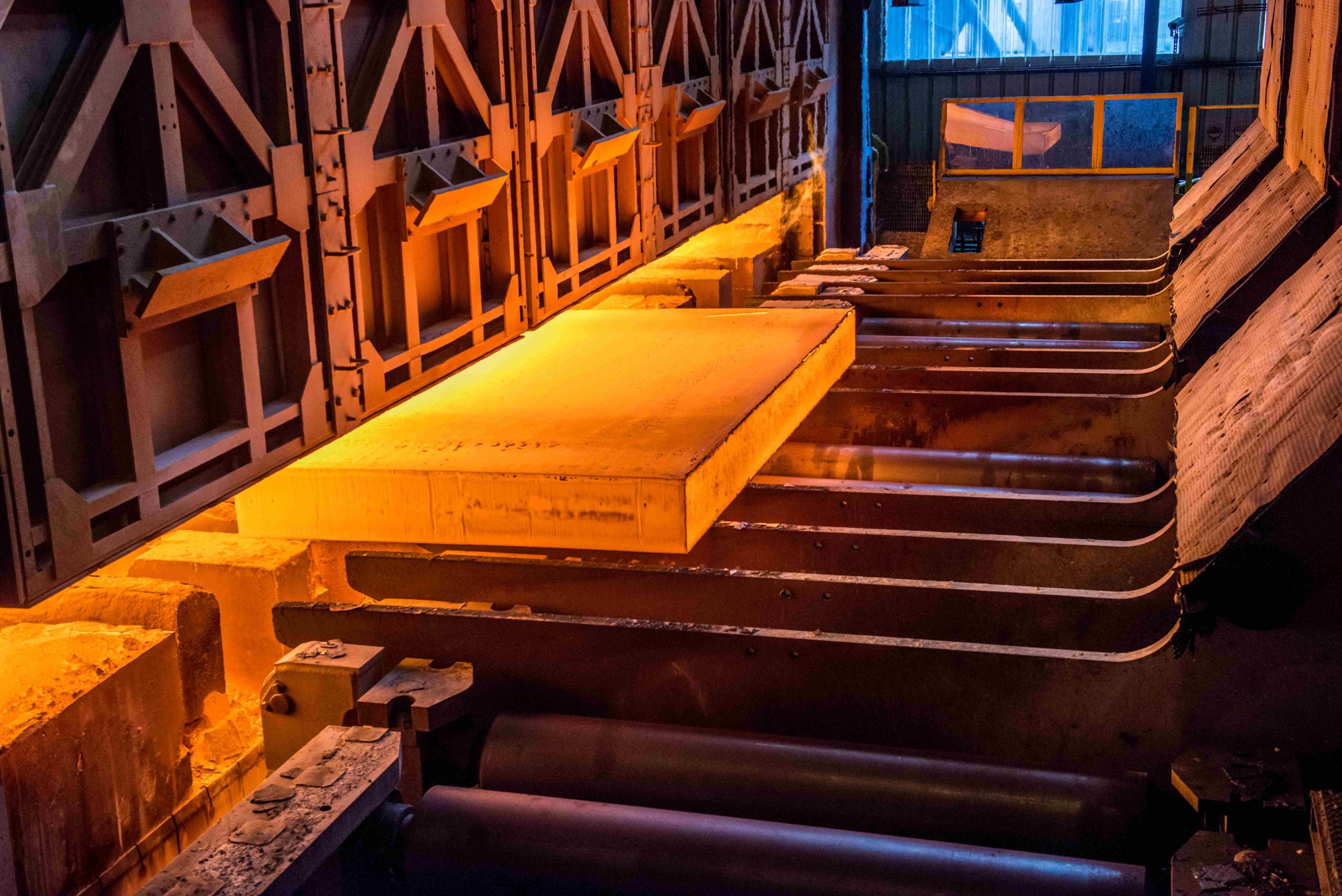 Metal and steelmaking industry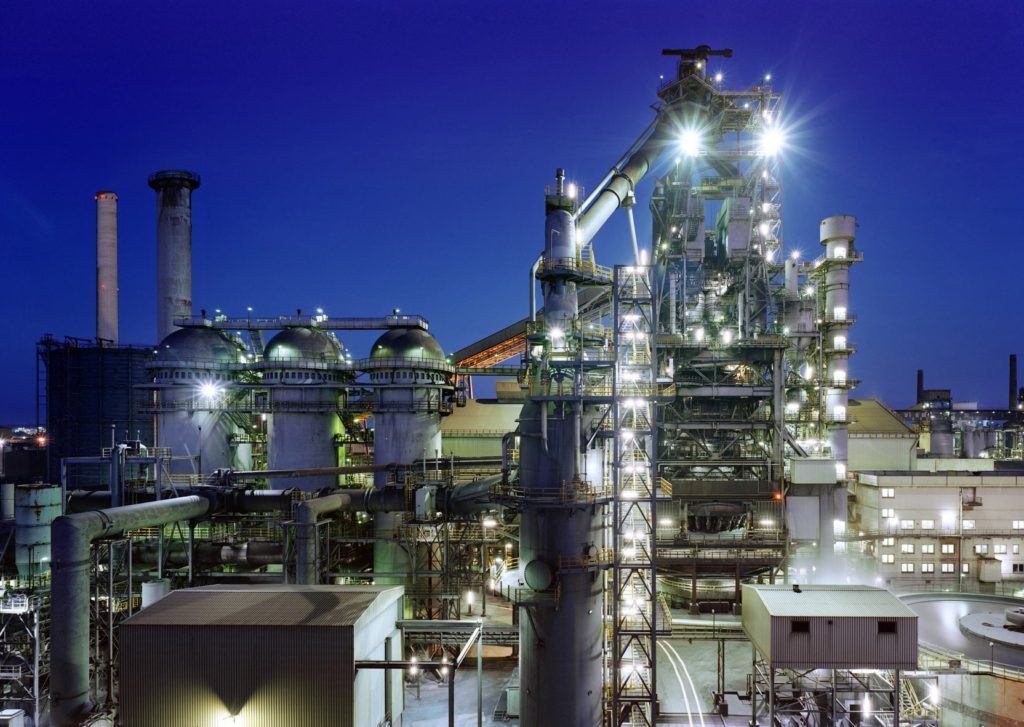 HISTORIC KNOW-HOW, A LOW-CARBON FUTURE
Like chemicals, the metallurgy and steel sectors have been established on the industrial-port platform for many years. Dunkirk is home to world-renowned companies and know-how.
Metallurgy and steelmaking are today at the heart of decarbonization issues, which is why the territory is emerging as a laboratory of solutions with numerous initiatives carried out by all socio-economic players.
The presence of these industries brings many opportunities, in particular thanks to the establishment of the 1st CO2 and H2 Hub in France.
Find out why Dunkirk is home to so many projects in the metallurgy and steel industries.
FIND OUT MORE
Aluminium in electro-mobility
Lightweighting with aluminium is a perfect solution for sustainable mobility
As car manufacturers and society put more and more focus on sustainablility, aluminium is the very good solution due to its lightweight and infinitely recyclable properties.
Aluminium extrusion are used to lightweight many parts of a car from crash management systems to battery closures, but also in engine blocks, transmission components or structural parts. Aluminium sheets are extensively used in hoods, doors and heat exchangers too.
Aluminium make the vehicles safer : it absorbs twice as much crash energy per kilogram as a steel solution.
The manufacturing methodology of aluminium extrusions offers a design flexibility that together with aluminium sheet and casting components makes aluminium the preferred solution for safety-critical components like battery boxes and bumpers.
Key information :
Aluminium is light
Aluminium offers good flexibility
Aluminium is recyclable : recycled aluminium uses only 5% of the energy required to produce primary aluminium
Our business sectors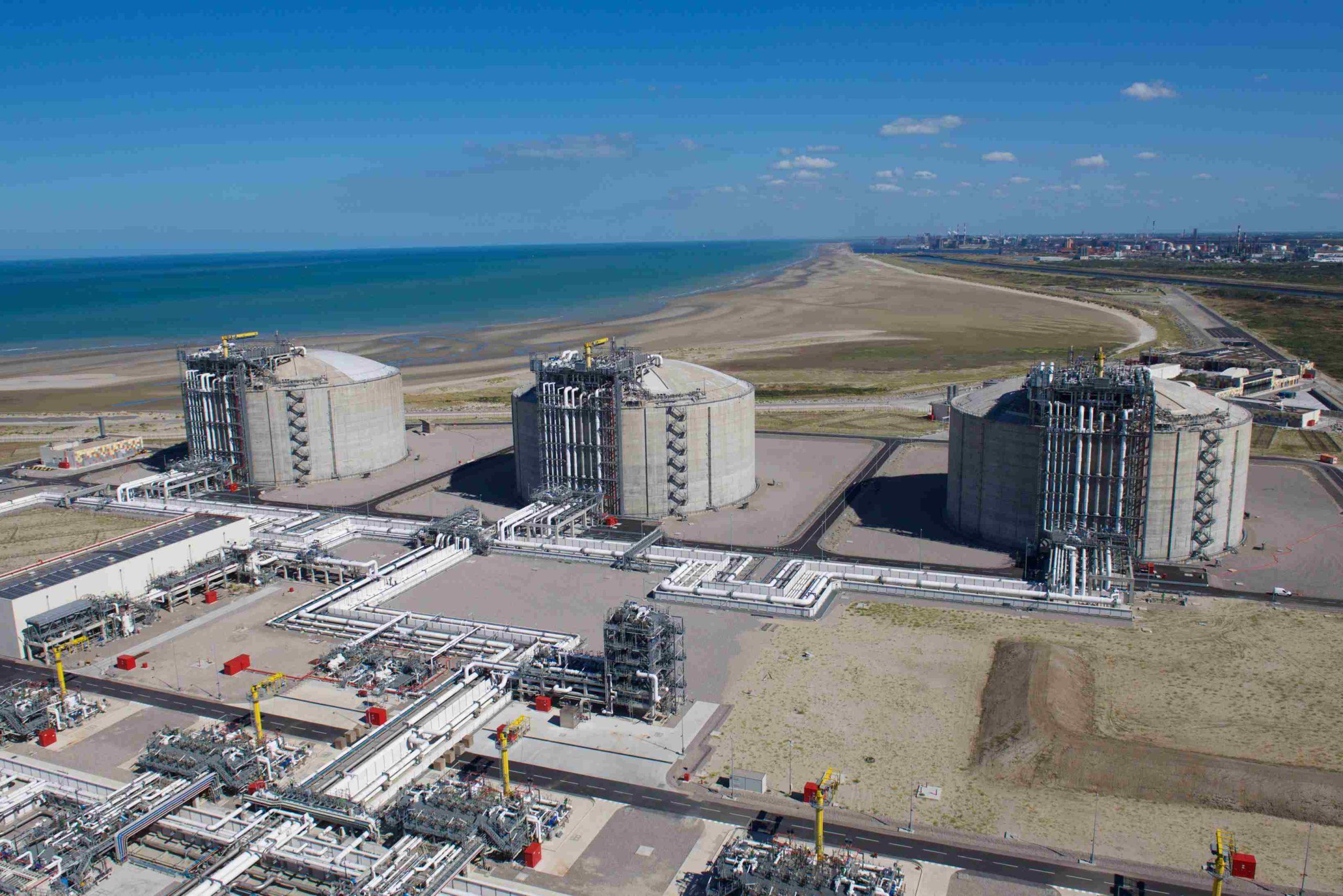 SECTOR ENERGIES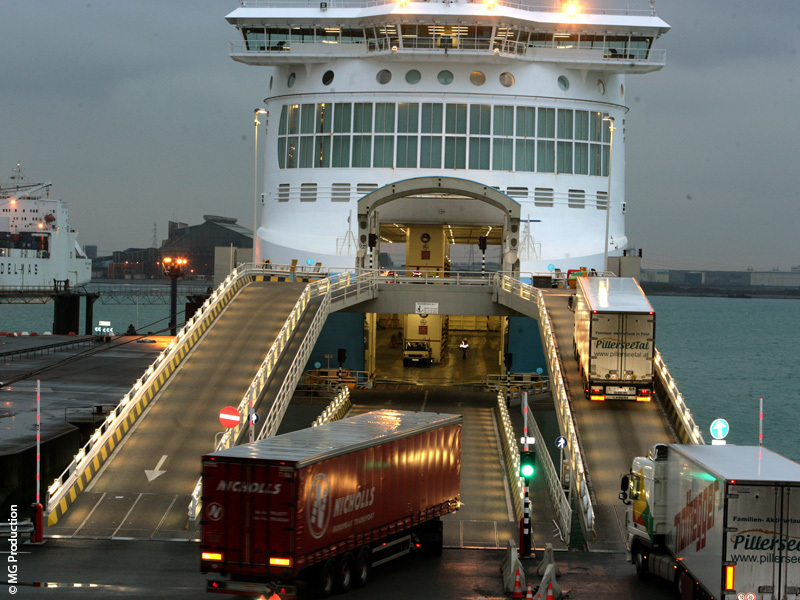 SECTOR LOGISTICS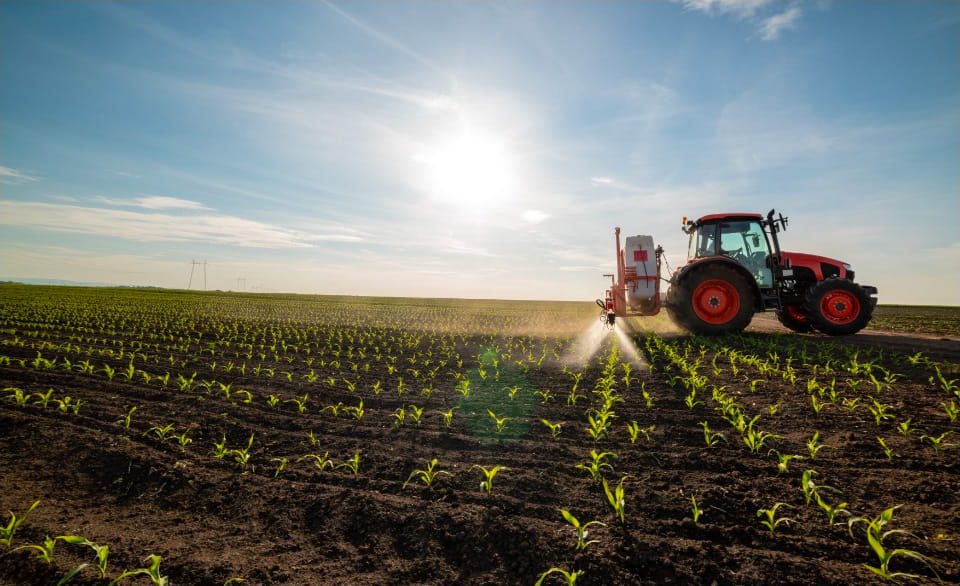 SECTOR GREEN BUSINESSES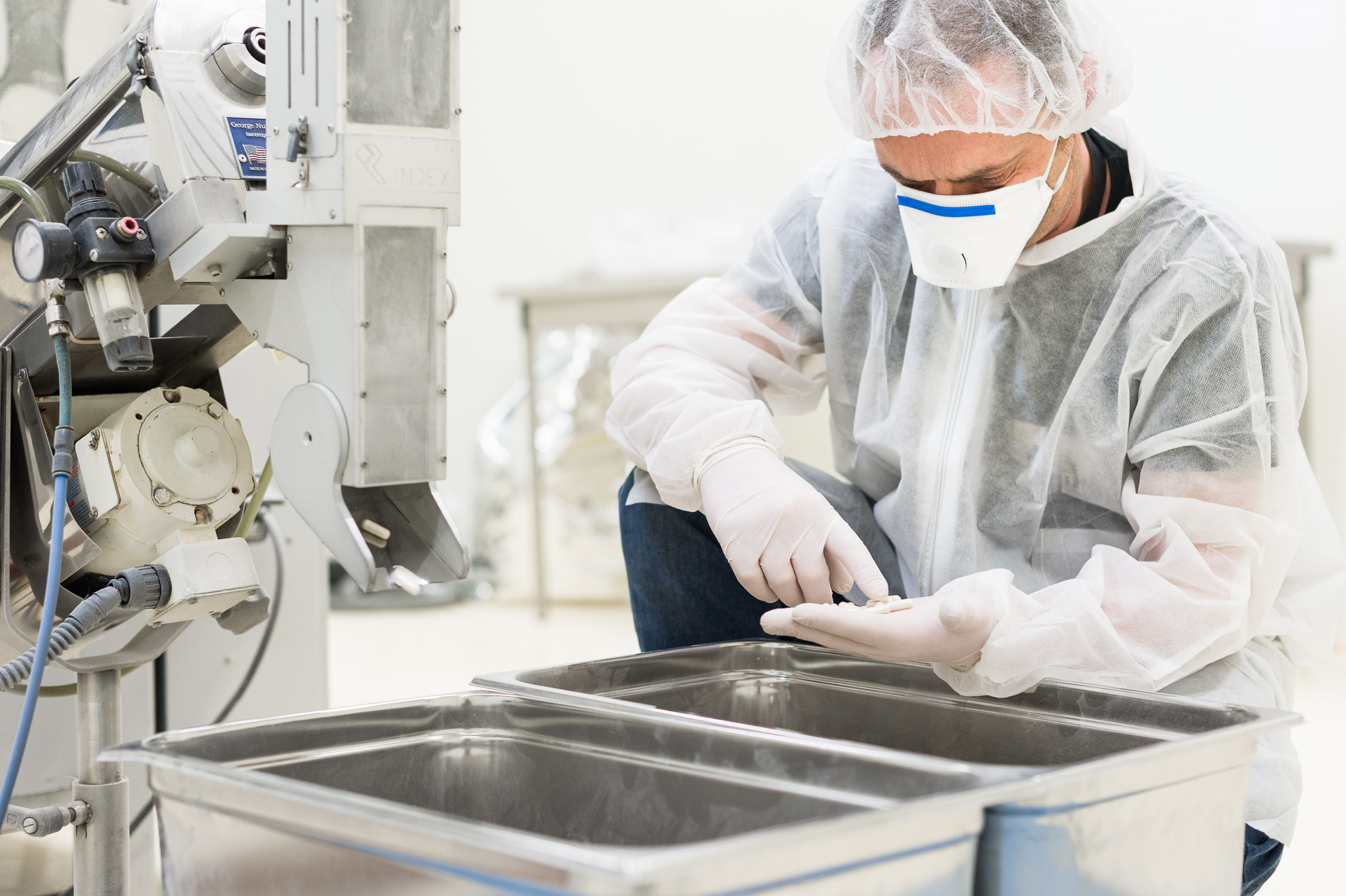 SECTOR CHEMISTRY AND PHARMACY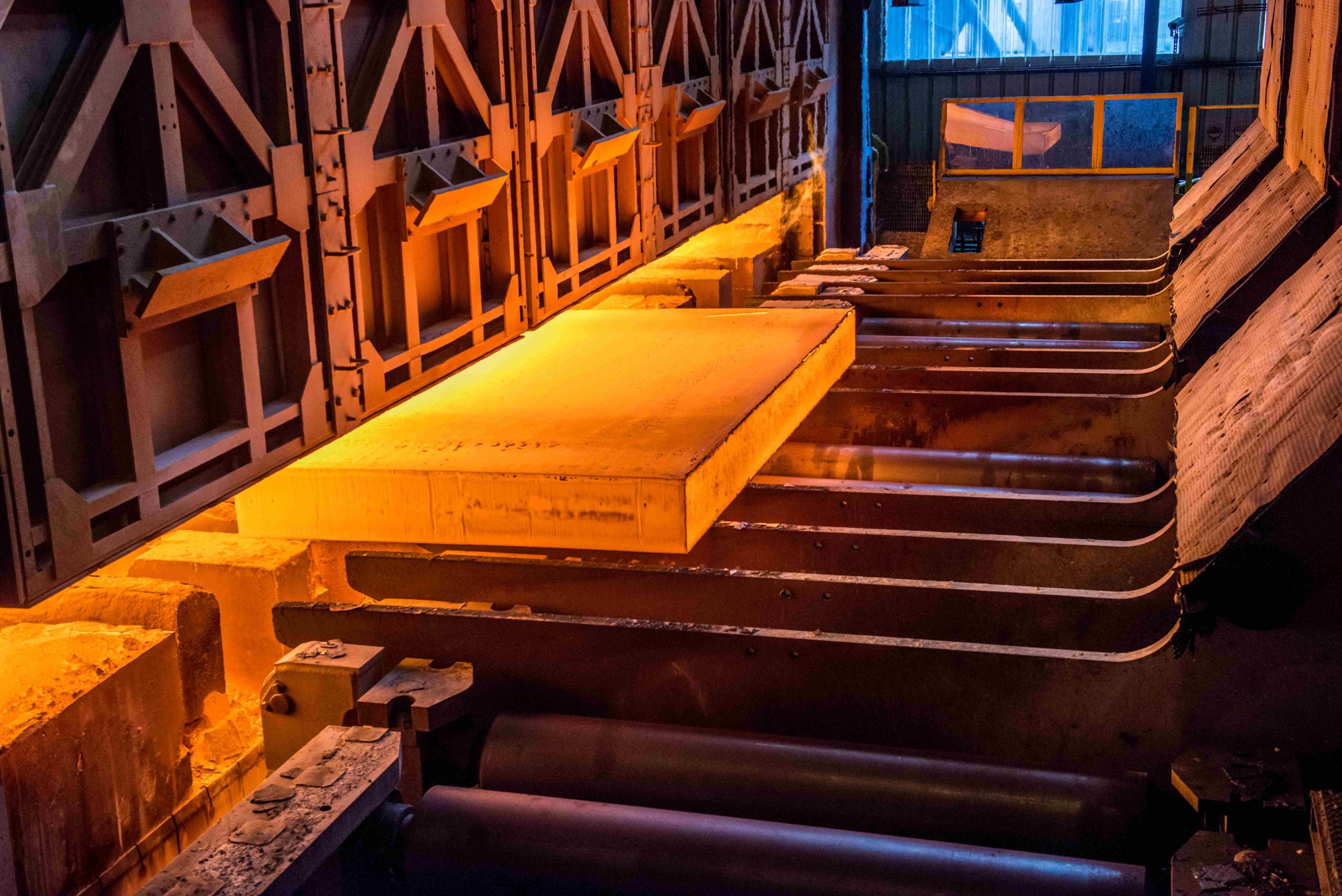 SECTOR METAL AND STEELMAKING INDUSTRY