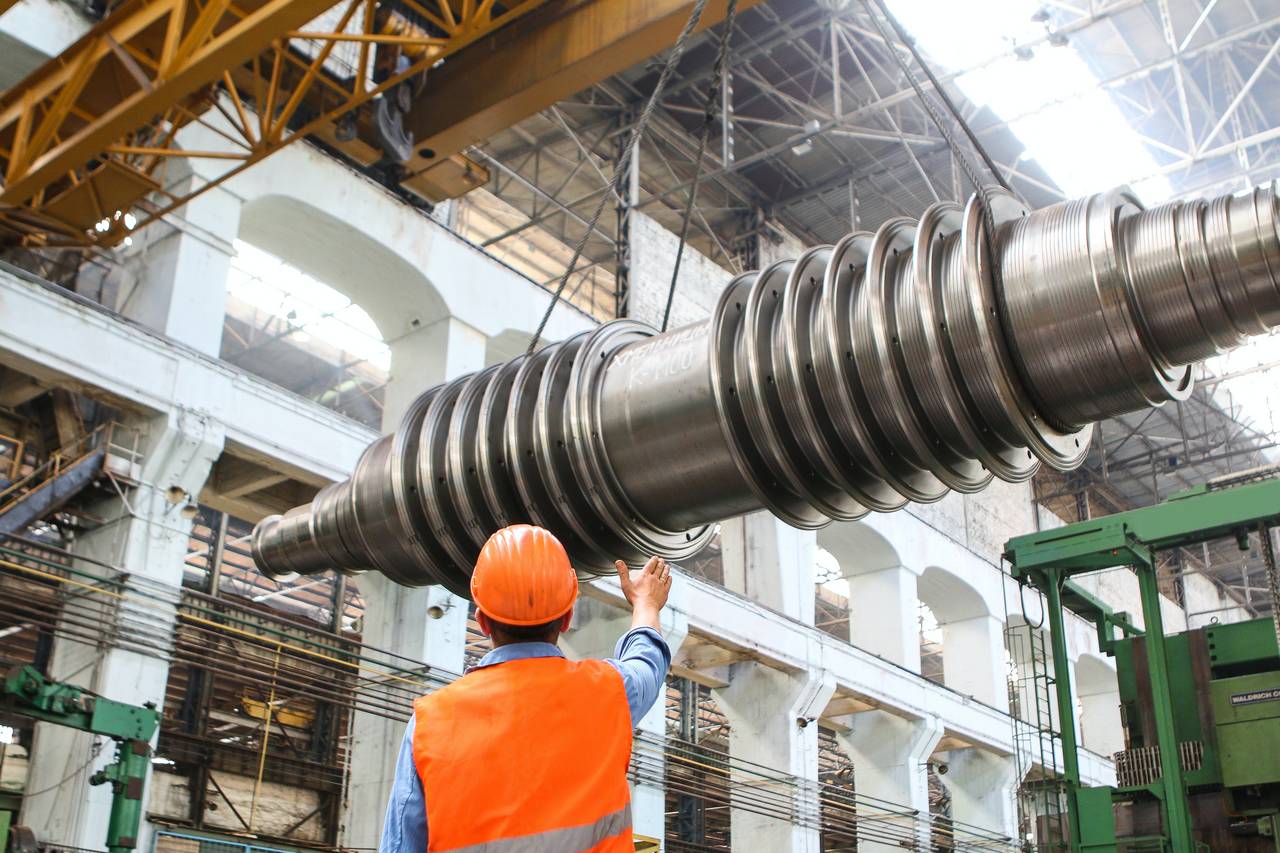 The territory of Dunkirk is known and recognized for being a major industrial and energy hub. Many service activities have been developed to enable the maintenance of these sites, making Dunkirk the leading industrial maintenance center in France.
Discover in this page, the assets of the territory in the field of services.
🚧 This page is under construction and will be available very soon. Please come back again.
Need information on this sector? Send us an email and we will forward it to you 📧.