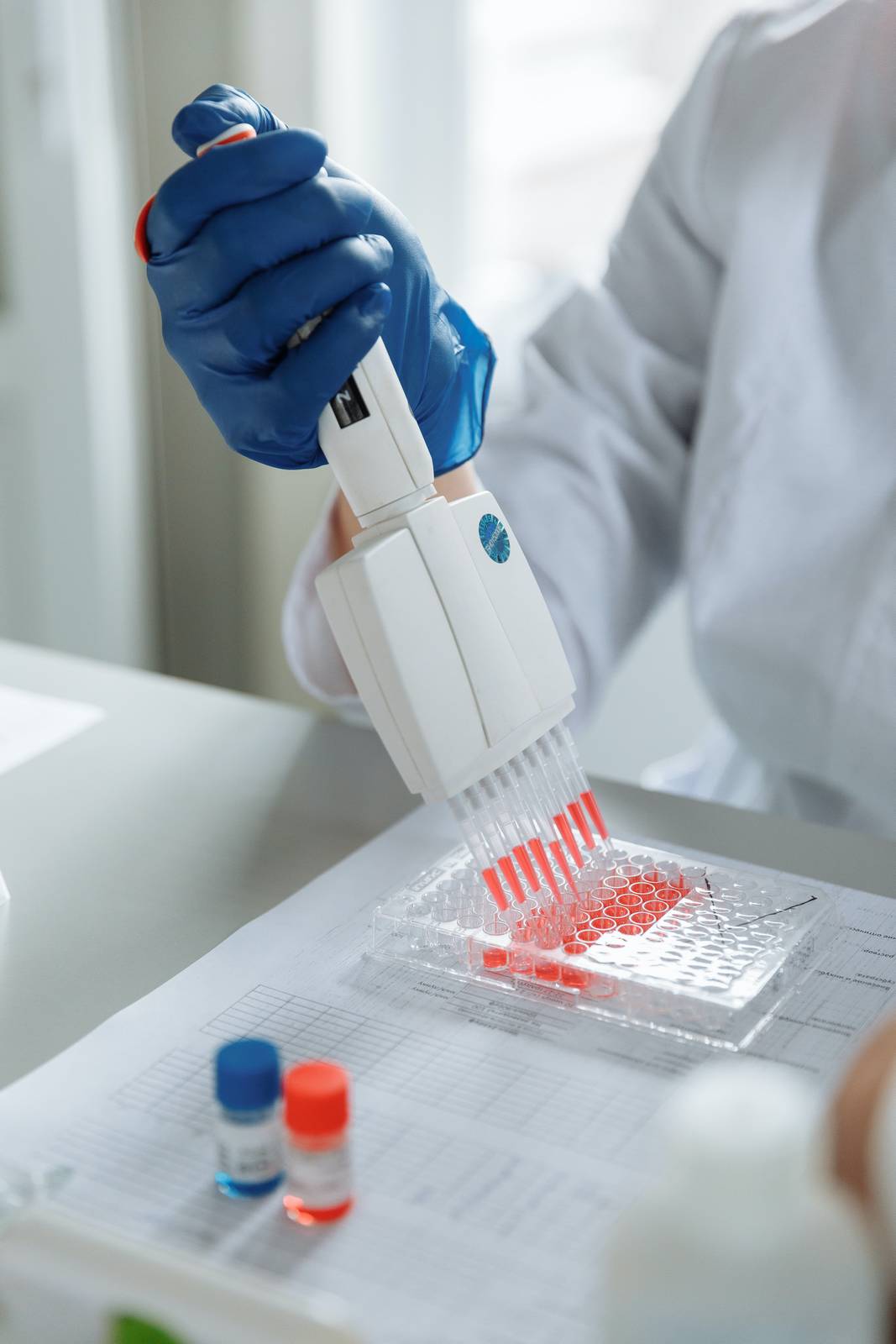 DUNKIRK'S HISTORICAL INDUSTRIAL SECTOR
The chemistry sector has played a historical role in the Dunkirk territory, which, in the 1990s, included several oil refineries.
Over recent decades, the whole sector has changed significantly and now strives for greater sustainability. Petrochemistry, green chemistry, carbon chemistry… chemistry has become a diversified sector and Dunkirk is now home to all the major groups. The significant presence of chemistry stakeholders and a strong political will have made Dunkirk a demonstrator territory for low carbon solutions.
What are Dunkirk's assets when it comes to becoming the first French H2 and CO2 hub?
Dunkirk will be key to decarbonising the industry
4000
4,000 chemistry companies employ 220,000 people in France.
No.1
Chemistry is the number one industrial export sector in France.
4th
Chemistry is the 4th largest industrial sector in terms of domestic spending on research and development.
+20
The Flanders-Dunkirk territory is home to over 20 chemistry sector companies.
READ ABOUT SOME OF THE CHEMISTRY COMPANIES IN THE DUNKIRK AREA
BASF
COMILOG
BORAX FRANÇAIS
VERSALIS
ALUMINIUM DUNKERQUE
BEFESA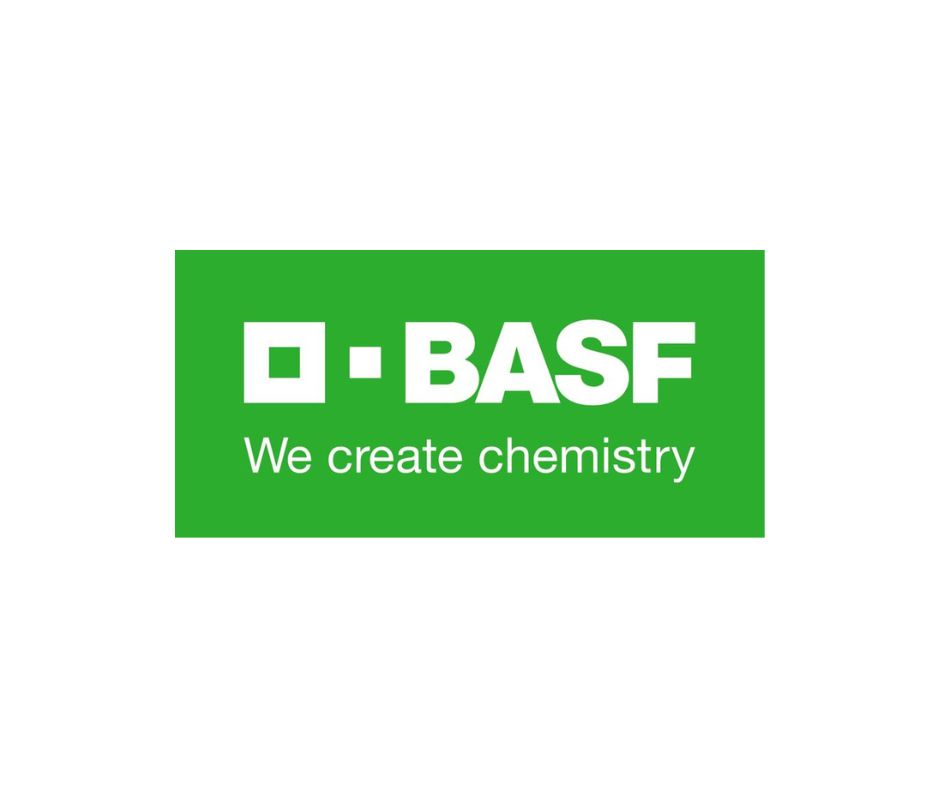 BASF
Located in Gravelines since 1989, the BASF Agri-Production factory is a subsidiary of the BASF group (the largest chemical producer in the world). It employs around 165 people. The site specialises in herbicide formulation and packaging for the agriculture sector. It is the chemical producer's first site specialising in this domain.
It exports almost 75% of its production.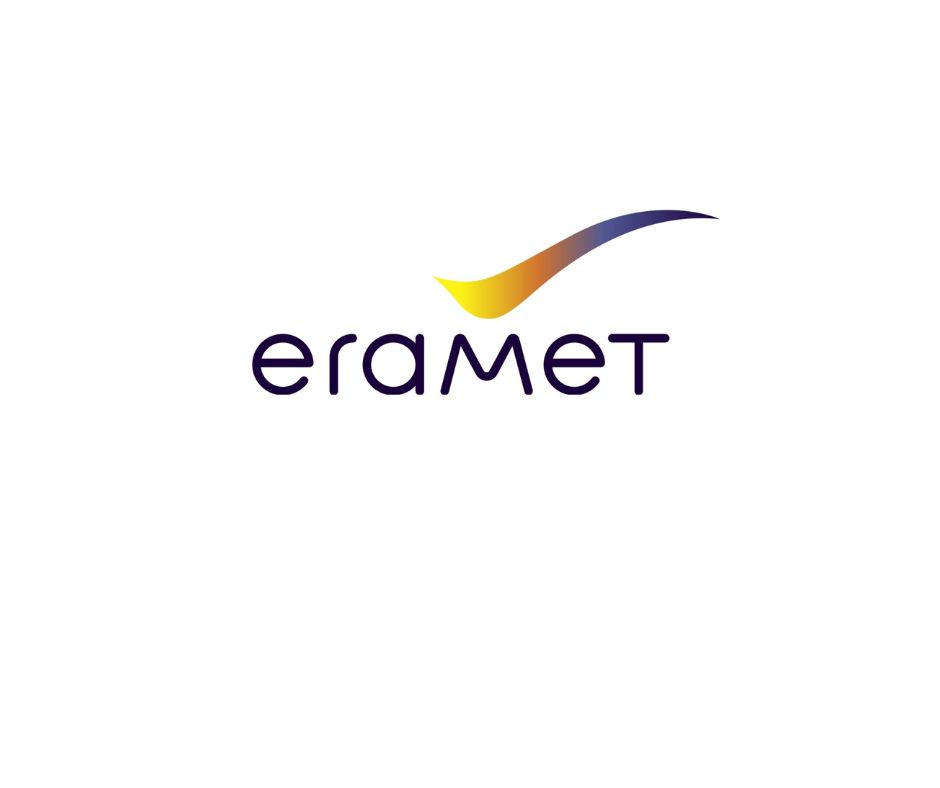 COMILOG
Established in 1978, the Comilog Dunkerque factory, now a subsidiary of the Eramet group, employs over 60 people and produces silico manganese. It's a strategic site for Eramet because it is close to the Port of Dunkirk. The site is currently being upgraded to increase production capacity by 20% but also so that it becomes more environmentally friendly.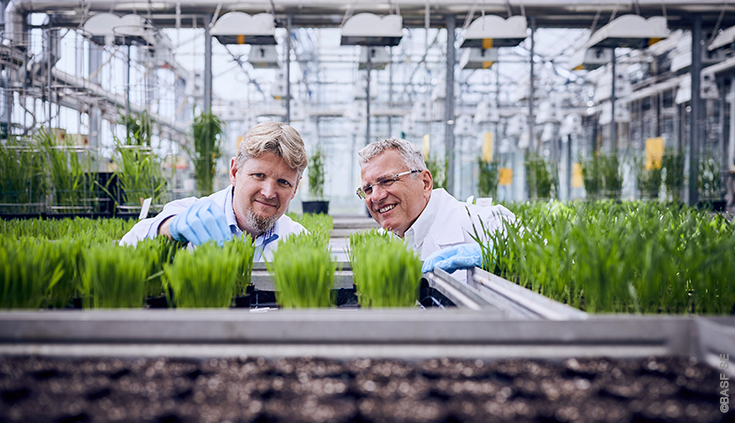 BORAX FRANÇAIS
Located in Coudekerque-Branche, Borax Français (a subsidiary of Rio Tinto) has been producing speciality borates since 1902 and employs around 60 people. There are numerous outlets for its production in the pharmaceutical, nuclear, agricultural, construction and carton packaging industries.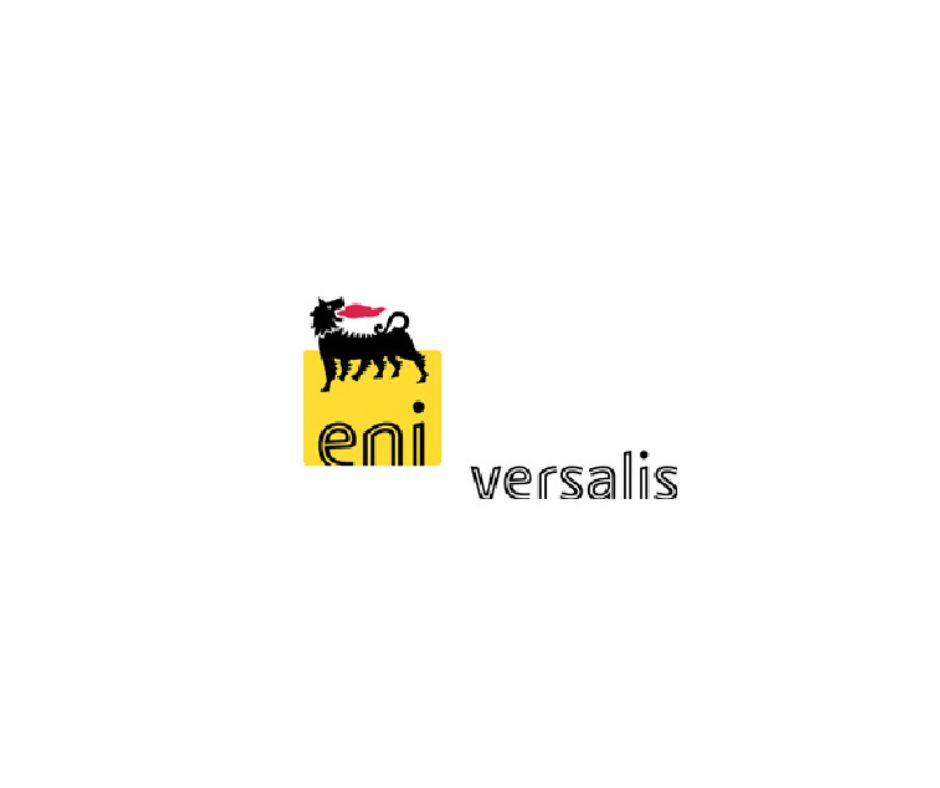 VERSALIS
The petrochemistry factory Versalis (formerly Polimeri), a subsidiary of the ENI group, has been established in Mardyck since 1980 and employs around 430 people.
The site manufactures chemical products (ethylene, propylene, benzene, etc.), styrenics (for packaging, toys, insulation, car accessories), elastomers (rubber, latex, synthetic) and polyethylene (for bags, films, packaging).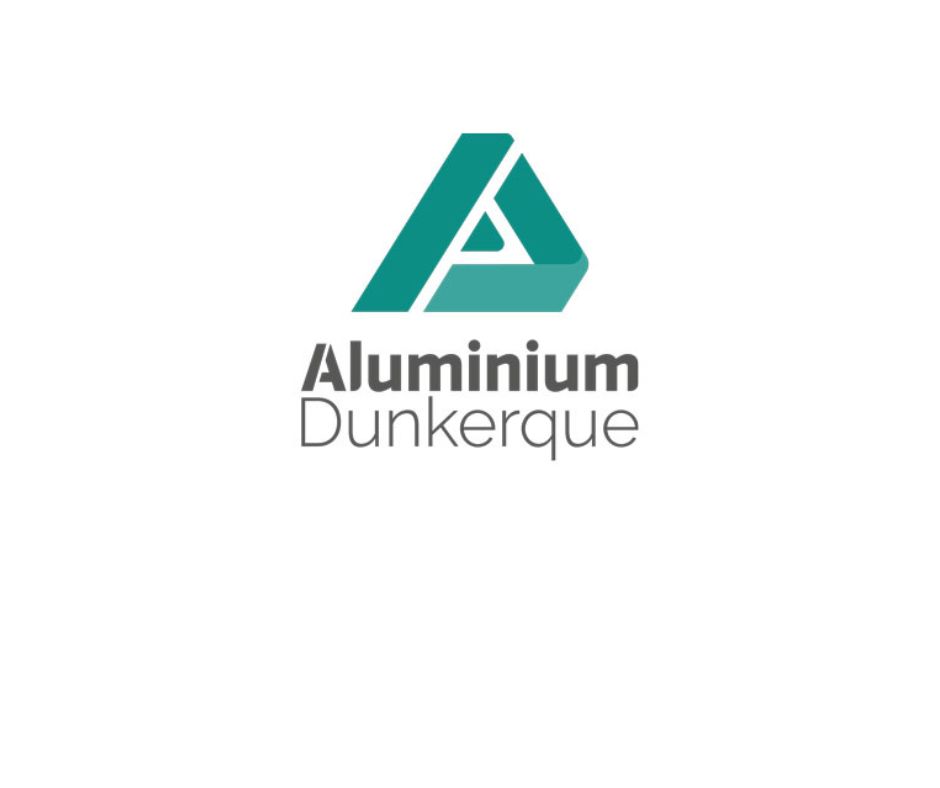 ALUMINIUM DUNKERQUE
The Aluminium Dunkerque foundry was founded in 1991 and now employs around 550 people. It is the largest primary aluminium foundry in Europe.
It benefits from a prime location in the Port of Dunkirk which provides it with a deep-water berth for the supply of raw materials. Aluminium Dunkerque products are renowned for their high quality. A largely decarbonised energy supply is another asset for the company which is aiming to become carbon neutral over time.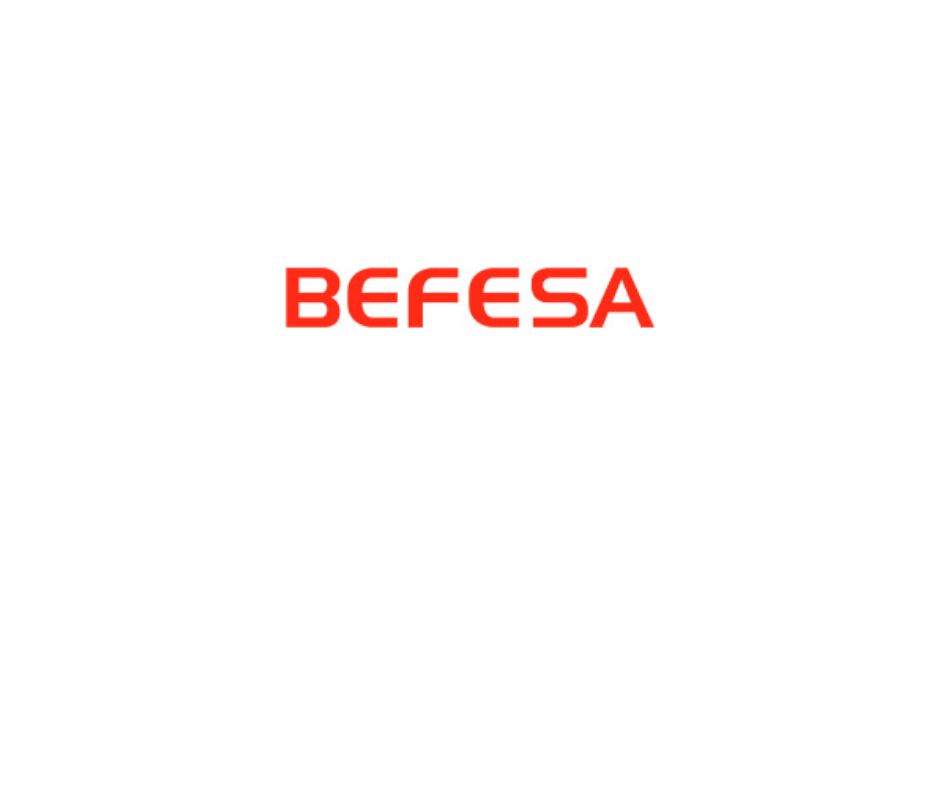 BEFESA
Befesa Valera and Befesa Zinc are two subsidiaries of the Befesa SA group located in Gravelines. They employ around 100 people across the two subsidiaries. Befesa Valera recycles the dust from chrome and nickel and waste from steelworks while Befesa Zinc washes waelz oxides.
DISCOVER THE GREEN CHEMISTRY COMPANIES IN OUR TERRITORY
SNF FLOCRYL
Indachlor
RYSSEN
HSWT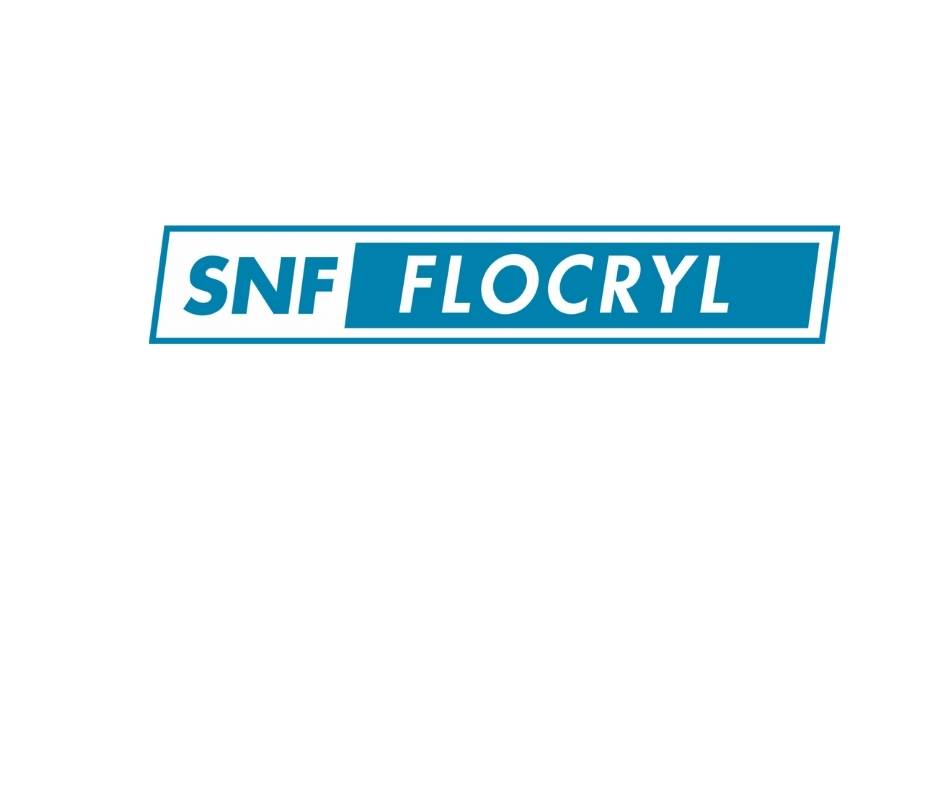 SNF FLOCRYL
SNF is a French group specialising in the manufacture of chemical compounds that help to treat, recycle and conserve water. The SNF Flocryl project is a monomer and polymer production site located in the Port of Dunkirk. Three workshops will be up and running at the start of 2024 and will employ around 180 people. Two further workshops will be built by 2025.
Discover the testimony of Flocryl's CEO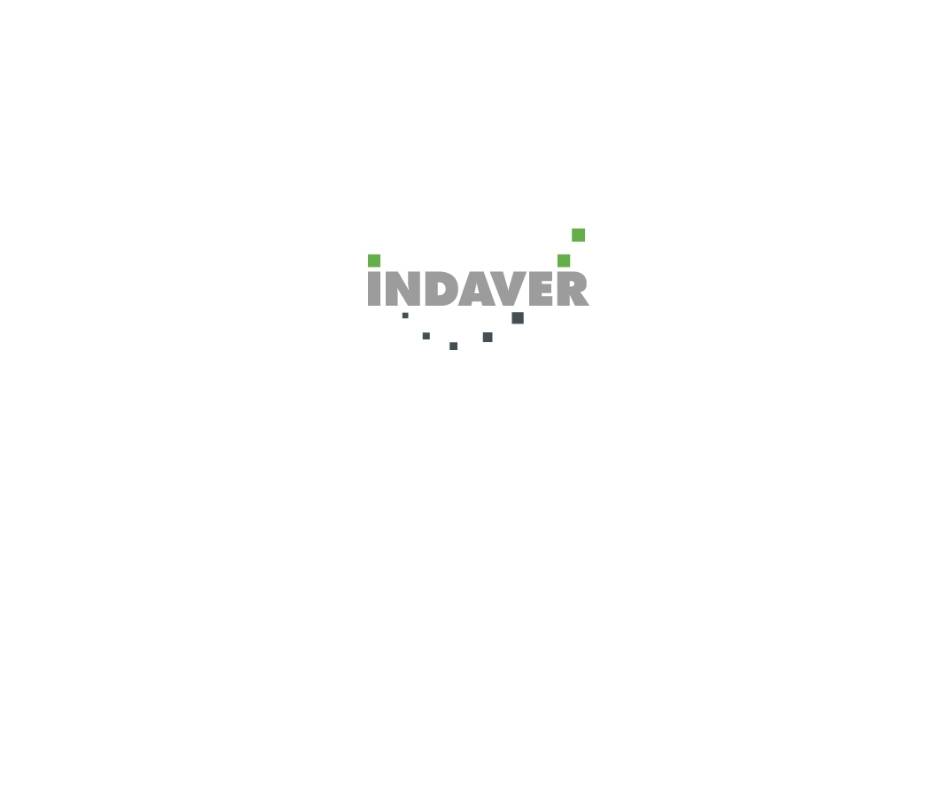 Indachlor
IndaChlor is the name for the Indaver group's factory in Loon Plage where chlorinated production waste primarily from the PVC industry is recycled. It currently employs around 30 people. IndaChlorÒtreats and breaks down production waste and chlorinated waste streams, to recover valuable materials from it. IndaChlorÒalso recycles the energy produced.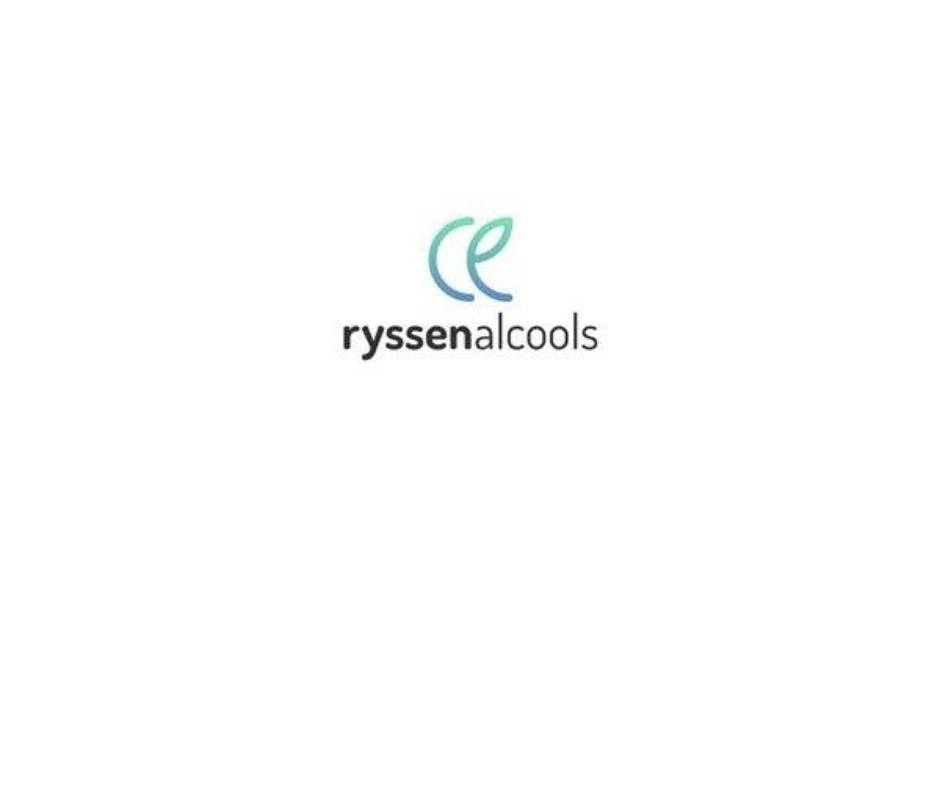 RYSSEN
Ryssen Alcools has been located in Loon Plage since 1829 and has around 50 employees. It's the European leader in high quality alcohol production for traditional and industrial applications.
Ryssen Alcools also produces bioethanol, the most widely used biofuel in the world.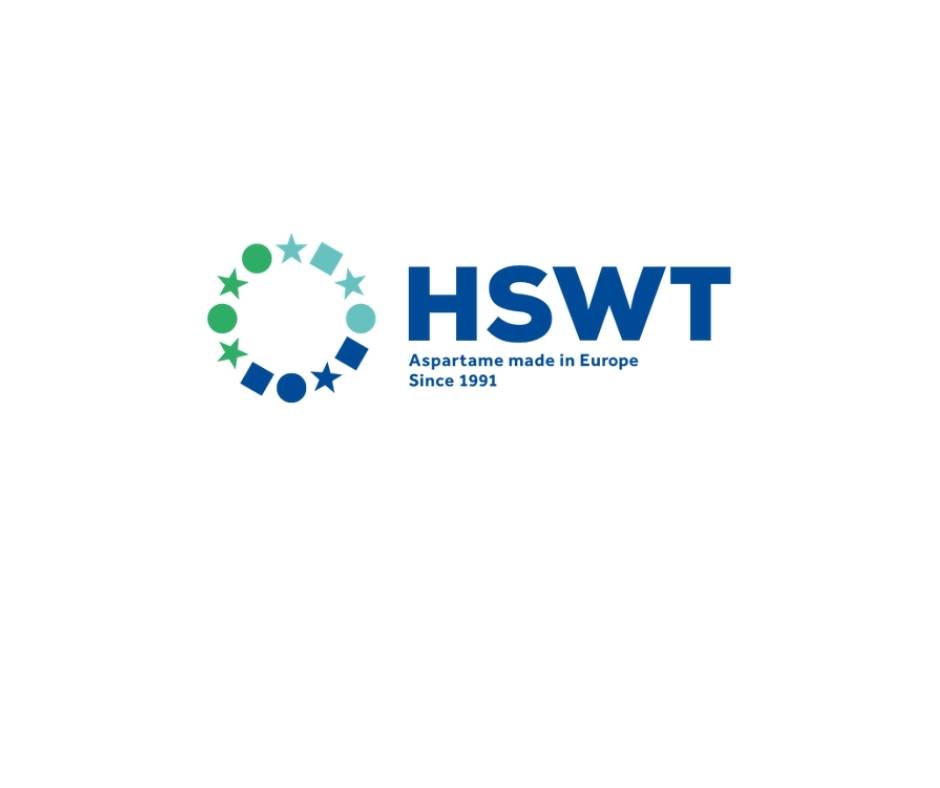 HSWT
HSWT's factory has been located in Gravelines since 1992 and employs around 85 people. It specialises in the production of various sweeteners and food products including aspartame. It is very popular in the industry because its sweetness is 200 times greater than traditional sugar while being much lower in calories. 95% of the production from the Gravelines site is intended for drinks recipes. It is also the only aspartame factory outside Asia.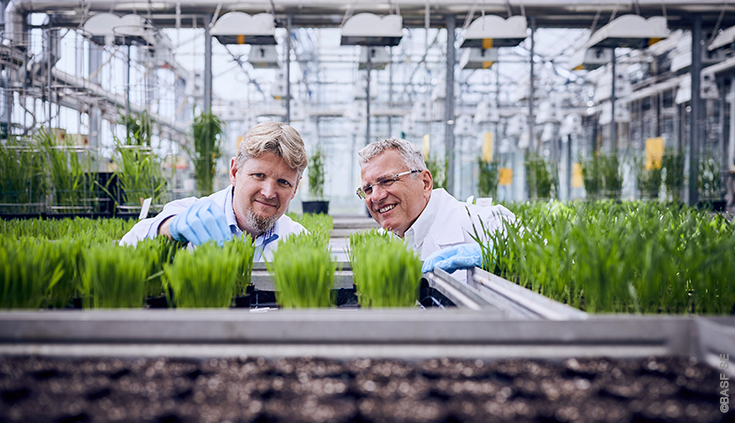 IN DUNKIRK: CHEMISTRY FOR DECARBONISATION
The Reuze project will produce synthetic fuel from the recovery of the CO2 emitted by the ArcelorMittal site, intended for maritime and air transport. Production will commence in 2026.
Supported by EDF, Bird is a CO2 capture, use and storage (CCUS) project using the carbonisation process. Following the success of the industrial pilot in Le Havre, EDF plans to repeat the operation in Dunkirk. The aggregates obtained via carbonisation could be reused in public works.
Located in Bourbourg, Critical Polymers is a fledgling company that recovers CO2 injected at high pressure to decontaminate plastics and then recycle them. The company thus meets two major challenges for sustainable development: decarbonisation and plastic recycling.
Our business sectors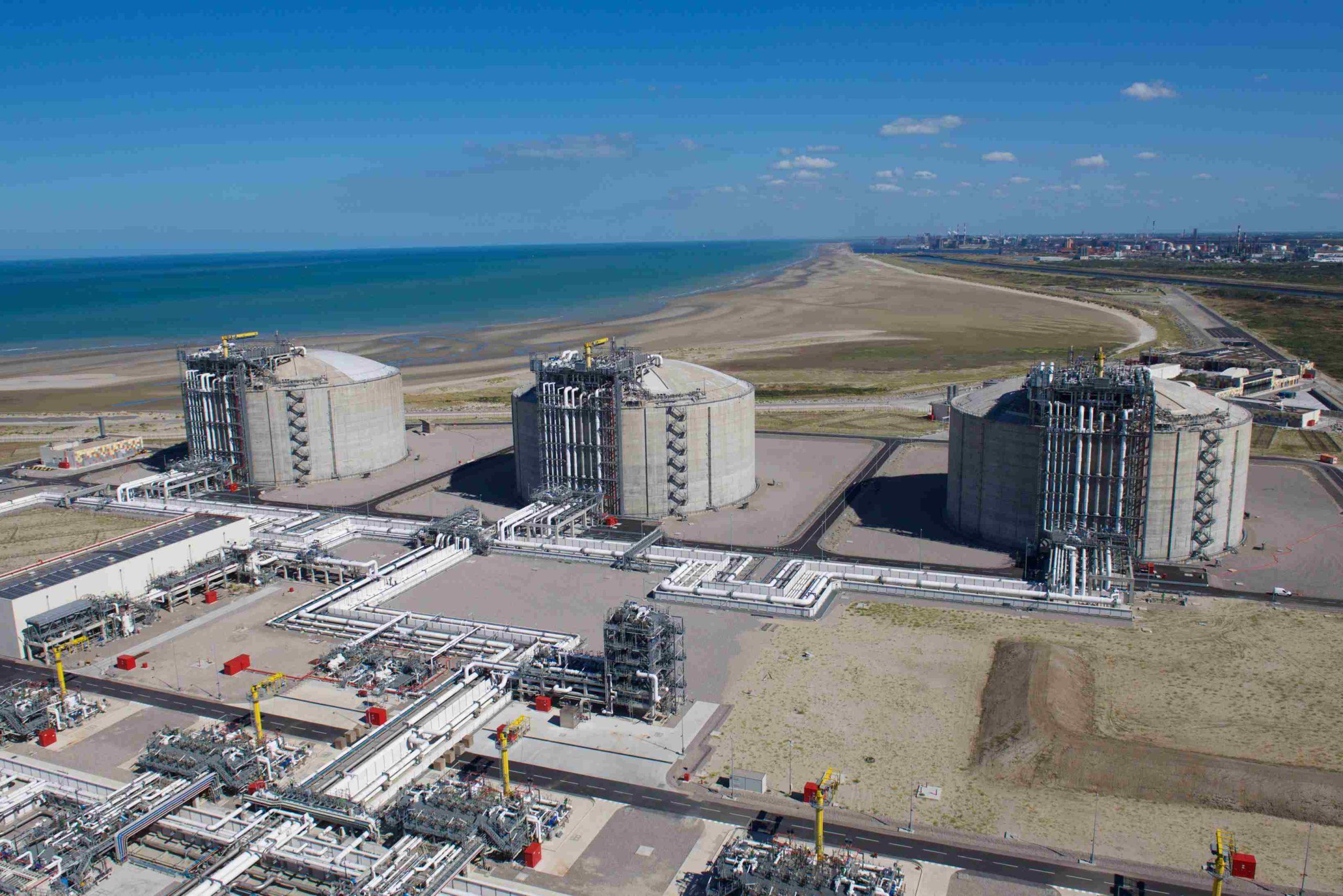 SECTOR ENERGIES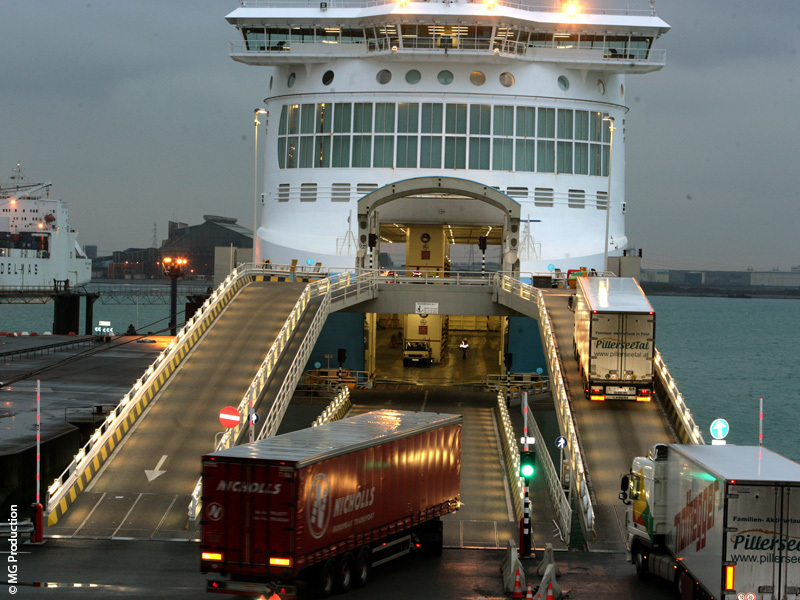 SECTOR LOGISTICS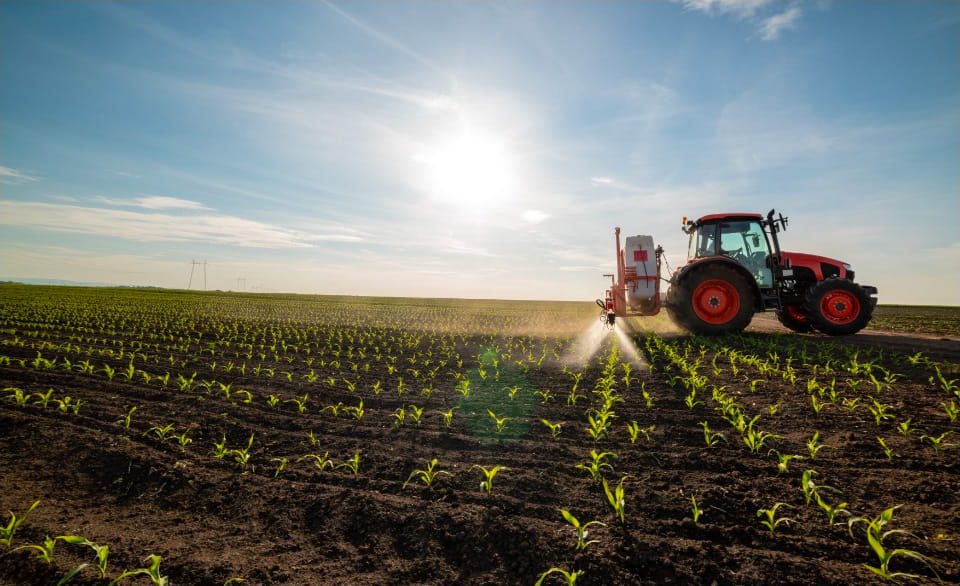 SECTOR GREEN BUSINESSES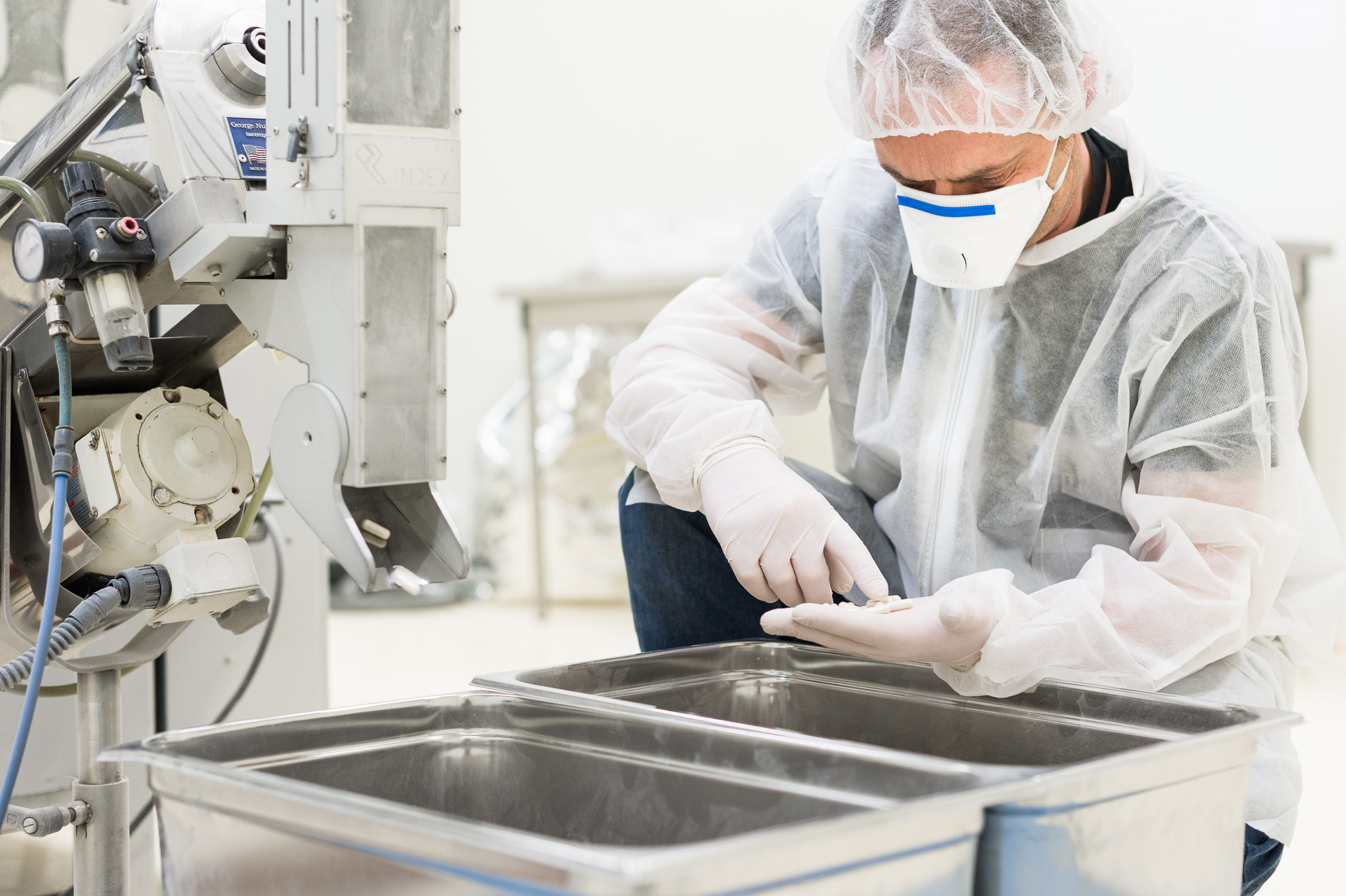 SECTOR CHEMISTRY AND PHARMACY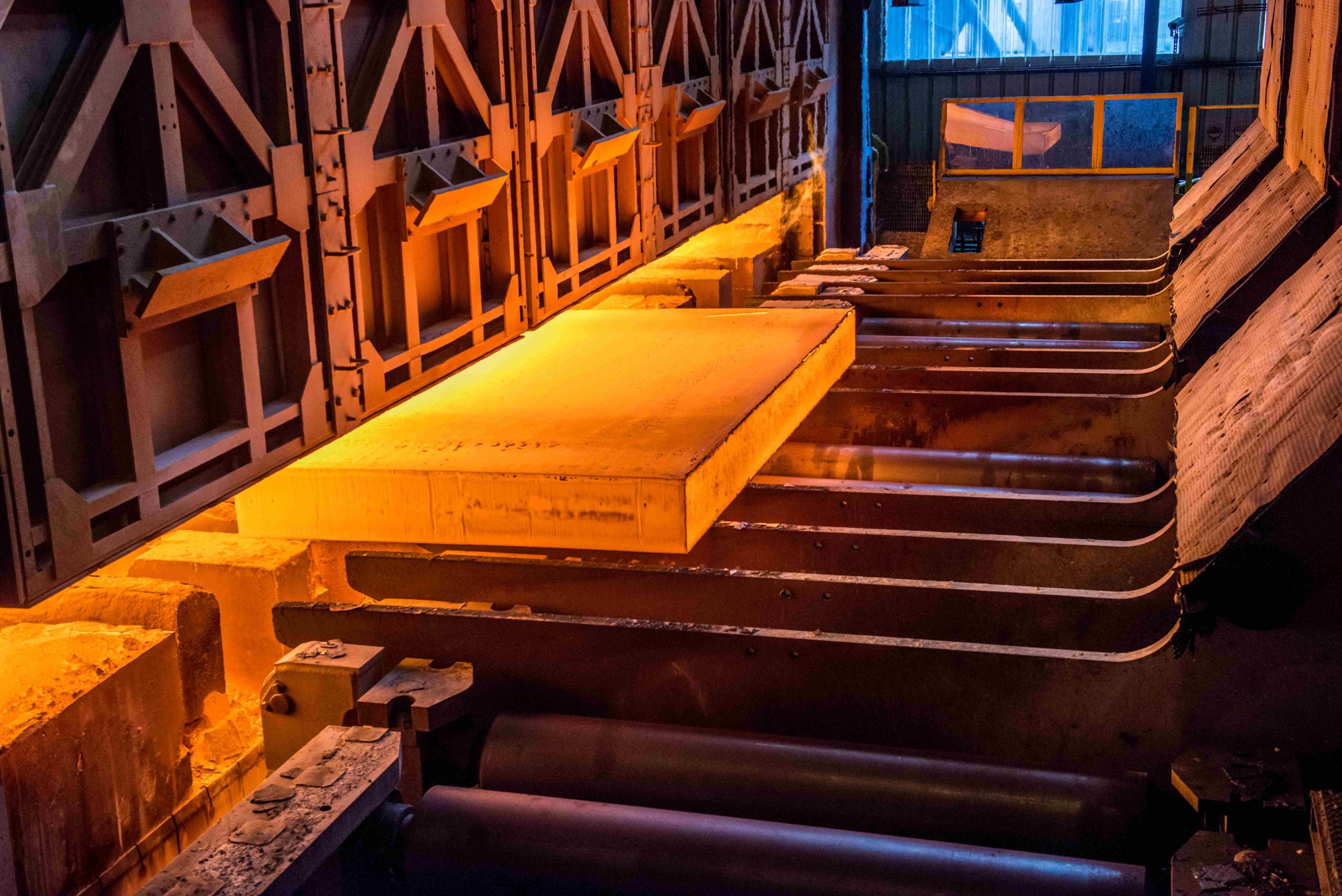 SECTOR METAL AND STEELMAKING INDUSTRY