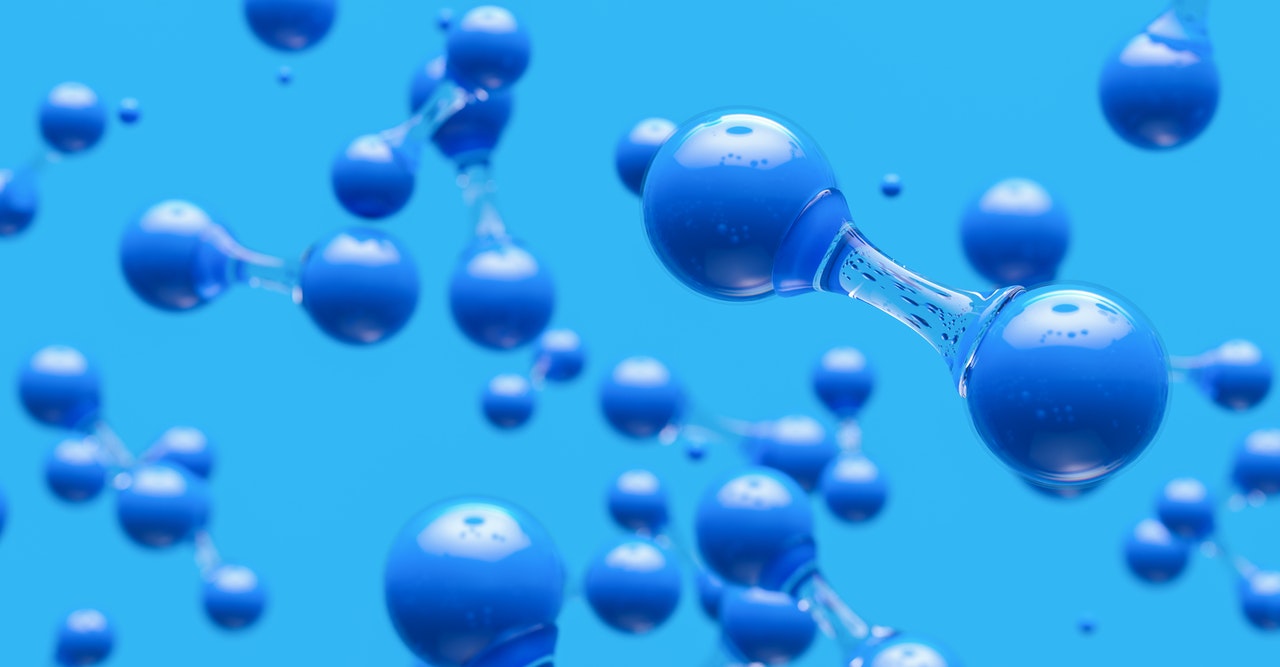 DUNKERQUE: RENEWABLE ENERGY HUB
New and renewable energies are at the heart of the Dunkirk Energy Hub. The realization of wind, photovoltaic, biomass projects… will allow unprecedented synergies on the industrial-port platform and will be an undeniable asset for the achievement of climate objectives!
🚧 This page is under construction and will be available very soon. Please come back again.
Need information on this sector? Send us an email and we will forward it to you 📧.