500
members in our Ambassadors network
200
enterprises or bodies are represented by the network
3
company tours per year are organised by our agency
1994
was the year that Dunkerque Promotion founded the Ambassadors Network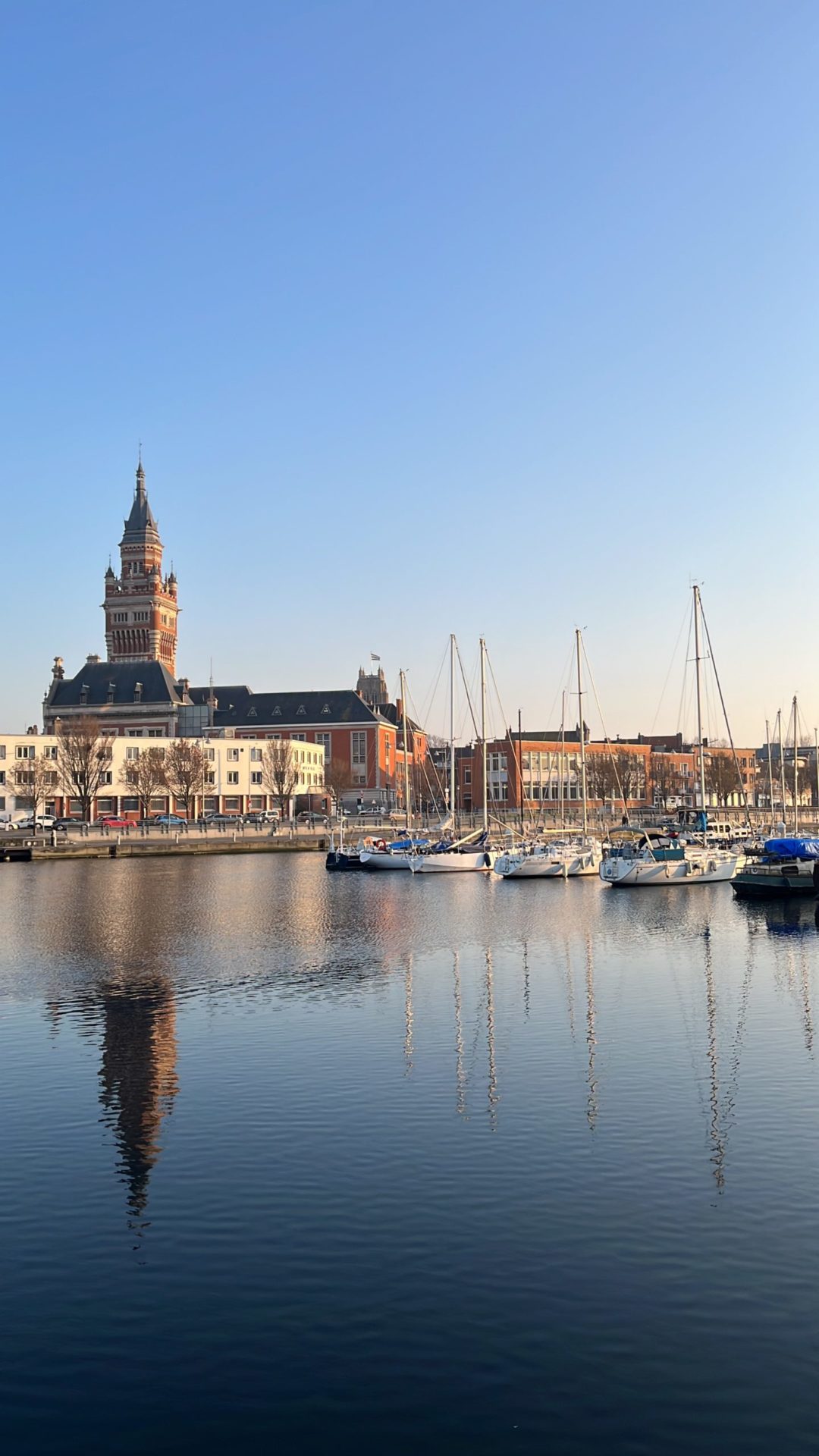 WHAT IS THE ROLE OF THE AMBASSADORS?
TO PROMOTE THE TERRITORY
>> We give the Ambassadors all the information and documentation necessary for them to introduce their company in a rewarding economic environment at any external meetings they may attend.
>> Being an Ambassador means guaranteeing that the territory of Dunkirk is actively promoted.
TO PROVIDE INFORMATION TO THE AGENCY THAT CAN
HELP WITH DUNKIRK'S ECONOMIC DEVELOPMENT
>> We are listening out for information that could help us with prospecting and promoting the urban area. Each Ambassador can give us ideas or news about their sector of activity, their company and their group.
>> The role of an Ambassador involves an exchange between you and our agency for the economic promotion of the Flandre-Dunkirk territory.
Would you like to contribute to the development of the Dunkirk area and promote the territory by joining our Ambassadors Network? Contact us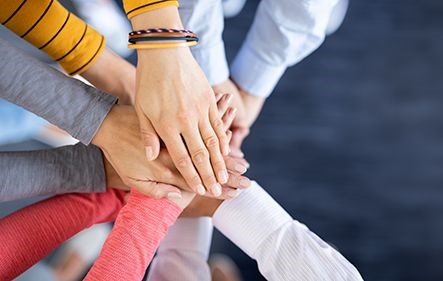 HOW DO I JOIN THE NETWORK? WHAT ARE AMBASSADORS?
Here's how to become an Ambassador:
First, you must apply to the agency (membership is free).
You must be a company director, entrepreneur, influencer or partner of Dunkerque Promotion.
You must like the region and want to actively participate in promoting the territory, its (rather welcoming) inhabitants and its (very dynamic and engaged) economic fabric at the heart of professional activities when you are at meetings with other French and overseas companies.
If you meet 3 of these requisites, then the role of Ambassador is all yours!
DISCOVER OUR NETWORKS AND PARTNERS