How did Conhexa increase its turnover tenfold by moving to Dunkirk?
This document tells us just how this huge stakeholder in goods transport and logistics has developed its business and market opportunities by moving to Dunkirk.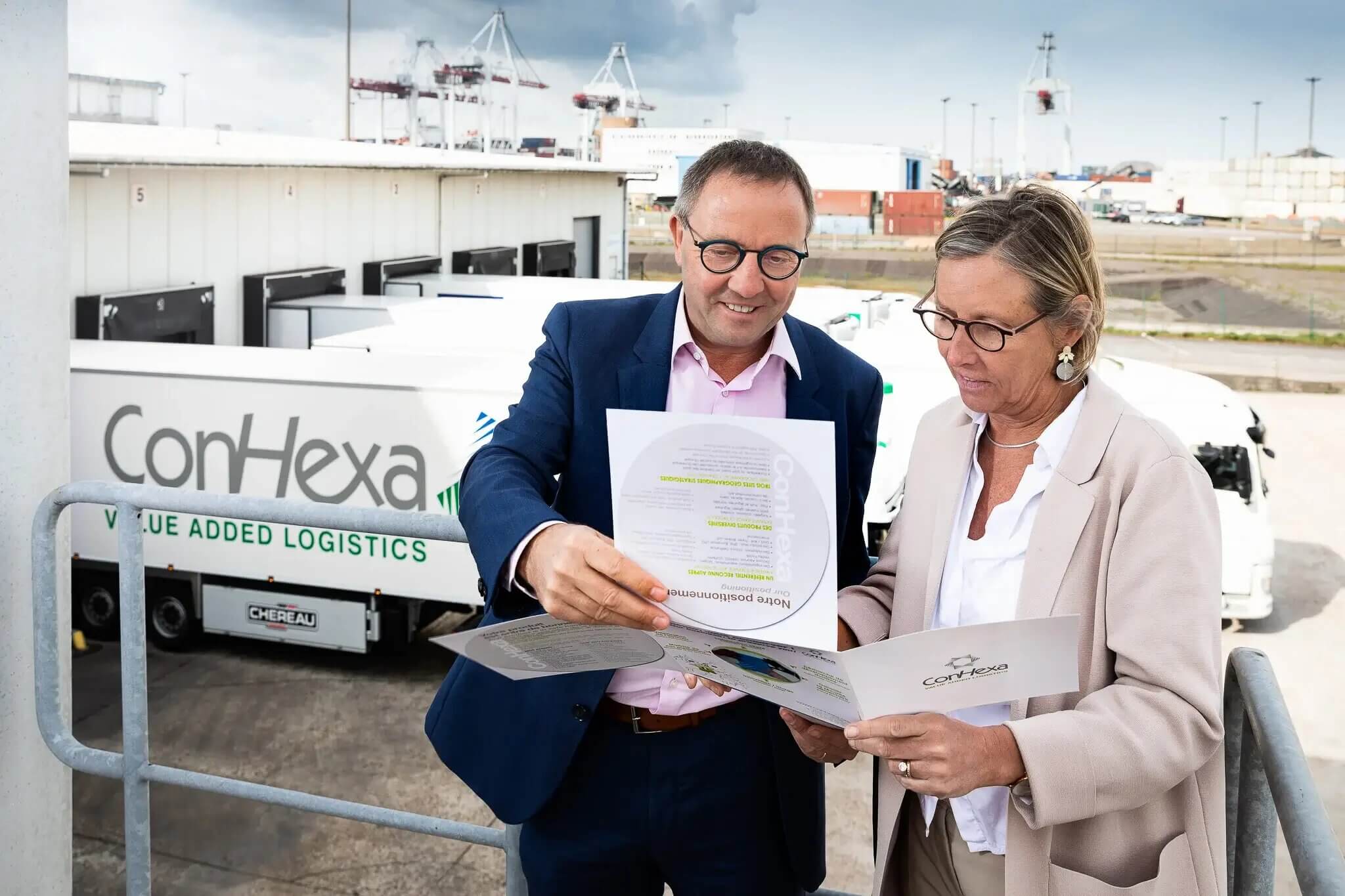 Discover how the Dunkirk territory met Conhexa's needs.
Expanding your business in Dunkirk gives you:
Numerous storage warehouse options and other land and property listings,
Optimal accessibility by road, rail, sea and river,
A strategic position in the heart of Europe, close to numerous markets,
Bespoke support free-of-charge.
THEY HAVE ALSO CHOSEN DUNKIRK TO DEVELOP THEIR ACTIVITY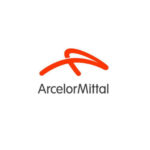 Arcelor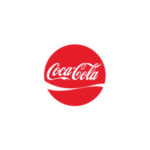 Coca Cola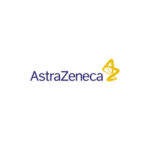 AstraZeneca