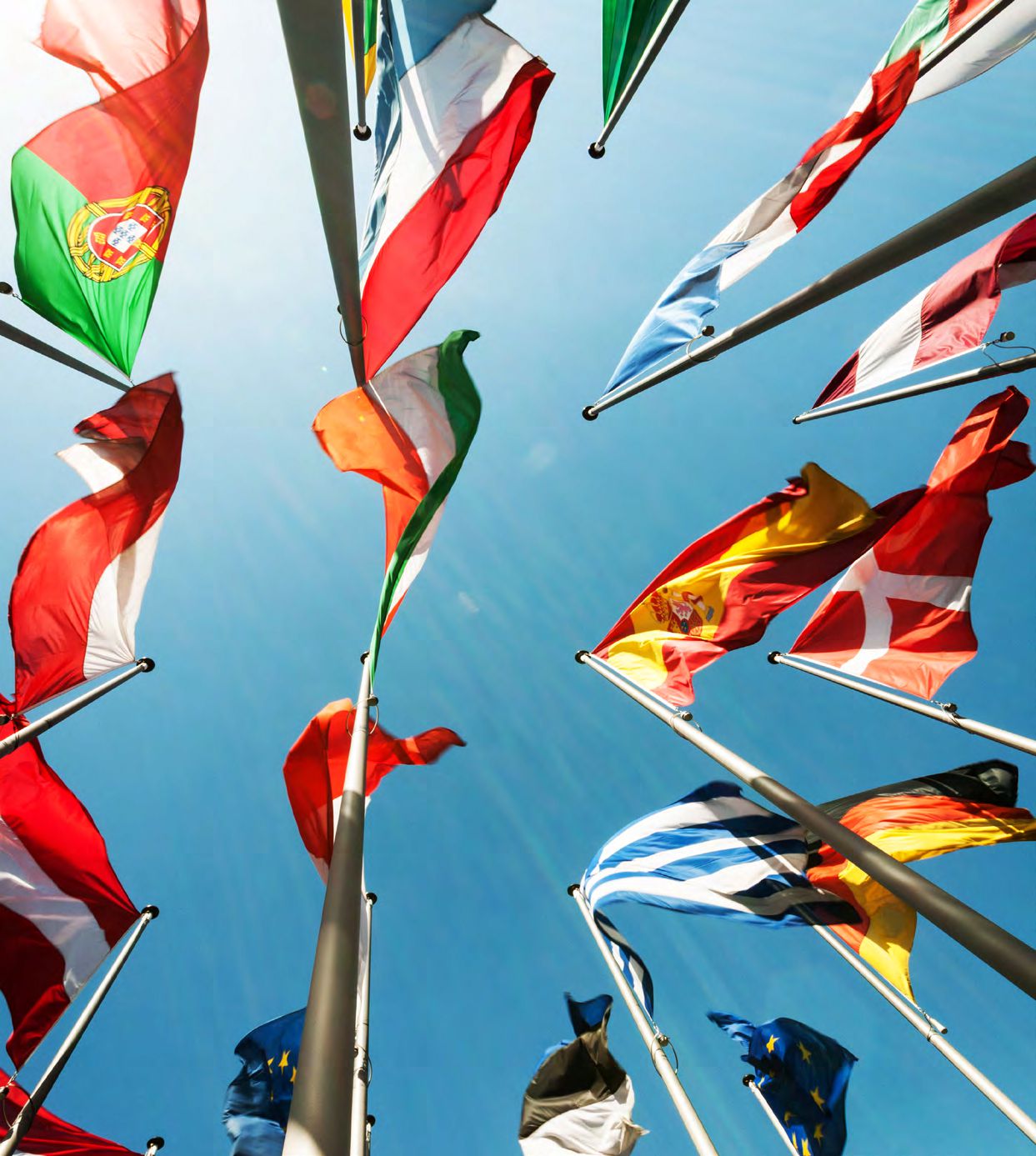 Dunkirk is home to the biggest names in the industry, with major international groups of world renown such as Astrazeneca, Coca-Cola, Cémoi, Kubota, TotalEnergies and many others.
Dunkirk has earned its letters of nobility thanks to industry, which remains a major sector with 24% of salaried jobs and 460 industrial companies. The sectors are diversified with historical activities such as steelmaking, maintenance, metalworking, chemicals, energies but also logistics, agri-food, pharmaceuticals, eco-activities and now digital.
Discover the economic leaders of the territory with whom you will collaborate tomorrow thanks to our interactive map.
WHO ARE THE ECONOMIC LEADERS OF THE TERRITORY
Our business sectors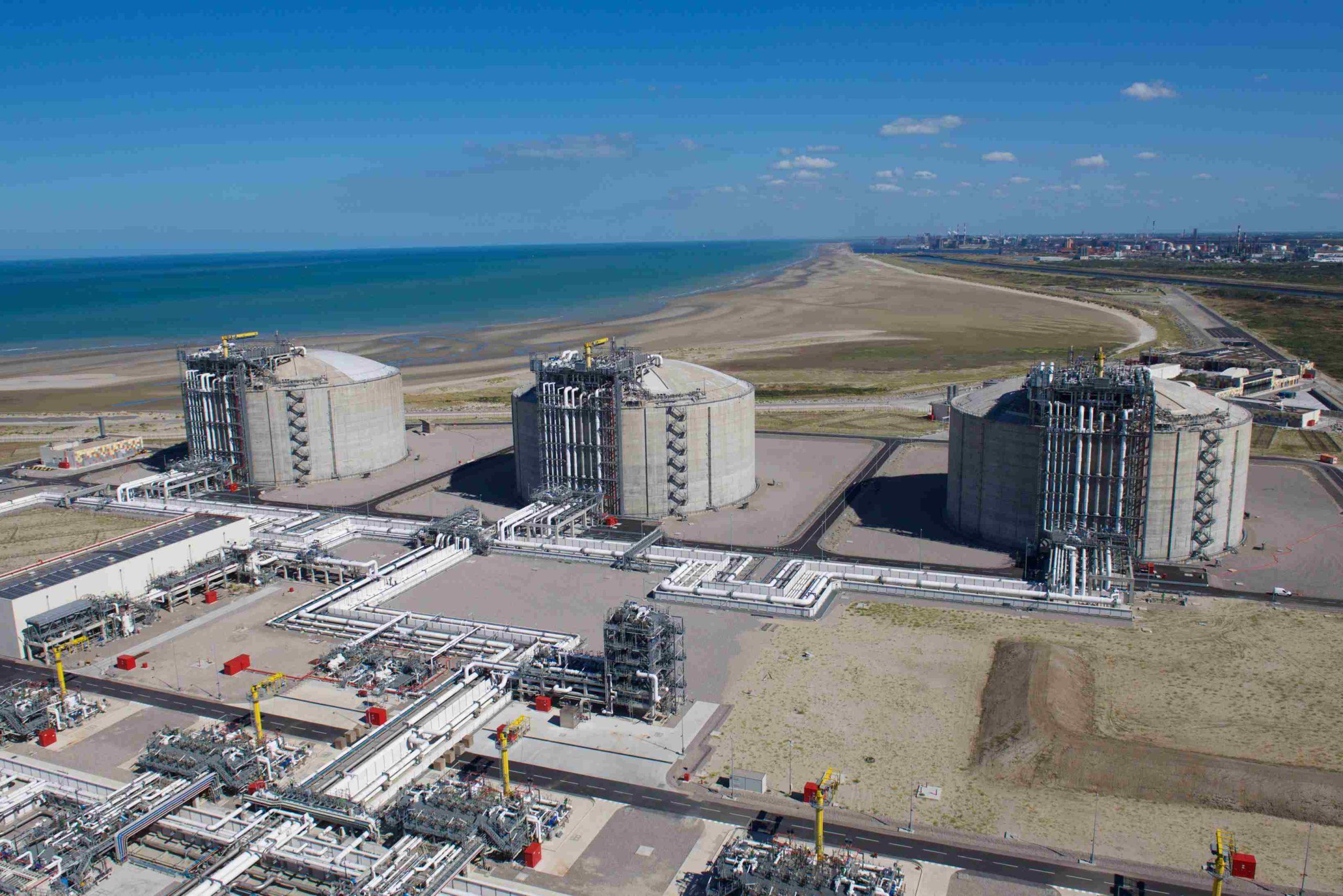 SECTOR ENERGIES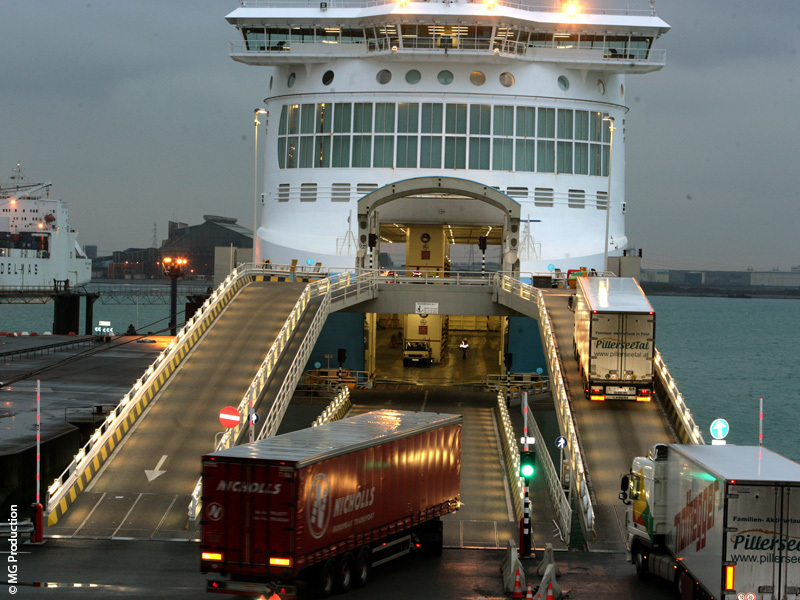 SECTOR LOGISTICS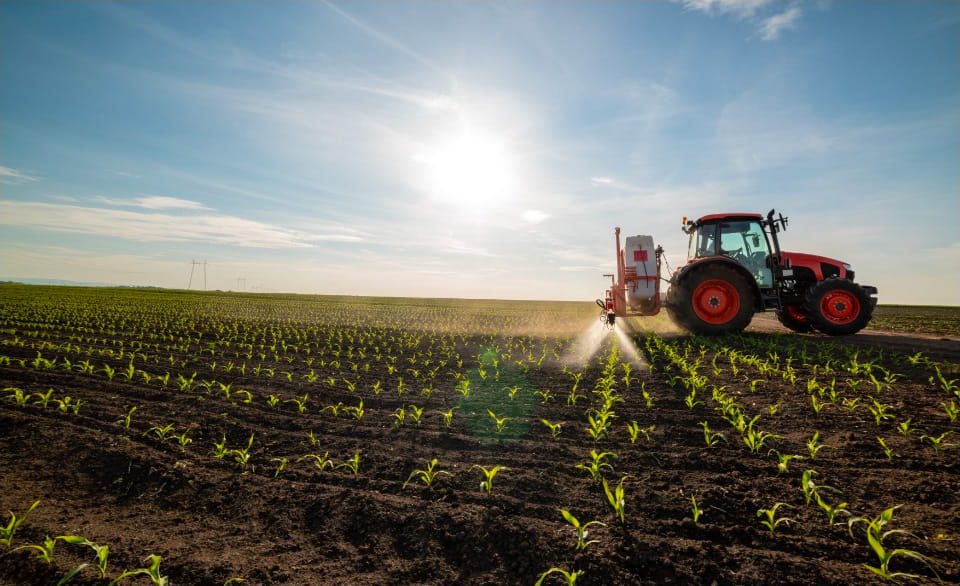 SECTOR GREEN BUSINESSES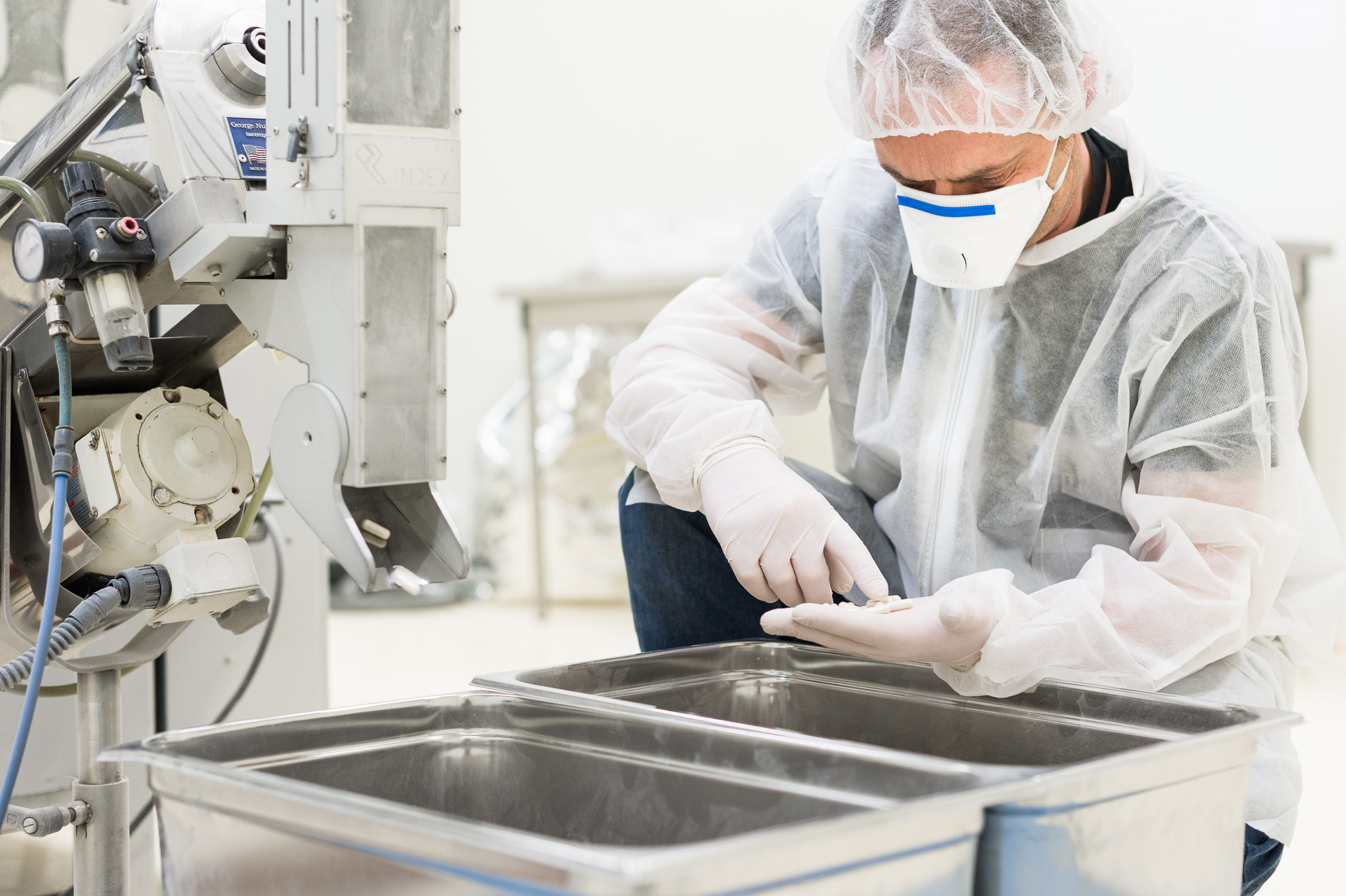 SECTOR CHEMISTRY AND PHARMACY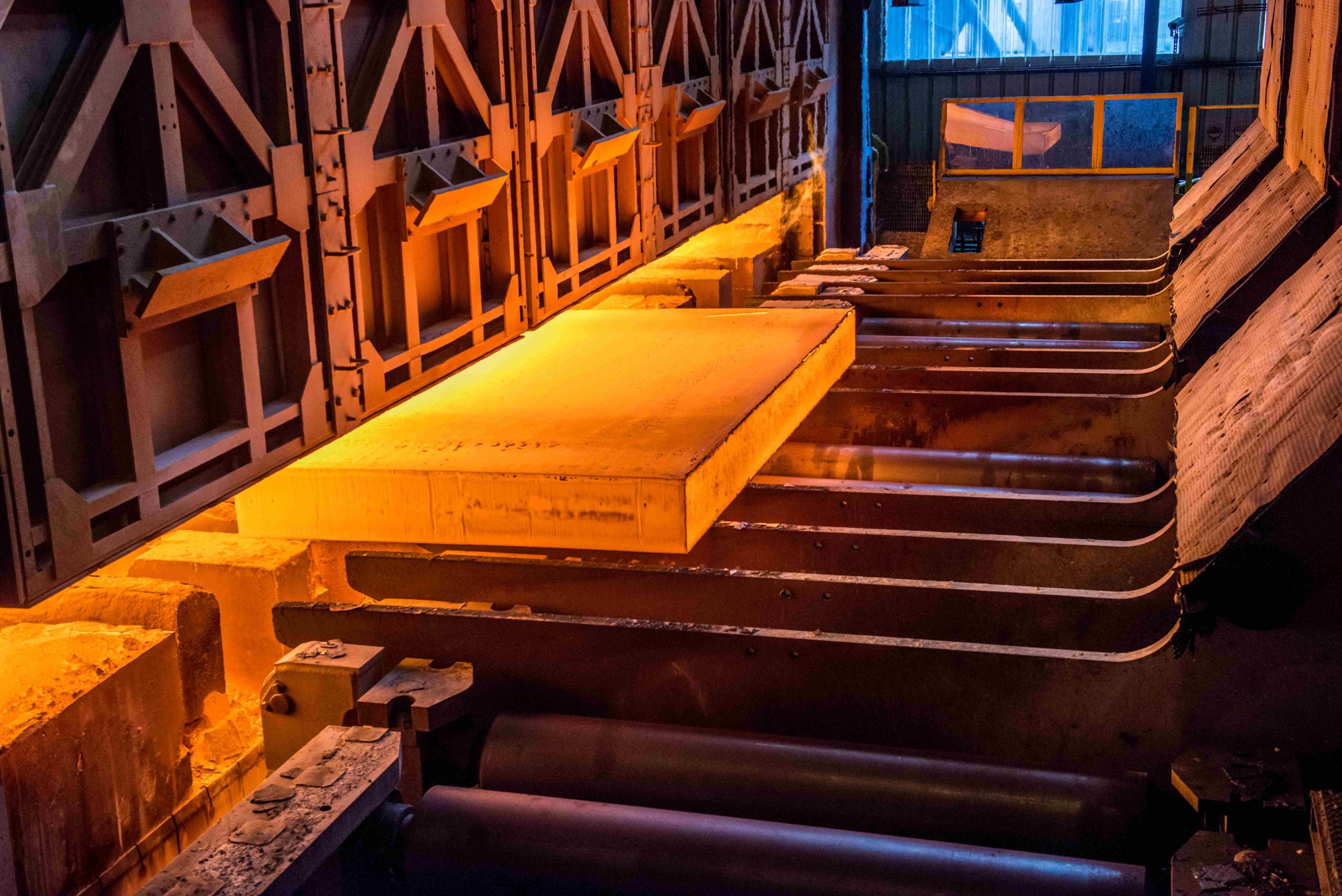 SECTOR METAL AND STEELMAKING INDUSTRY