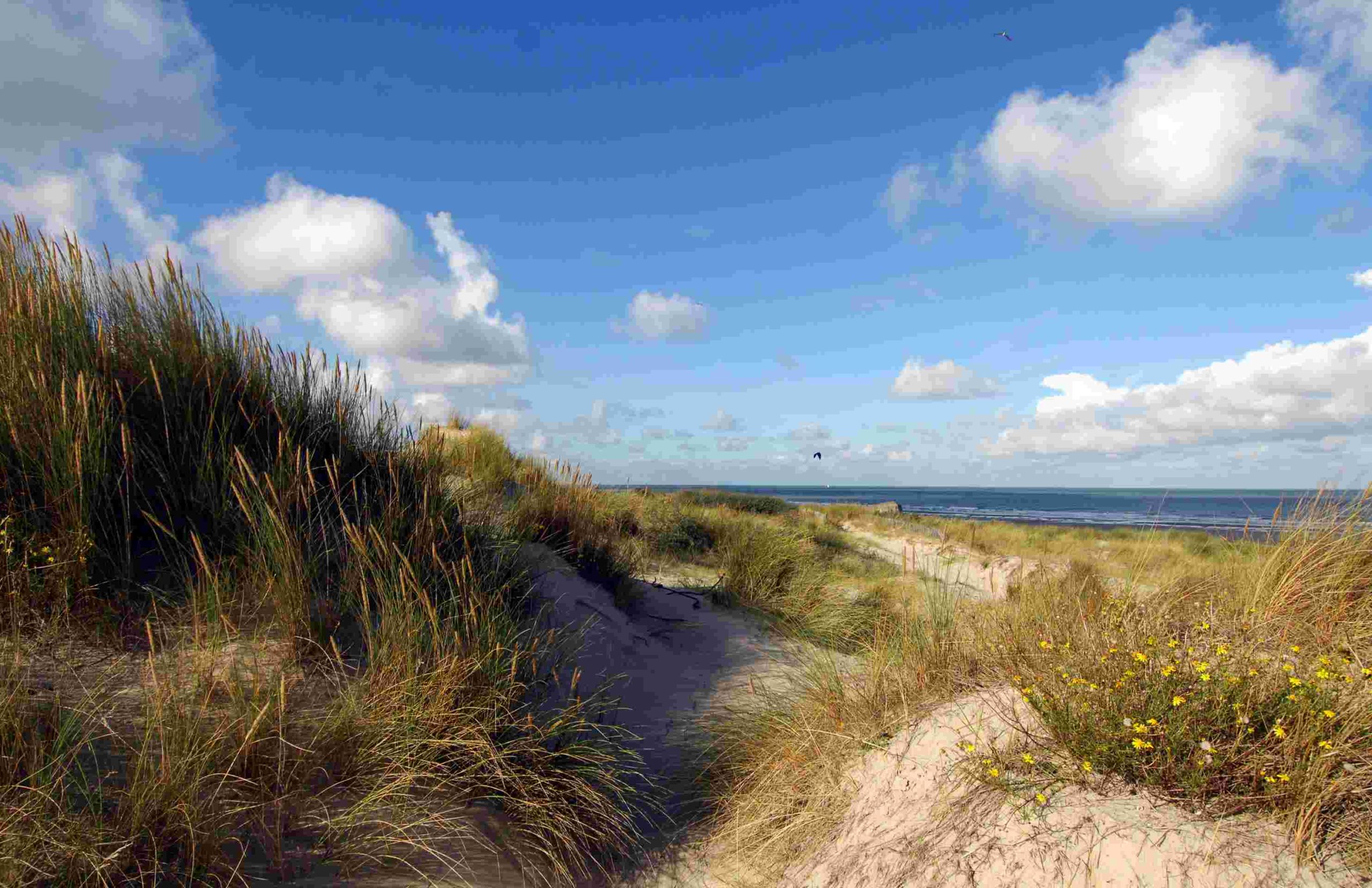 OUR FOUNDING MEMBERS
The Greater Dunkirk Urban Council (CUD)
The Greater Dunkirk Urban Council has supported our agency since its founding in 1991. Twenty-one municipalities and associated municipalities make up the Dunkirk agglomeration, that is, almost 200,000 inhabitants. It takes care of 3 essential tasks: the organisation of major public services (waste, sanitation, transport, roads, etc.), territory promotion projects (particularly economic development, tourism, sport, culture, etc) and, finally, territorial cohesion (major policies such as the Climate Protection Plan, the Local Town Planning Initiative, etc).
Find out more
The Grand Port Maritime of Dunkirk (GPMD)
The Grand Port Maritime of Dunkirk (along with Calais and Boulogne-sur-Mer) is the leading French port complex. Located in the North Sea, the port of Dunkirk is known for its numerous industrial plants. It boasts excellent nautical accessibility and a significant land reserve. Its surface extends over 7,000 hectares. A major infrastructure and the territory's economic life force, Dunkirk-Port is a long-standing partner of Dunkerque Promotion.
Discover
Hauts de Flandre Greater District Council (CCHF)
The CCHF brings together 40 municipalities from Maritime Flanders. Its territory extends over 450 km² and has more than 55,000 inhabitants. Its tasks include the local town planning initiative, economic development, particularly the creation and construction of business parks, support for business and tourism activities and even conservation of green spaces. The CCHF provides essential support for Dunkerque Promotion. The diversity, the complementarity of its territory and what it has to offer, make it a key element in the territory's appeal.
Find out more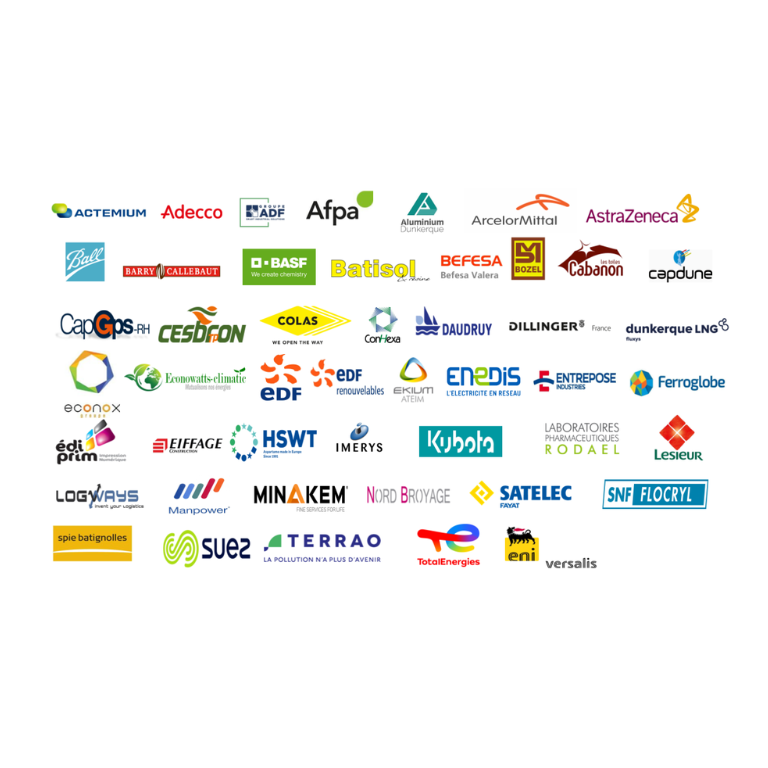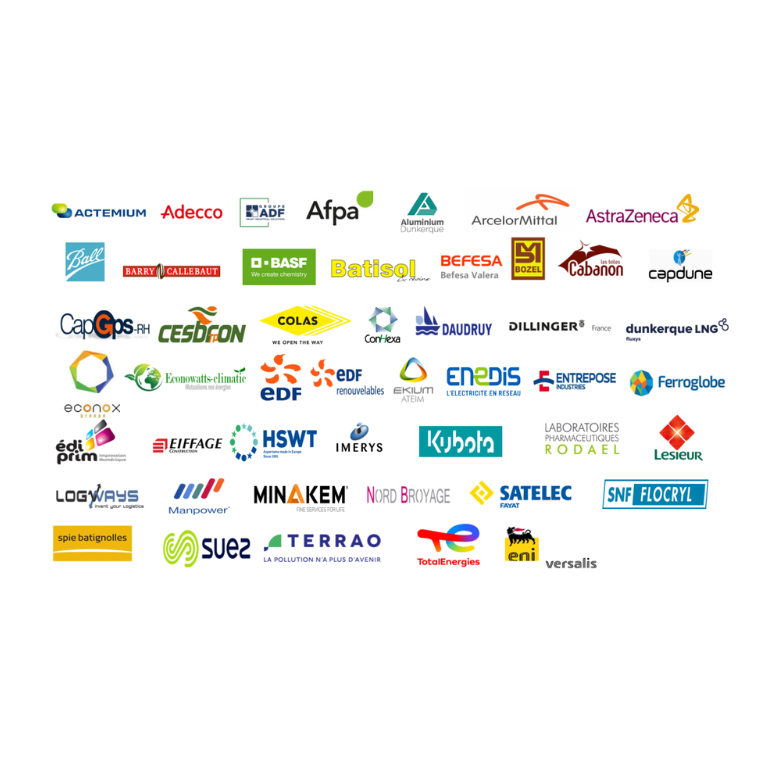 PRIVATE PARTNER AND MEMBER COMPANIES