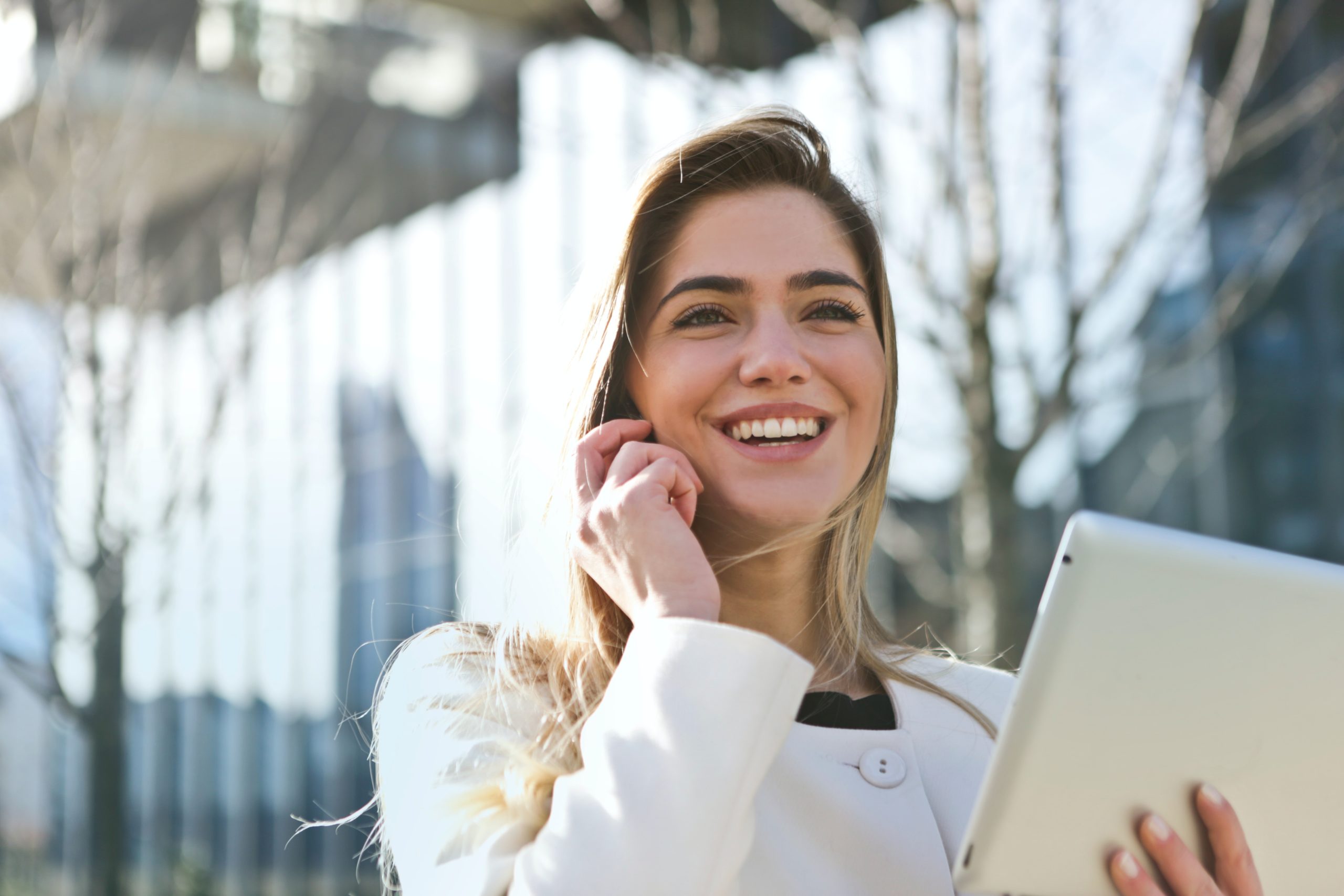 Recruitment and training assistance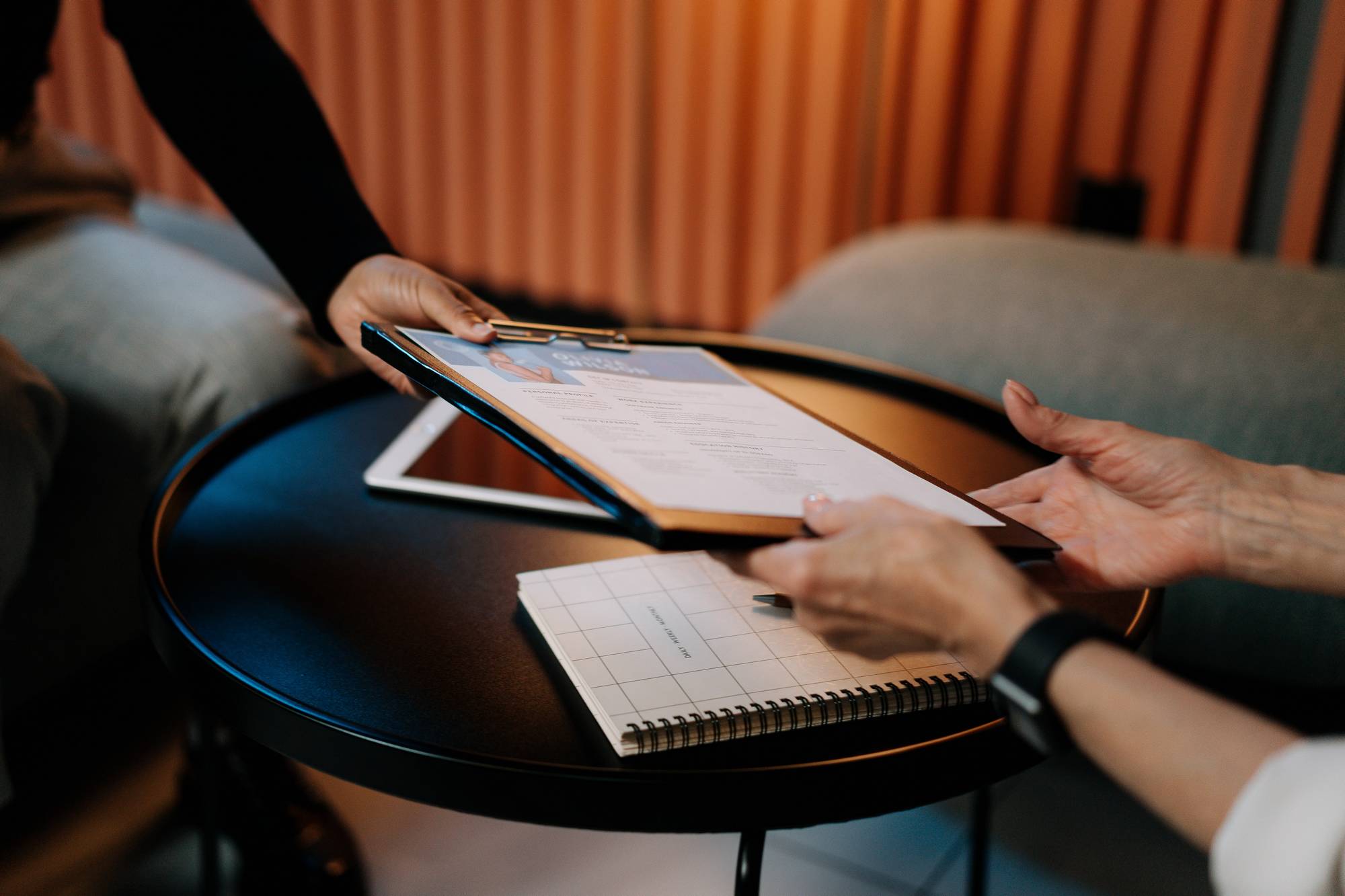 It's not always easy for a company director or a director of human resources to find qualified staff or associates committed to making their teams stronger to guarantee the company's growth.
Because of our network and knowledge of the territory, Dunkerque Promotion can help you with recruitment for your investment project.
Make recruitment easy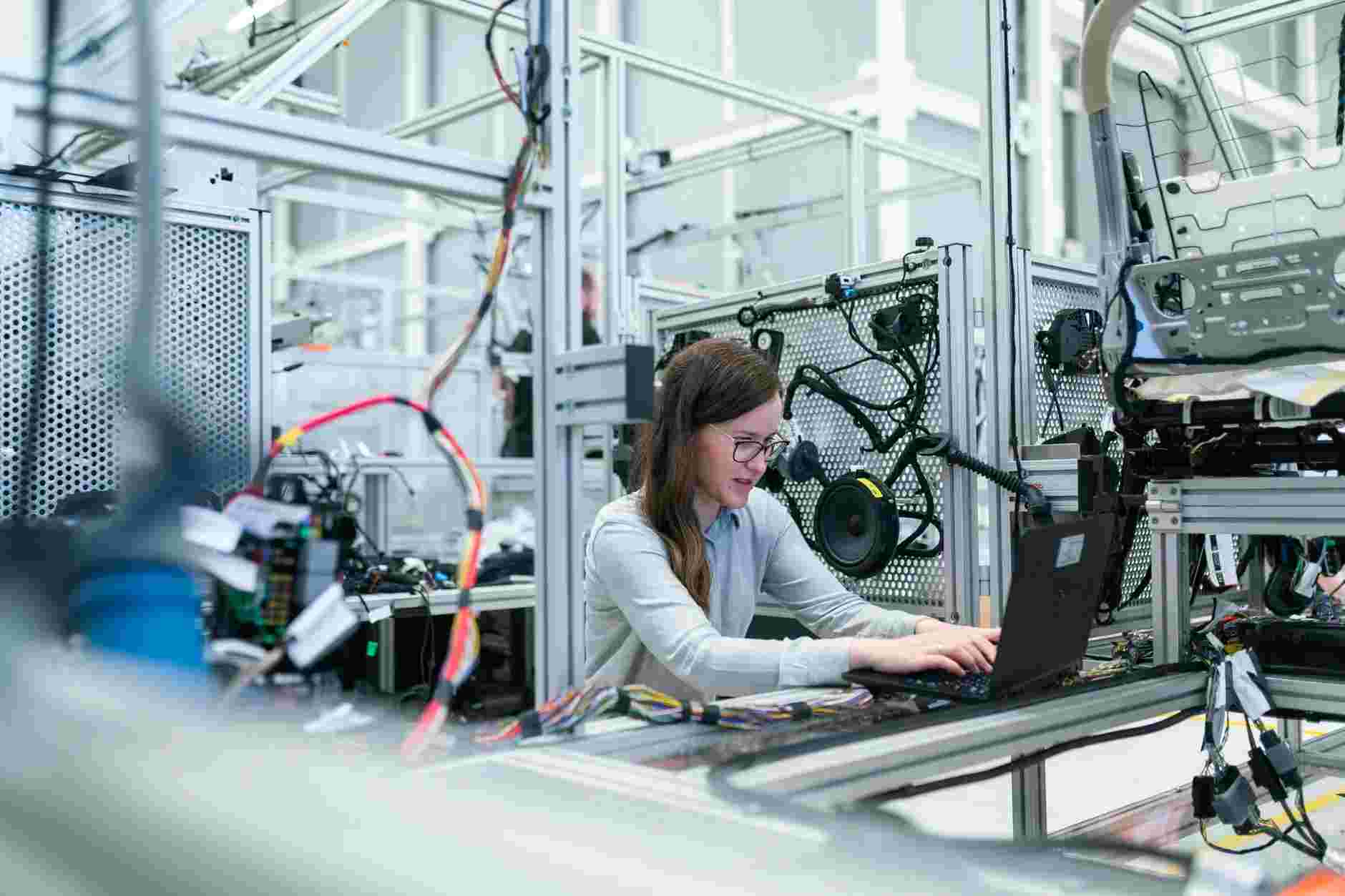 HOW CAN DUNKERQUE PROMOTION HELP YOU WITH RECRUITMENT?
By organising financial help to create jobs
Thanks to our large network of partners and knowledge of the financial environment, we can advise and accompany you in mobilising funding for the training or recruitment of your future employees.
Do you have a specific need for training so you can launch your local business? There are partners in the Dunkirk territory who can help you to determine and arrange the training you need.
By circulating your job offers on our communication media
With almost 7,500 subscribers to our LinkedIn account and more than 800 people reading our newsletter each month, we can circulate our members' job offers to a wide audience. It's the perfect opportunity to maximise your chances of finding the future talent you need more quickly.
OUR TEAM CAN HELP YOU WITH YOUR RECRUITMENT