Support for CSR, local commitment, sponsorship
DUNKIRK: A COMMITTED TERRITORY
While consumers are paying increasing attention to sustainability of their purchases and younger generations are more often choosing their future employer based on its CSR commitment, it's natural that you'd want to join this movement.
As an economic development advisory agency, Dunkerque Promotion is in a position to put you in touch with the right representatives who can help you with the different aspects of CSR you wish to focus on:
Improving your local integration, particularly patronage or sponsorship,
Taking on sustainable commitments and including people with disabilities or who are out of work in your teams,
Improving your ecological footprint,
Participating in the territory's major decarbonisation projects.
The possibilities are endless. Contact us to find out more!
65%
of young people between 18 and 30 years old are ready to stop applying to jobs in companies that do not include environmental issues on their agenda
13%
Companies that integrate CSR criteria into their business are on average 13% more productive
60%
of the French population says that sustainable development is an important factor in its purchases
434
financial aid schemes are available to companies for CSR
LOCAL STAKEHOLDERS INVOLVED IN THE SOCIAL AND SOLIDARITY ECONOMY
Fondation du Dunkerquois solidaire
Local purchasing platforms
AFEJI Hauts-de-France
Coopérative TILT
Club ESS
Energy efficiency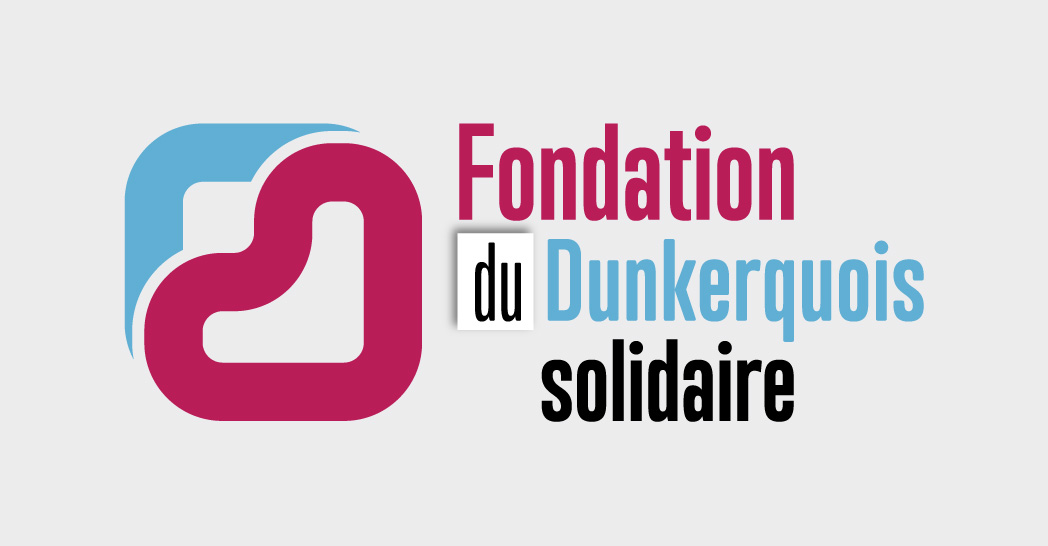 Fondation du Dunkerquois solidaire
The Fondation du Dunkerquois Solidaire is a Greater Dunkirk Urban Council initiative. Originally intended for people who are out of work, its projects now involve all areas of the social and solidarity sphere.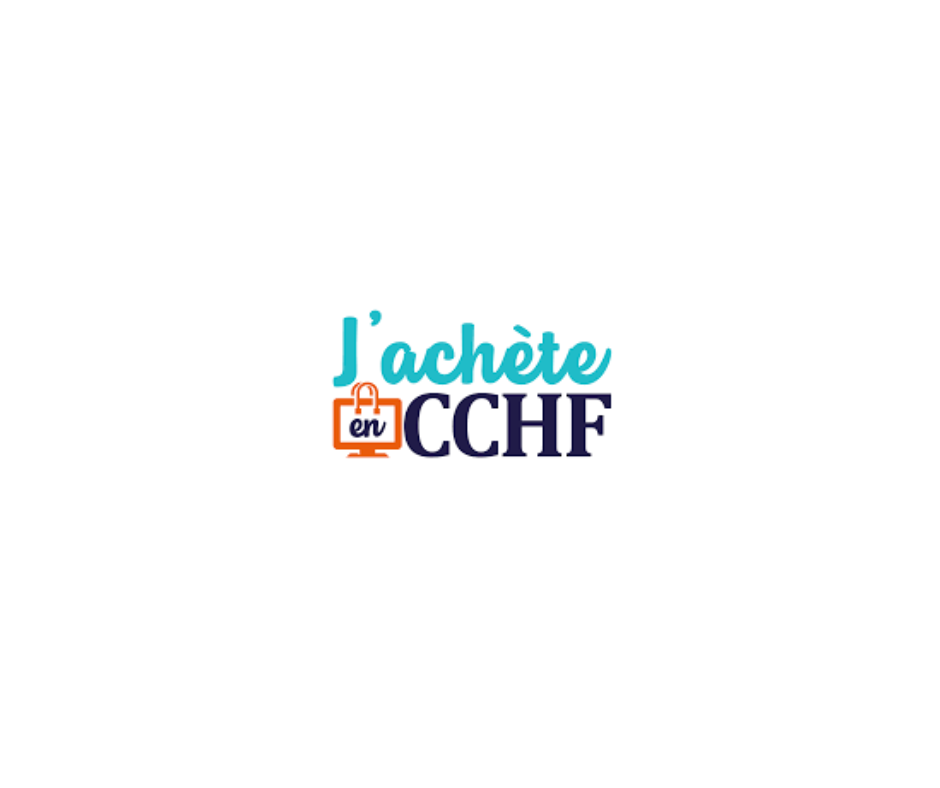 Local purchasing platforms
J'achète en CCHF
J'achète local et solidaire
J'achète Dunkerquois
There are 3 platforms for local and responsible consumption in the Greater Dunkirk Urban Council (CUD) and the Hauts de Flandre Greater District Council (CCHF) for private individuals and professionals.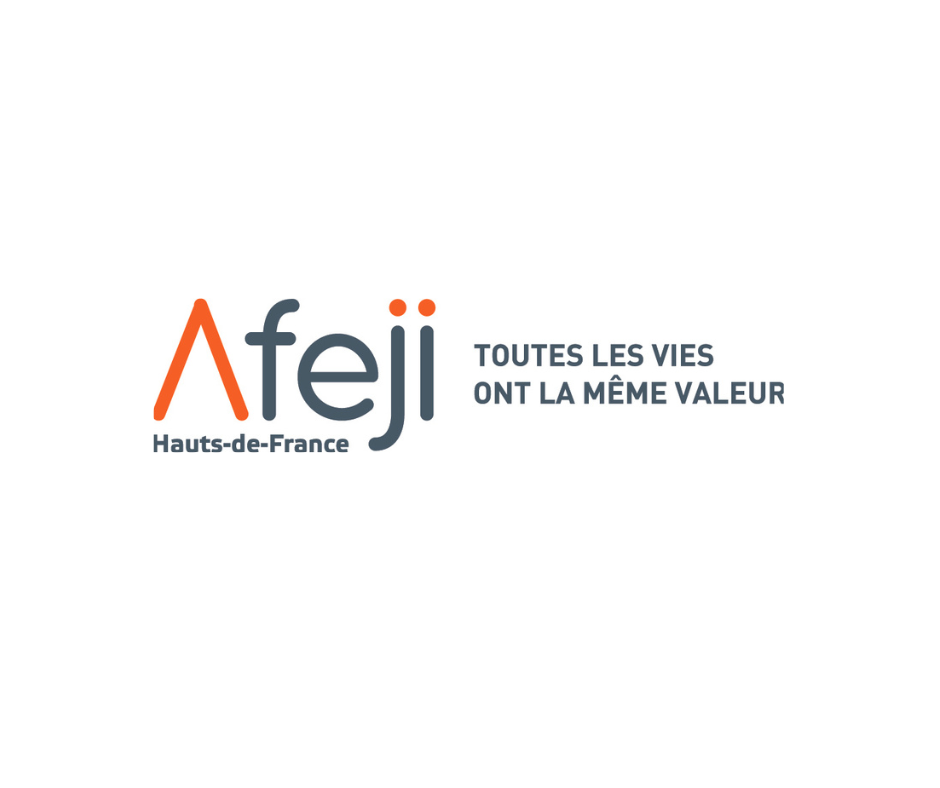 AFEJI Hauts-de-France
The AFEJI is an association that supports all "vulnerable" people from infancy through to old age, and works to promote inclusion. It is active in the areas of education, training, social integration and professional insertion, support for the elderly, and many others.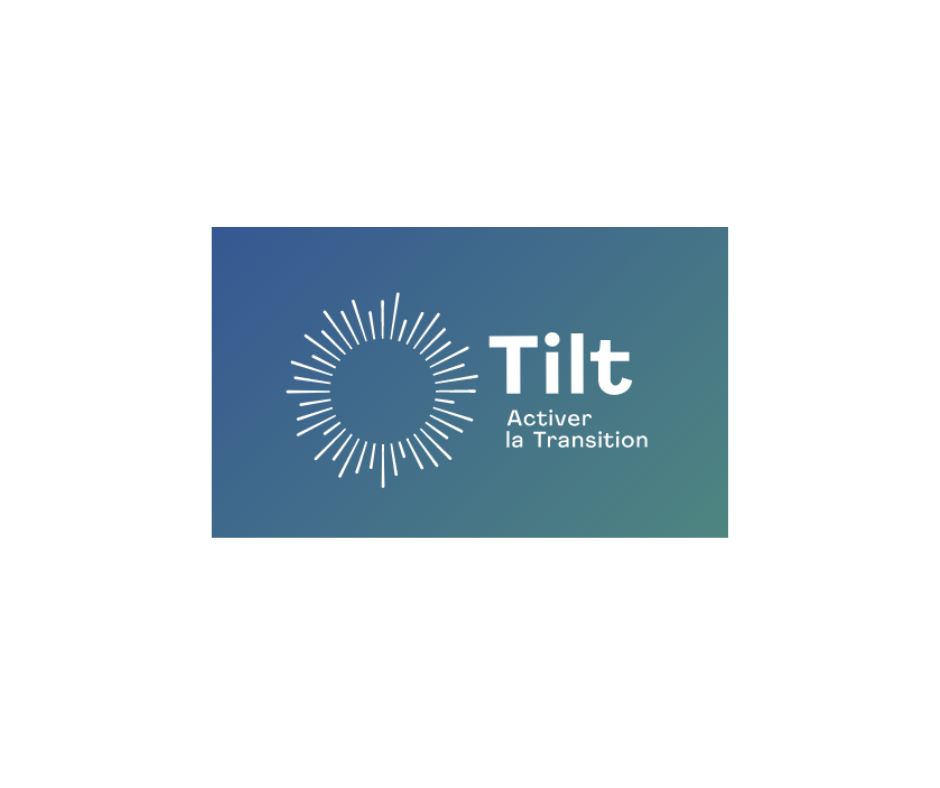 Coopérative TILT
Launched in France and based on the "Ecological Transition Income" piloting principle, TILT is the first "Ecological Transition Co-operative". It supports entrepreneurs who wish to launch an eco-business or transition business with reassurance. Whether you'd like to test and develop your project or are planning the eco-conversion of an existing business, you can become a salaried entrepreneur with TILT.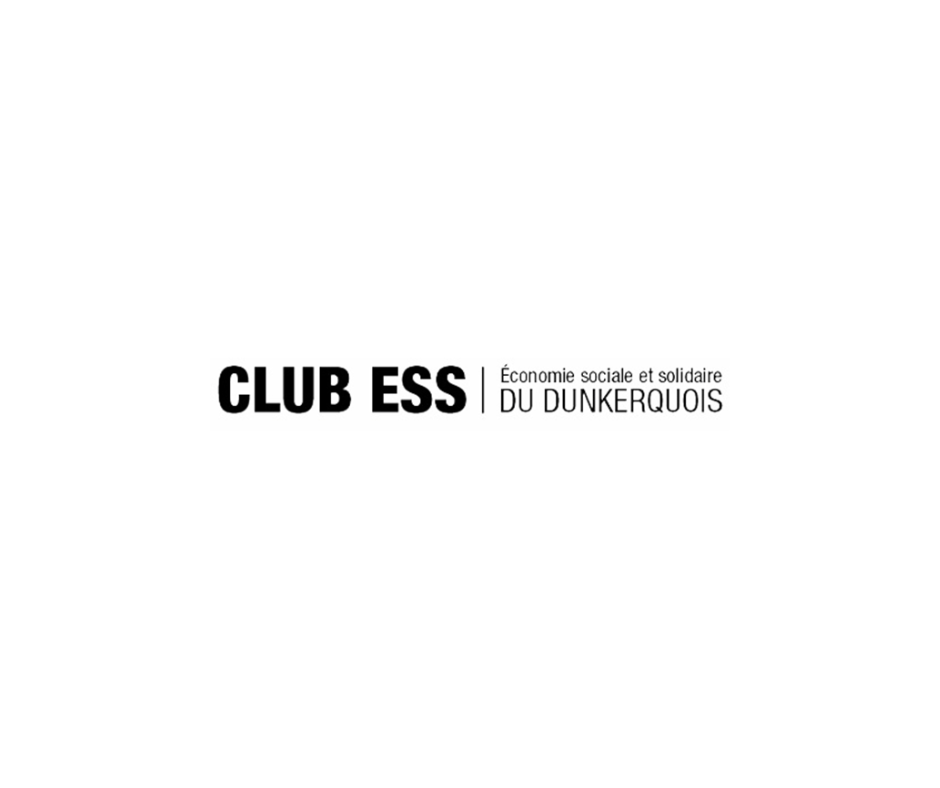 Club ESS
Dunkirk's Club ESS brings together a number of organisations with social and solidarity economy-based principles and values. Socially useful employment, co-operation, local integration and action to meet the needs of the territory and its inhabitants.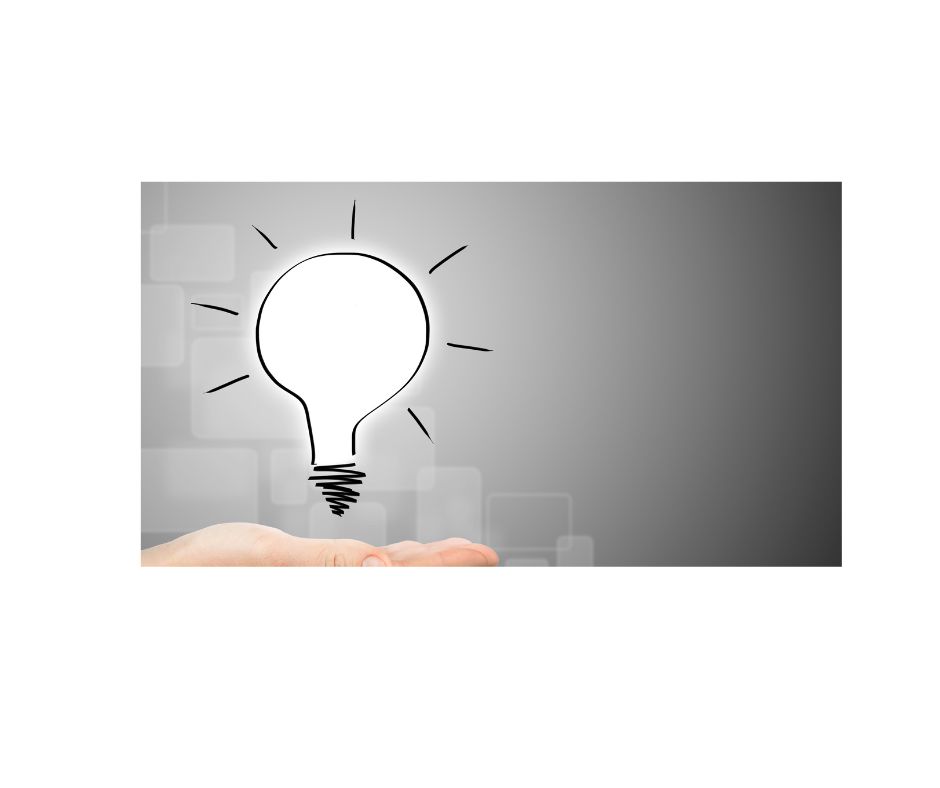 Energy efficiency
Many of the territory's companies are working to improve the energy efficiency of businesses and individuals, such as Satelec Fayat, Elec Energie, Novecology, VOLT, Perfesco and many more. Contact us and we'll put you in touch.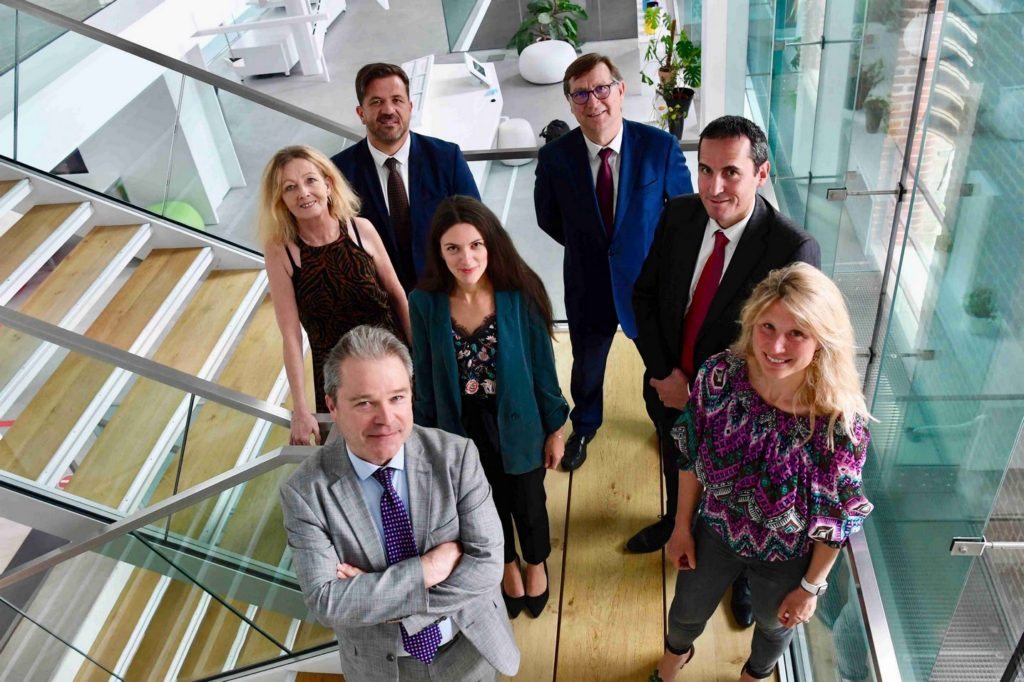 DUNKERQUE PROMOTION CAN HELP YOU WITH YOUR CSR STRATEGY
Thanks to its network, Dunkerque Promotion is able to put you in touch with partners who can help you to implement or advance your CSR strategy, so you can:
Improve your environmental and social practices and showcase those already in place.
Increase your performance.
Up your local integration: youth employment, professional insertion, equal opportunities, patronage, support for foundations, but also…
Become more innovative.
And much more.
Contact us for all you CSR strategy queries.
OUR TEAM CAN HELP YOU WITH YOUR CSR STRATEGY