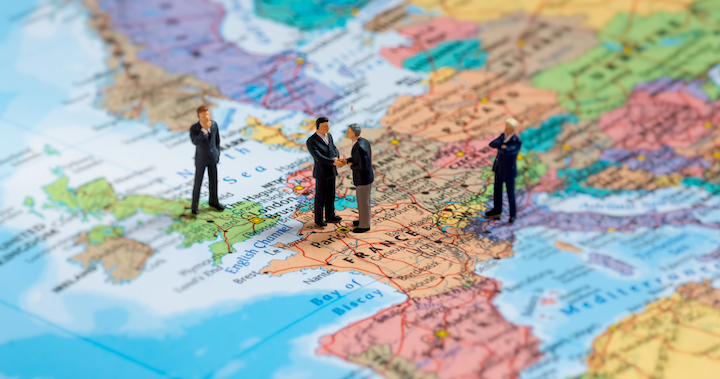 SET UP YOUR BUSINESS IN FRANCE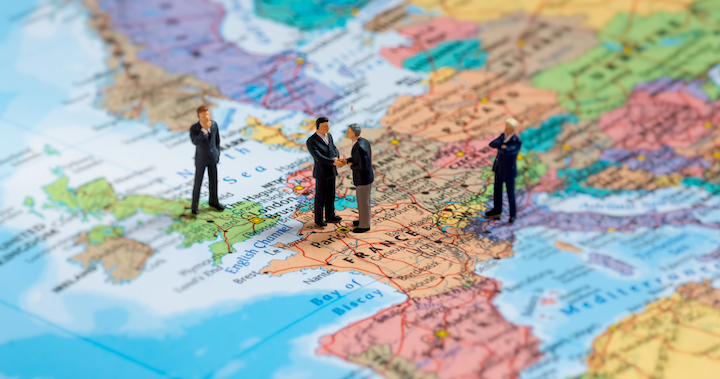 France is more appealing than ever
1,607 foreign investment projects were recorded in France in 2021
The number of business projects was up 32% and there was a 30% rise in number of jobs
This record growth proves that France is appealing to foreign investors (EY 2021).
The secret to successfully setting up a business or making a good investment definitely lies in the support provided. In fact, understanding the overall picture, the legal situation and tax systems in France and finding out about the positive developments for investors implemented over recent years, are essential elements when it comes to choosing the right site to grow your business.
Our agency's support services are provided for free because we receive support from local economic groups and partners. Allow us to help you discover the financial support and solutions to make your investment a success.
DISCOVER WHAT SUPPORT WE CAN GIVE YOU
1
France, number 1 country in Europe for foreign investments
1607
France received 1,607 foreign investments in 2021
5e
France is ranked the 5th most innovative country in the world
67,8M
consumers, an enormous potential market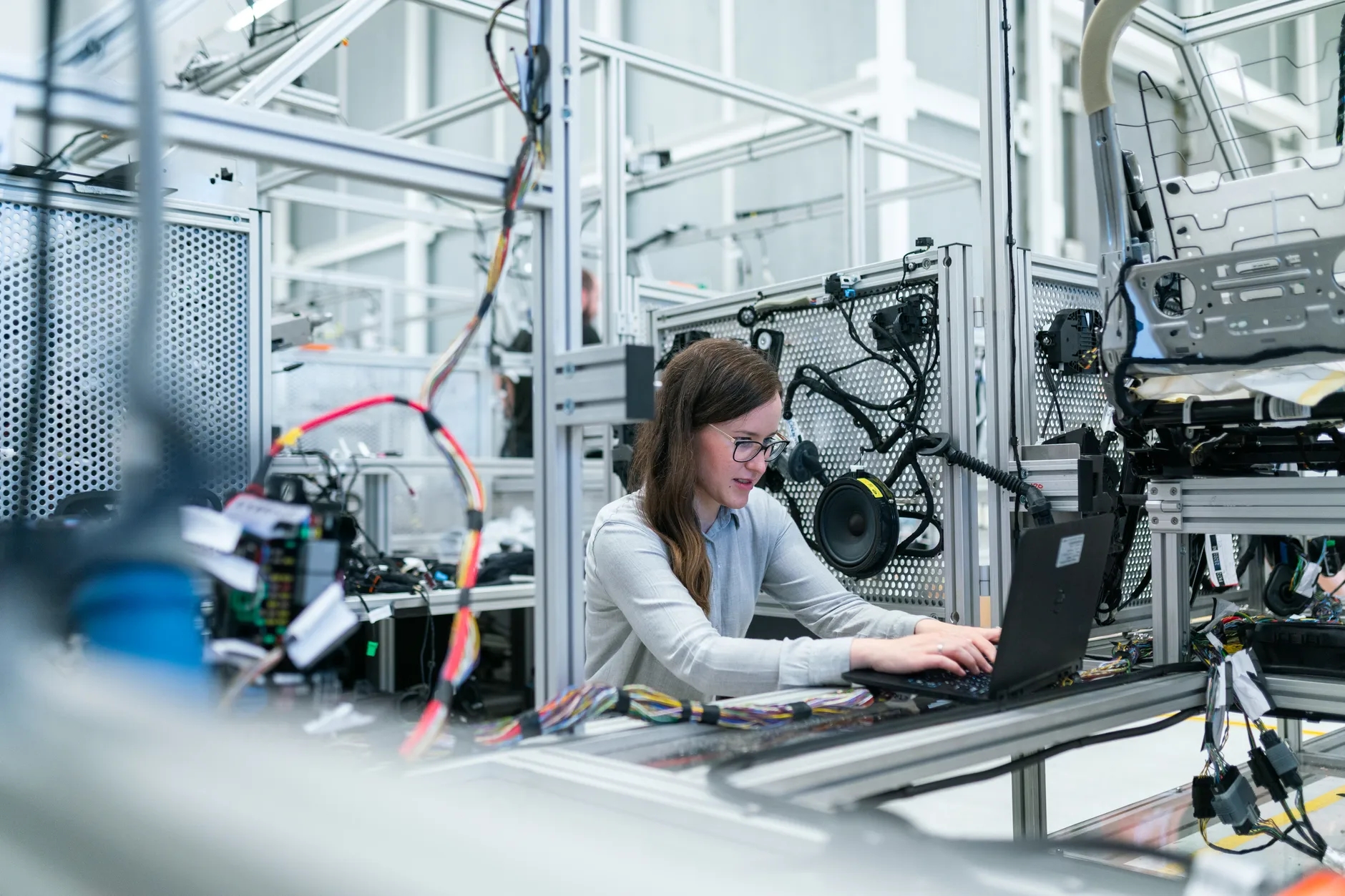 FRANCE, ONE OF EUROPE'S MOST INNOVATIVE COUNTRIES
France, a champion of creativity and innovation
Creativity and innovation lie at the heart of French excellence. For centuries now, thinkers, writers, artists, researchers and scientists have been contributing to humanity's progress and to nourishing it with ideals. The new generations have now taken over and are continuing the legacy of French creative genius. And the figures speak for themselves.
2nd – According to the figures published by the European Patent Office on 5 April 2022, France is the 2nd most innovative country in Europe.
In 2021, there were 10,537 patent applications filed by French companies and research institutes, just behind Germany.
5th France has climbed to 5th in the rank of most innovative countries in the world, a key position to take into account when making a location or investment decision.
France offers an environment favourable to innovation:
> The French Tech programme supports, brings together and promotes start-ups in France and abroad.
> Research Tax Credits and the French tax system clearly work in favour of corporate Research and Development. Levers that enable companies to invest and innovate with confidence and thus up their levels of competitiveness.
DUNKRIK, A CERTIFIED INNOVATIVE TERRITORY
FRANCE'S CONDITIONS ARE POSITIVE FOR BUSINESSES
A flexible job market
The recent reform of the French Labour Code has helped to :
> Strengthen the competitiveness of companies through greater flexibility
> Improve working conditions for employees
Industrial excellence
There are almost 4 million companies in mainland France. That makes it real territory of entrepreneurs! Entrepreneurship is constantly growing because of a mature ecosystem and high performance financial support schemes and resources.
Welcome home !
The French "art de vivre" has expanded internationally, making recruitment much easier. France supports companies as they bring international talent into their business and makes it easy for families coming to the country for professional reasons to settle in. The "Welcome to France" website has all the information you need.