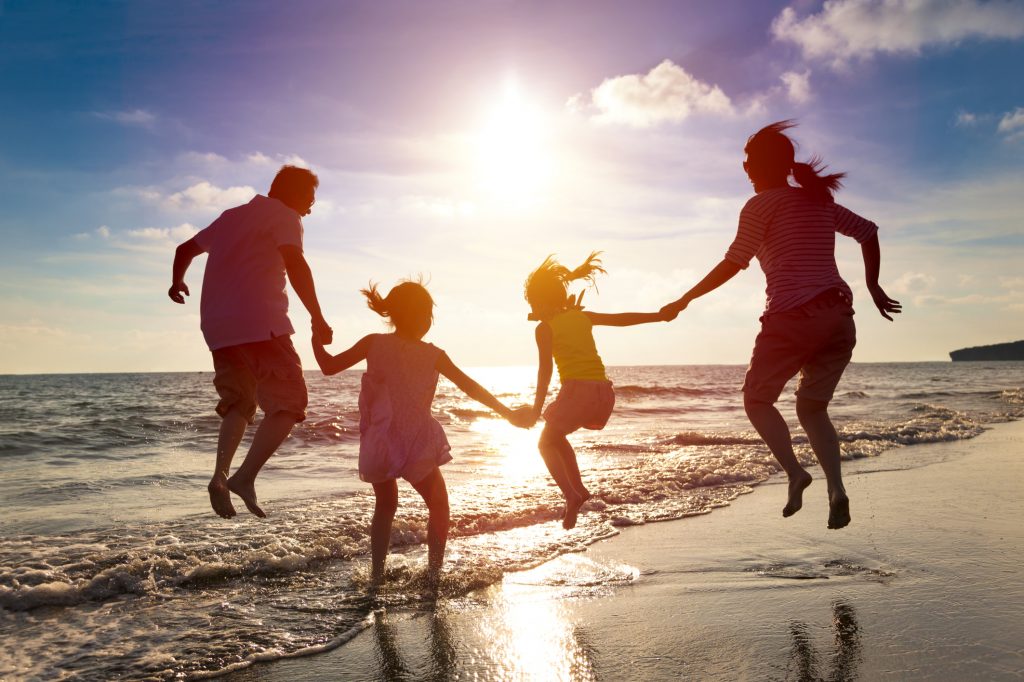 WORK REMOTELY IN THE GREAT OUTDOORS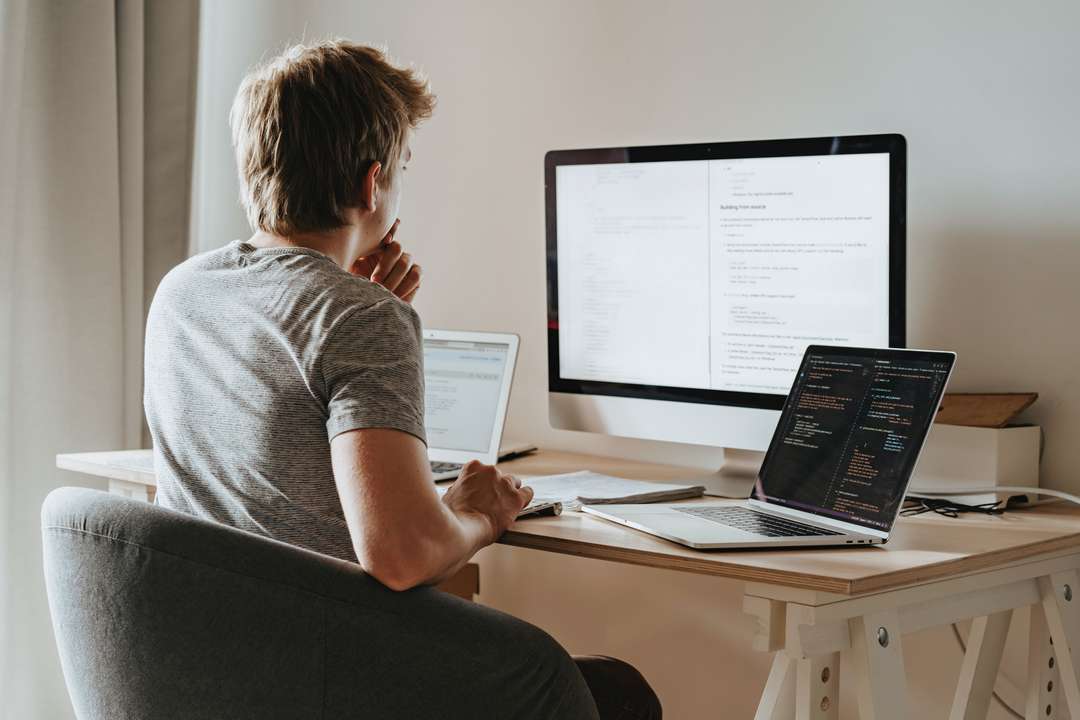 Dunkirk ticks all the boxes as the perfect destination for remote work. Our territory has many benefits:
A dynamic territory where everything is close at hand. A place where you won't spend hours on end stuck in traffic jams or on public transport, even though it might be tempting since the DK Bus network is free.
Housing at attractive prices
Would you like some space? A garden where you can enjoy the nice weather? Whether you decide to rent or buy, property is still affordable here: the price per m2 is €1,954 on average compared to €3,750 in Lille (according to SeLoger.com).
40
minutes to get to the Channel Tunnel
50
minutes to get to Lille airport
5
European capitals within a 300 km radius
2
a stone's throw from Belgium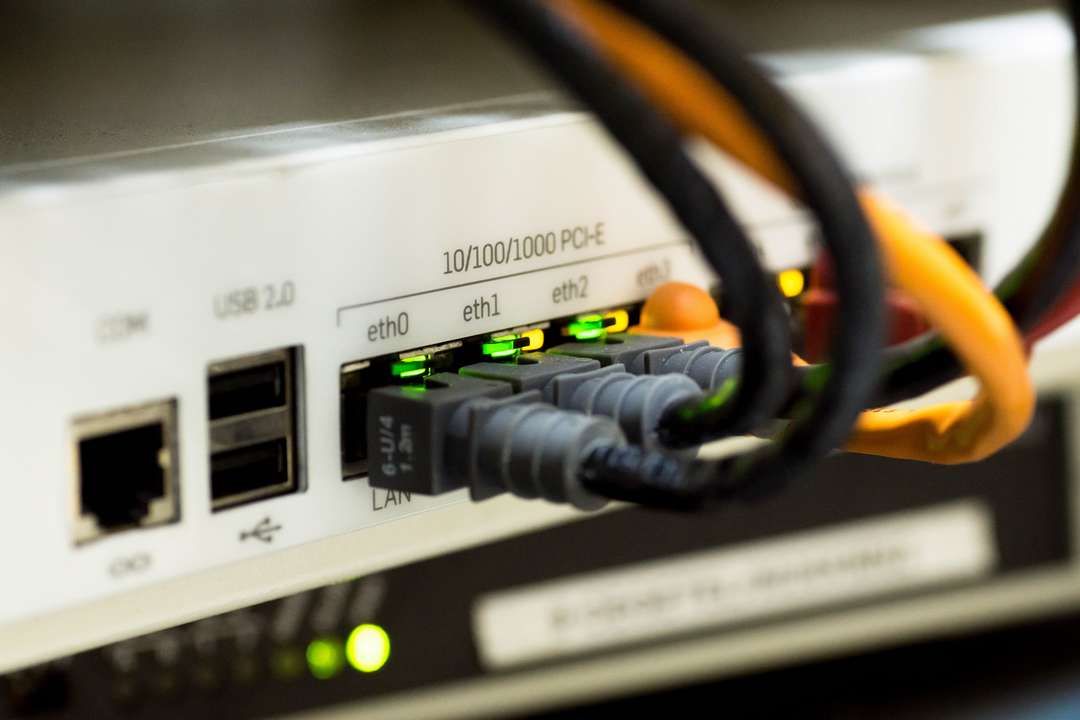 INFRASTRUCTURES & NETWORKS
Excellent road and train infrastructures
Do you have to travel for work? Thanks to Dunkirk's high speed train and the A25 motorway, you are in the immediate vicinity of the European metropolis of Lille. The A16-E40 takes you to the Channel Tunnel in just 20 minutes or to Brussels and other destinations much further afield (this motorway goes all the way to Kazakhstan!).
Got a business trip? The airports of Lille, Brussels-Zaventem and Charleroi will lead you to all four corners of the globe in just a few hours.
High speed internet and mobile networks
Need to stay connected for video conferences? You'll find high quality internet and mobile networks here. The territory is covered by fibre broadband and 4G. 5G is also being deployed in Dunkirk. You are now ready to work remotely!
Would you prefer to work in a specific spot and develop your network of contacts? The territory has a vast number of coworking offices but also support sites and incubators for entrepreneurs.
Discover what's available or contact us
Discover our real estate market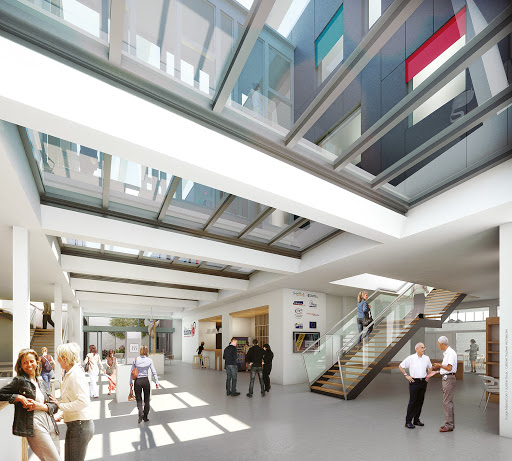 LAUNCH A BUSINESS IN THE TERRITORY
Are you an entrepreneur? Or do you wish to become one? Our territory has two places that can give you support.
L'Eclosoir located in Wormhout in the Hauts de Flandre Greater District Council.
La Turbine located a stone's throw from Dunkirk train station.